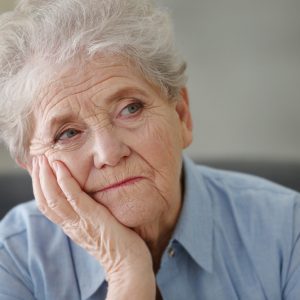 Once the novelty of retirement wears off, you can quickly grow rather bored if you are not keeping yourself occupied with interesting activities. Of course, when you are in retirement, you have to consider what kind of activities you engage in because you cannot do things that require a lot of exertion or fine motor skills in some cases. However, there are many enjoyable activities for seniors in retirement, especially if you try them out with a group of fellow seniors. So, gather up your retired friends and pick one of these excellent activities to start with!
Ballroom Dancing
There is much to enjoy about gliding across a ballroom, and just because your joints are frail doesn't mean you cannot enjoy some dancing. In fact, light exercise through ballroom dancing is perfect for strengthening the joints and muscles that support them. In retirement, you have plenty of time to learn new dances and enjoy them. As a group, you could form your own class and hire out a teacher to specifically teach you. It is a fun and beneficial way of socializing and having a laugh or two!
Community Theater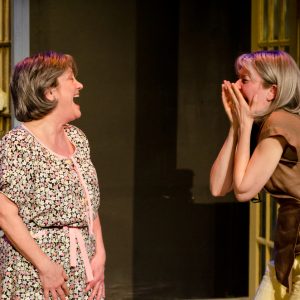 We aren't only talking about sitting in the audience – though that part is rather enjoyable as well! Try plucking up the courage to take part in local productions, and perhaps you will find that you quite enjoy drama and theater! Oftentimes, theaters have a hard time filling the roles of senior characters as it is predominantly the young who audition and partake in the productions. Gather up some friends and change that! If you have never tried it, challenge yourself to something new and exciting. If you have and you enjoyed it, all the better. Of course, if it isn't your cup of tea, simply sit in the stands and watch the show!
Book Club
If there isn't a book club that you can join, make one! The idea is that everyone in the club reads the same book, and once or twice a week, you all get together to discuss the book and what you think of the characters, the story, and even the author if it comes to it. This is basically a social activity, and many members may share stories of their own sparked by the contents of the books as they stir up memories and ideas. Besides, reading is a good past time, and being part of a book club will introduce you to books you otherwise wouldn't read, especially when they are from genres you wouldn't ordinarily select books from. This alone is a great mental activity to keep your mind engaged in new and interesting things in your old age!
Game/Craft Night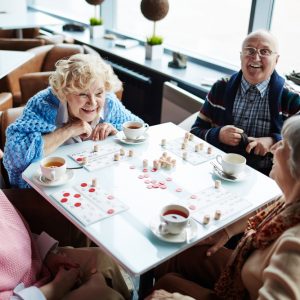 Just like having a book club, game night can be an exciting social event to look forward to a couple of times a month or a week if there is time for it. Everyone can bring some sort of food or drink to share, and at each gathering, everyone participates in a board game, a card game, or even puzzles. If you want to get even more creative with it, you don't need to stick to games – you could explore DIY craft activities or art. Having a large room with all the supplies necessary that is specifically dedicated for this purpose is ideal, but a fun day of art, DIY crafts, or games and puzzles can be held just about anywhere – even outdoors. There are no excuses! It is also a good idea to have everyone make suggestions of what to do or make and to have each person write it down on a piece of paper and mix it all up in a container. Pick one random card from the lot each time to select what your group will be doing next, and everyone gets a chance to prepare for the new activity and gets to look forward to something.
Getting out of the house and being active is essential for your health, and even in retirement, you need to keep yourself active both mentally and physically. It doesn't mean you need to do something outrageous or dangerous; it just means changing things up every once in a while and enjoying new and social activities! After all, retirement is about having fun, right?