United States President Donald Trump has always been clear about his opinions on illegal immigrants or those who are known as "dreamers". Let's just say that he has never been a fan of this Obama-era Executive Order that is known as the Deferred Action for Childhood Arrivals program. He said that he wouldn't have the NAFTA deal and would end DACA if Mexicans would not stop the drug trade.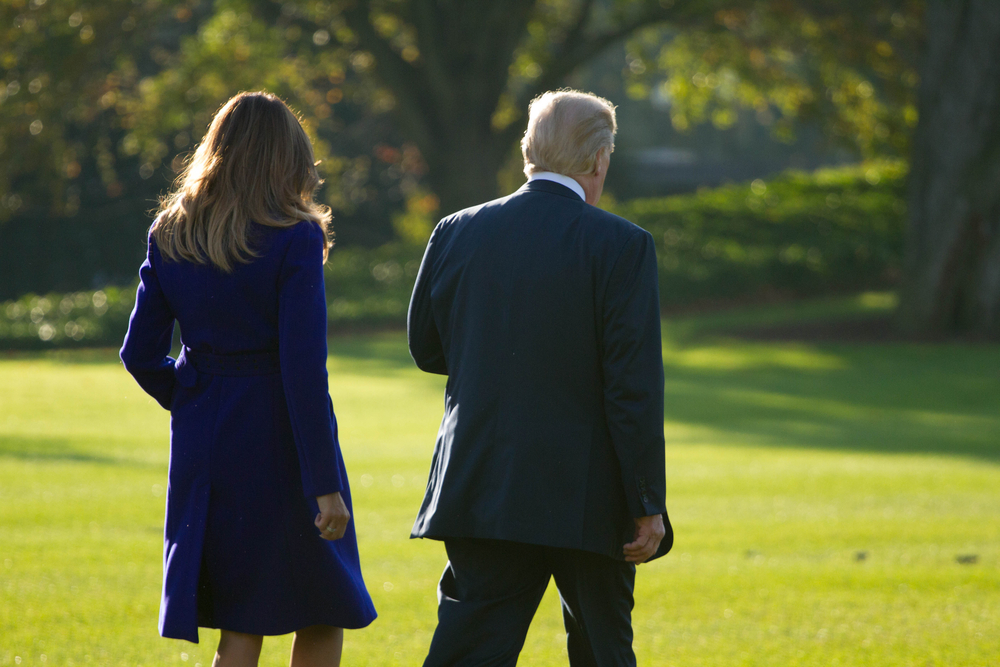 Michael Candelori / Shutterstock
Trump Threatens Immigrants With DACA
DACA is known to be a deal that would protect young immigrants who were brought in the United States by their parents illegally when they were younger. President Trump said that this deal is dead. His administration announced sat year that they are actually planning to phase out this program.
They set up March 5 of this year as their deadline but on the Easter morning, Trump said that DACA will end all because Democrats don't care and they are not exactly doing anything about it. Hence, he will push the wall that he has always wanted. Democrats are not in favor of the wall but he said that because there are no walls, more crime and more drugs are getting in and out of the country.
DACA is dead because the Democrats didn't care or act, and now everyone wants to get onto the DACA bandwagon… No longer works. Must build Wall and secure our borders with proper Border legislation. Democrats want No Borders, hence drugs and crime!

— Donald J. Trump (@realDonaldTrump) April 2, 2018
The DACA executive order was actually introduced by former US president Barack Obama in 2012, which then allowed young people to be in the country illegally and prevented them from being deported immediately. They were then two years for this particular consideration to be renewed. According to what is indicated on the U.S. Citizenship and Immigration Services, the DACA program does not necessarily provide any lawful status and wouldn't make an immigrant a U.S. citizen, however, they were allowed to serve in the military since 2014.
More than 800,000 people are under the DACA program, which means these people may get deported if the administration actually stops the DACA program. According to Trump, a lot of people are illegally coming into the United States because they want to take advantage of the DACA program. However, once he cancels DACA, he would like to make a deal with the Congress wherein illegal immigrants would be protected from being deported if and only if they would fund the border wall that he had always wanted.
Mexico has the absolute power not to let these large "Caravans" of people enter their country. They must stop them at their Northern Border, which they can do because their border laws work, not allow them to pass through into our country, which has no effective border laws…..

— Donald J. Trump (@realDonaldTrump) April 2, 2018
…Congress must immediately pass Border Legislation, use Nuclear Option if necessary, to stop the massive inflow of Drugs and People. Border Patrol Agents (and ICE) are GREAT, but the weak Dem laws don't allow them to do their job. Act now Congress, our country is being stolen!

— Donald J. Trump (@realDonaldTrump) April 2, 2018
Despite being on an Easter vacation in Florida with his family, the president didn't actually take a break on dealing with this immigration matters and he continued to post tweets about it.
He talked about the Catch-and-Release process that Democrats are doing which is something he definitely did not agree on. He also mentioned how the Congress must take action right away by passing a Border Legislation even if they have to use the Nuclear Option, just to be able to stop immigrants from passing through Mexico to get into the United States. He even mentioned how the Border Patrol Agents cannot do their job well because of the Democrats and if they don't act now, their country will be "stolen."
NO To The NAFTA Deal — Americans Agree
Although a lot of Americans are not exactly in favor of Trump and his ways of running the country, most of them actually agree on the proposal of Trump, wherein he would reconsider the NAFTA or the North American Free Trade Agreement if the Congress finds a way to stop Mexico from doing illegal transactions including drug trade by entering the US borders. This is based on the survey that was conducted by Rasmussen wherein more than 51 percent of them agreed that the US must take this action to stop illegal drug trade from entering the country. Trump even stated how Mexico actually has stronger border laws compared to the U.S. and pointed how that Mexico is actually making a fortune thanks to the U.S.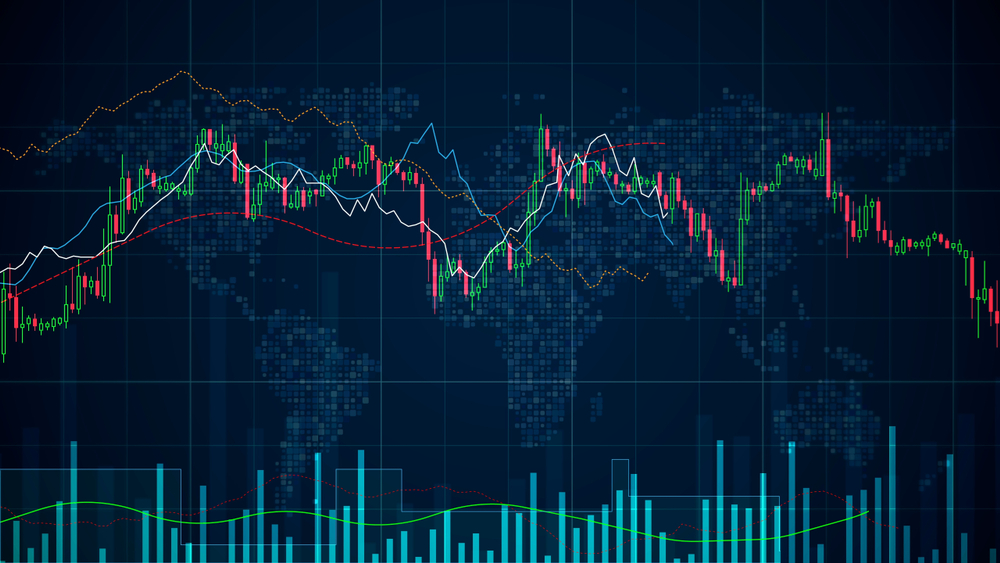 SynthEx / Shutterstock
According to Forbes, Mexico is getting almost 90 percent of their trainer from the U.S. and Canada based on the information from the Bureau of Economic Analysis. The final renegotiation of the North American Free Trade Agreement will be before July 1, but the Congress isn't exactly making a statement regarding what Trump wanted. Last week, Trump already ordered the National Guard to be on the borders, making it clear that he is serious about the wall.