New York is arguably the most popular city in the United States (unless you're talking to someone who hails from California). It's home to some of the biggest skyscrapers in the world, and famous TV shows like Friends, Gossip Girl, Madmen, and Girls, to name a few. Manhattan is an iconic borough of New York. It represents the city — so much so that when you think "New York", "Manhattan" will immediately come to mind.
Wall Street, Madison Avenue, Broadway, Times Square, and Harlem are just some of the famous streets or tourist spots in Manhattan. But let's not forget about the city's midtown where Fifth Avenue is located. And we all know that this location is where we can find numerous flagship stores that are yearly mobbed by shoppers, tourists, and locals.
New York is the fashion capital of the United States and also a major shopping destination for people all over the world. The city is very proud of its wide array of shops for shopping malls, department stores, boutiques, and specialty shops.
Holiday Shopping In Manhattan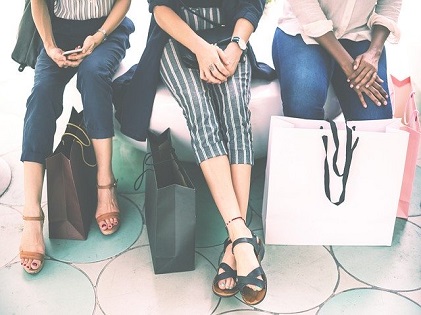 The holiday season is fast approaching, and nothing can beat the fun and excitement (and chaos) of shopping during the Christmas season. The beauty and cheer of Christmas decorations from different shops add up to the beauty of Manhattan (that you almost forget getting bumped into because it can get too crowded).
'Tis the season for holiday shopping in Manhattan! If you're going for your holiday shopping, here are shops to check out to score that perfect gift for family or friends and places to visit for some much-needed break from your shopping.
Not Your Ordinary Store: LEGO Store
Located at the Rockefeller Center, this store will surely amaze you. It is not only a place to shop but also a museum and amusement park. This is best if you have kids with you or even for those who are kids at heart. This is a kid-centric shop where they can play around with a huge collection of LEGO. You won't have to worry about the kids bugging you now and then, which can get pretty exhausting when you're on your holiday shopping. This is a perfect place to keep them occupied.
Holiday Market at Columbus Circle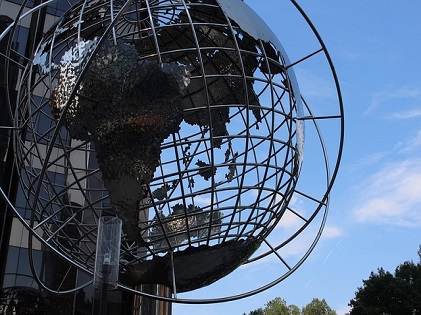 Columbus Circle is located at the southwest entrance of Central Park. If you are looking for unique gifts for people in your circle, both naughty and nice, this is where you should shop. Columbus Circle Central Holiday Market is a one-stop-shop destination for everything like handmade wares, chocolates, wooden puzzles, and pieces of jewelry. And if you're tired from all the walking trying to find the perfect gift, you can rest and hang out at Central Park.
FAO Schwarz: A Toy Lover's Paradise
You cannot remove toys on your gift list for Christmas because whether you like it or not, Christmas is mostly giving gifts, especially for children. What could make a child happier than toys? FAO Schwarz offers anything a toy lover could ask for. Life-sized stuffed animals, interactive toys, classic collectibles — name it and you will see it in their store.
You can even pose and take a picture with their real-life toy soldier and check out a city's worth of festive gingerbread houses. Don't forget the giant floor piano featured and made famous in the film, Big. Surely you'll enjoy your shopping experience and the gifts you could score from this store.
MoMA for Your Art's Desire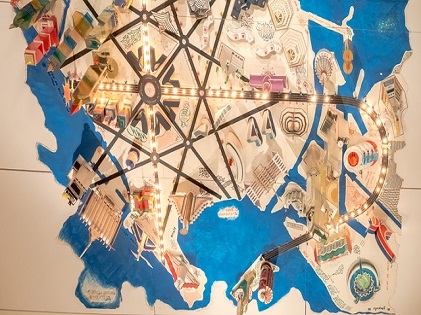 If you need to buy a gift for an artist or a friend who appreciates the beauty of anything classic, MoMA Design Store should be your go-to place. It is a store that can be called a destination in itself – courtesy the art collections. Painstakingly curated at the Museum of Modern Art's exhibitions, you'll be able to buy different kinds of coffee table books, print productions, innovative gadgets, and beautiful housewares all under one roof. They have this MUJI's New York in a bag which is a perfect gift that's a delightful set of woodblock miniatures of NYC's iconic buildings.
These are just some of the stores to visit in Manhattan this holiday season. Walk and look around and you'll surely be able to see a shop where you can find the best holiday gifts. Make sure not to overspend by focusing on just one store. Indulge in some classic window shopping before you buy. Remember, there are many shops to check out and you might lose out on the chance of buying that perfect gift at a discounted price.