Chances are that you've heard about stem cells before. If you haven't, you'll probably start hearing more about them because they're looking like the future of healthcare as of now. They're set to take the medical world by storm, and although they're mostly in the testing phase, people who have undergone stem cell therapy are known to have shown great results!
The best thing about them is that they negate the need for organ donors since they're able to heal patients' organs on their own without any need for outside help. They're also great for reducing pain when patients are healing from burns or injuries, and there are far more benefits that they bring to the table. Read on to see what stem cells are exactly, and what sort of power they wield to have gained a position of such importance right now:
What Are Stem Cells?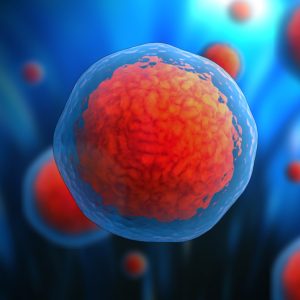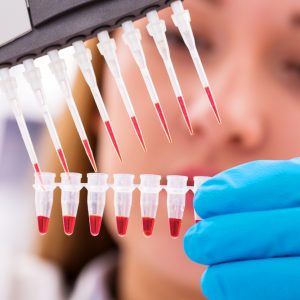 As the name might suggest, stem cells are where other cells can come from. They're a generic type of cell, and other cells, like skin cells, blood cells, heart cells – all of them can come from stem cells. They're found inside every human being throughout their lives and can be extracted from various organs within the body, although the bone marrow is a commonplace to extract them from. They're in all of a person's organs in small amounts and are generally waiting to be turned into any type of cell that they're needed to be.
Once these cells divide, they create 'daughter' cells which can either be a specific cell or another stem cell. One of the most popular ways to harvest stem cells is to get them from embryos, which are the clumb of cells that form once a human egg has been fertilized. There's an ethical dilemma behind this, although embryos cannot really be classified as living humans, but it's understandable why many people would be uncomfortable with the idea.
How Stem Cells Work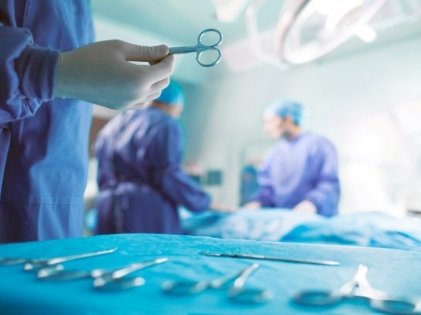 Stem cells are grown in labs for the most part, and when they're needed, they're 'programmed' to become a certain cell and are then injected into the patient where they need to be healed. For example, if the patient has some sort of heart disease, these cells can be inserted into their heart through a relatively non-invasive injecting technique. Anything similar can be treated in the same way, including brain diseases. The cells get to work immediately, and while patients generally need treatments for one to three months, they start to feel much better right from the very beginning, mostly when they've had a treatment or two. This might sound like something out of a sci-fi flick, but it's actually happening!
The Benefits of Stem Cell Therapy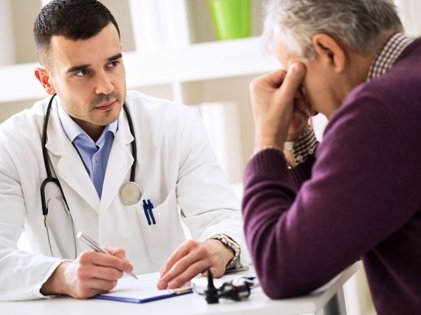 How is stem cell therapy different from any regular method of treating diseases or wounds? Well, first off, there's going to be a huge decline in the need for any organ donors. Stems cells have got that covered because they can heal injured organs in a much easier way. Kidneys, hearts, and any other body part that would otherwise need an organ transplant will easily be healed using injected stem cells which can repair tissues quickly and relatively painlessly. The speedup which patients receive during stem cell therapy is one of the most significant details to mention because that means that the amount of time the patient has to suffer is minimized.
Another important advantage that stem cell therapy holds is that they reduce nerve damage to a bare minimum which is great for the longevity and well-being of the patient. Stem cell therapy repairs the human body in a natural way that no machines or surgeries could hope to match, and that makes it the natural step to take. This isn't even an exhaustive list of what stem cells are capable of, which makes them even more desirable as a way of treating patients with serious healthcare issues.
Stem cells are looking like the next big upgrade to the world's healthcare technology, and people will find healing from injury and diseases a lot easier once stem cell therapy has become mainstream. Until then, we're just going to have to be patient and deal with what we've currently got.