Did Russians try to influence U.S. voters in 2016? Apparently, Russia had played a big role in the 2016 US presidential elections as the Russian internet troll army tried to influence the results of the 2016 election via Instagram and other social media platforms, as per latest reports that have been furnished by the Senate Intelligence Committee. The African-Americans were considered to be Moscow's prime target, the reports further revealed. Russia had earlier tried to influence people through Facebook and went on to use Instagram posts to boost its voter suppression drive. According to various sources, the Internet Research Agency (IRA), owned by a close aide of the Russian president Vladimir Putin, is said to have run the campaign.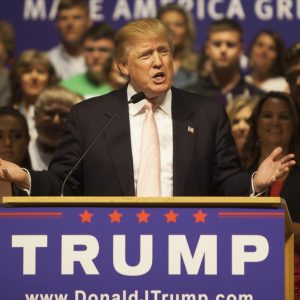 Posts on Facebook and Instagram targeted the African-American community and laid emphasis on recruiting people from the community as 'assets'. The reports, however, do not discuss why the Russians targeted the African-American citizens specifically. Although, it has been clear that the push was on a large scale. It seems that the sole aim was to sow the seeds of division, and Russian accounts with names that sounded quite a bit African-American were used to post several fake news articles on social media platforms in order to encourage racial tensions. Renee DiResta, the New Knowledge Director of Research, said that the IRA aimed to capitalize and exploit the feelings of alienation that have been running deep within the African-American community for decades.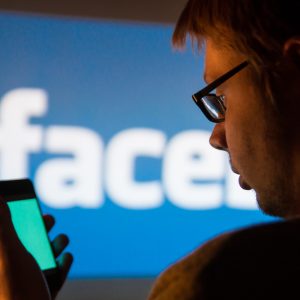 The Senate Intelligence Committee thinks that Instagram will be a key manipulation tool for Moscow in the 2020 elections as well. In fact, Instagram did play a significant role in the influence operation conducted by the St. Petersburgh's Internet Research Agency. After the media took notice of each and every Russian activity on Facebook and Twitter, the IRA made a smooth transition to Instagram, and this social media site turned out to be a major instrument for them. As per the analysis by the University of Columbia and Canfield Research, IRA's posts on Instagram had 187 million engagements, as compared to 73 million on Twitter and over 75 million on Facebook. Instagram served IRA's purpose so well that the social media site became an ideal platform for memetic warfare. Viral memes complete with hashtags were posted with the aim of playing with people's minds.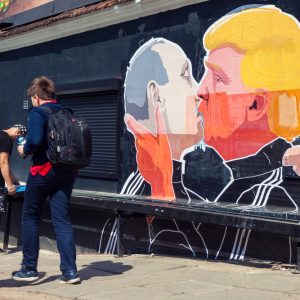 Facebook, at its first Congressional testimony on Russian influence, didn't consider the reach of Instagram among Americans. The photo app lacks a key feature — the 'share' button — and the content posted on Instagram cannot go viral, as is the case with Facebook. According to researchers, the IRA posted some conversations in a subtle way with an overall goal to criticize and demean Hillary Clinton and to fortify the morale of Donald Trump's supporters. Around 40 percent of IRA's accounts boasted of over 10,000 followers and 12 of these had more than 100,000 followers. @blackstagram, their biggest account, had 303,663 followers and that itself is enough to realize how big an effect Moscow had on a certain section of the African-American community. Reportedly, the Russians also used Instagram to gather substantial information about the American voters.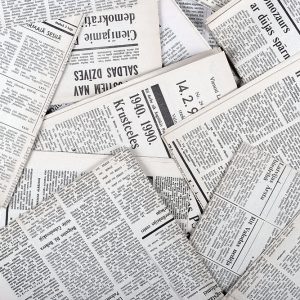 Numerous poorly written articles surfaced on Facebook as well which urged people to follow such accounts on the photo-sharing platform. The Instagram accounts happened to reinforce messages that were posted by the IRA on Twitter and YouTube. Several reports revealed that the IRA's Facebook operations garnered considerable attention from the press, and propaganda materials were shared on Instagram. The engagements of those Instagram accounts are believed to be much more than that of Facebook. Social media influencers from Moscow had posted over 1000 YouTube videos for their disinformation campaign. Aside from that, other social media platforms such as Google+, Pinterest, and Tumblr have been amply utilized by the IRA, but those accounts didn't come under the scanner as such. Reports suggest that Moscow has expanded its reach via email accounts from Google's Gmail, Microsoft's Hotmail, and Yahoo mail. The Senate Intelligence Committee reports also criticize several Silicon Valley companies for their non-cooperation with the committee.
American intelligence officials would soon come up with more information on how exactly Russians tried to meddle with the 2016 US Presidential Election. Every other day, new facts are being revealed by the US intelligence agencies, and hopefully, we will get to know more about this in the near future. Moscow has not yet come up with their response.