Unless you've been living under a rock, you have probably heard of or even watched a few Kiki challenge videos popping up on your social media feed. In case you didn't know, it has already sparked a lot of controversy because of the high risk associated with it. Canadian rapper Drake is behind the song "Kiki, Do You Love Me?". However, it was comedian Shiggy who came up with the weird challenge that has got the whole world humming the song and trying all kinds of daredevilry. This is not the first time a dance move has gone viral, neither will it be the last. So, what's the whole uproar all about? Want to know? Read on.
What Is the Kiki Challenge?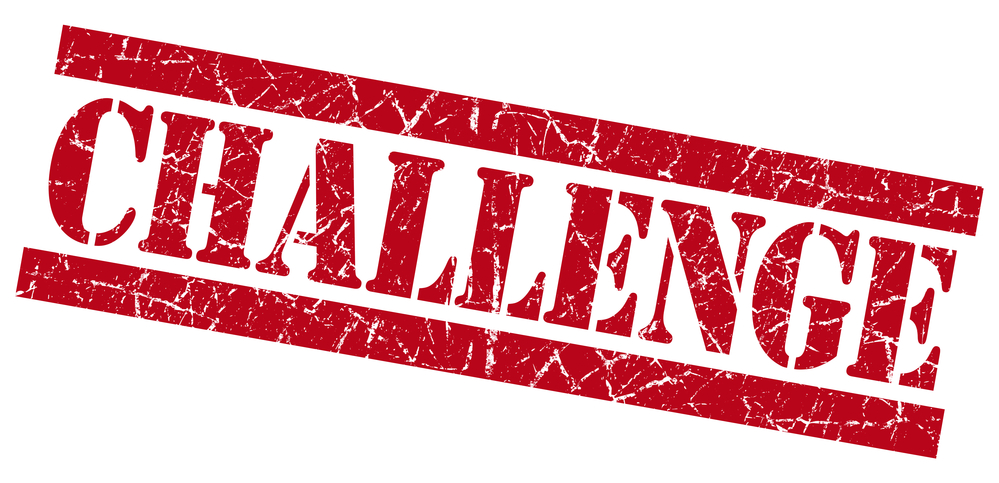 The video posted by Shiggy got viral and was known as the Kiki challenge. Since it was started by Shiggy on June 30, it is also known as the Shiggy Challenge. Initially, the Instagram comedian danced to Drake's song on the road with no car involved. Over time, other people hopped in the bandwagon, and when NFL star Odell Beckham Jr. joined in the challenge, he was seen getting out of a parked car and dancing. However, the challenge got improvised as more people did it, and at present, it involved swiftly getting out of a moving car and dancing along to the song as one moved along beside the vehicle. As you can be imagine, moving out of a running car is not exactly what we do every day. Hence, accidents are happening all across the globe and authorities in several countries have already warned the public of the consequences of the challenge. But does that keep people away from it? No!
Who Has  Done The Challenge So Far?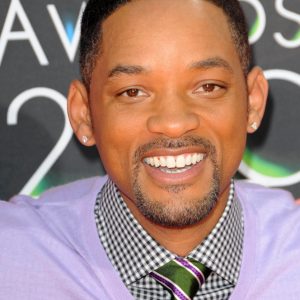 Celebrities around the world have taken up the challenge without an ounce of hesitation. And perhaps this is the reason why more people keep doing this challenge despite the danger it poses — because their idols are doing it as well. Will Smith danced atop a bridge in Budapest as he was filmed by a drone. Other celebrities like Kevin Hart, Ciara, DJ Camilo, Shay Mitchell, and the Queer Eye gang have jumped onto the bandwagon so far.
Dance Moves That Went Viral Before Kiki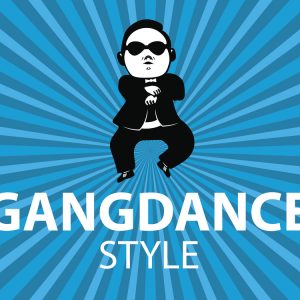 As mentioned before, this is not the first time a video has gone viral as there have been other dance moves that became immensely popular. Here is one that you might remember. Psy brought Korean pop culture right into our households. The song, as well as the dance moves which were quite easy, became viral. The fact that song was in the Korean language didn't deter anyone from singing it at the top of their lungs and imitating Psy's remarkable dance moves. Turns out, the song was not just popular but it had a deeper meaning. Gangnam is a rich neighborhood of Seoul, and Psy was actually being sarcastic about the delusional lifestyle of the rich and elites.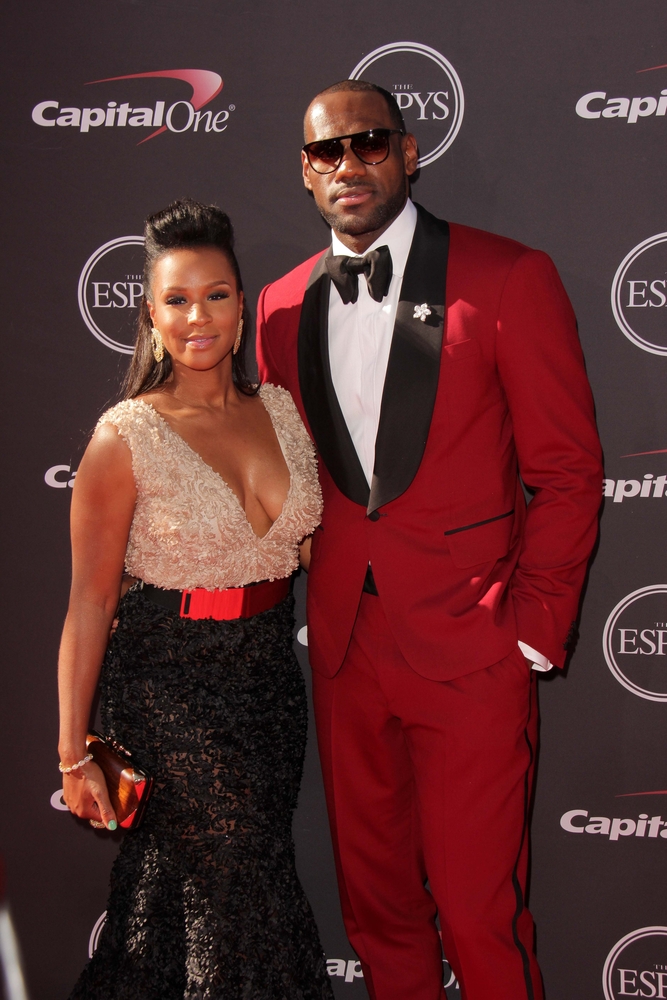 Aside from that, the Harlem Shake and the Mannequin challenge got equally popular. The Harlem Shake involved a person dancing with a helmet on while others around him seem disinterested. When the beat changes, several people join him, and they all have various strange props. The Mannequin challenge was quite fun, minus the threat of getting into an accident. It started when a few teenagers filmed themselves as if frozen in time while Sremmurd's music ballad played on. Celebrities with the likes of Beyonce and Hilary Clinton joined in. Even the BBC newsroom did their own version for Children In Need.
Why Should You Refrain From Doing It?
Though it may seem fun, various accidents have happened due to the challenge, and have caught the attention of authorities. Countries like India, Spain, the USA, Malaysia, and the UAE have already warned citizens of the danger of this challenge, even bringing to their attention several Kiki Challenge fails where people almost died. Only recently, two teenagers from the USA got critical injuries while doing the challenge. Because several celebrities have done the challenge, people tend to emulate their favorite celebrities to be cool. Because of this way of thinking, Hollywood celebrities should make it their responsibility to inform people of the dangers associated with the challenge given their fame and influence. In fact, they should refrain from doing it themselves so that people would stop doing it.
Finally, it is the responsibility of each one of us to stop others from doing it. Teenagers and the youth are impressionable, and hence, they tend to fall for this kind of craziness. Something should be done before worse comes to worst and someone loses their life over this silly and dangerous challenge.