With Women's Day coming up next month, it is time to contemplate on how women are performing across the globe. Turns out, they hold some of the most powerful positions in the world right now. Aside from that, they have successfully brought down the people who continue to taint their reputation and have done wonderfully well in showing the world the face of the bullies. While many still question the capabilities and leadership skills of women, the following are just a few of the many who continue to fight misogyny and challenge the traditional gender roles of women in society.
Alexandria Ocasio-Cortez
Alexandria Ocasio-Cortez is a 29-year-old US Representative for New York's 14th congressional district that includes the Bronx and some parts of Queens. She got a degree in International Relations at Boston University. On the personal front, life hasn't always been all easy for her. She waited tables and her mother drove school buses when she began her congressional campaigns. Her victory was dubbed as the biggest upset of 2018 by Time magazine. She is known for campaigning for a greener environment and single-payer healthcare, among others. Despite being trolled for her red lipstick or being judged after a leaked tape from her college days made the rounds, Ocasio has taken each and every challenge sportingly and has not let anyone put her down. She is the firebrand poster girl for the Democrats right now!
Jacinda Ardern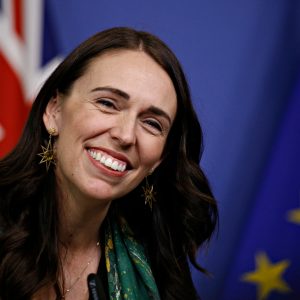 New Zealand's 38-year-old prime minister Jacinda Ardern joined politics when she was still in her twenties. She became the leader of the Labor Party in 2017. That same year, she was elected as the Prime Minister. She was 37 at that time which made her the youngest person to become the head of the government. In 2018, she became a mother while in office. She is a social democrat who is eager to act on climate change, support same-gender marriage, and advocate compulsory teaching of Maori in schools. She became hugely popular when she took her baby to work and even fed her while working. It is great to see women in power breaking traditions and showing the path to other less fortunate women.
Sheryl Sandberg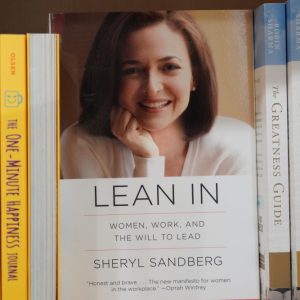 The Chief Operating Officer of Facebook is nothing less than a billionaire. She has also found a non-profit organization called Leanin.org. The organization helps women achieve their goals and aspirations with support from them. An alumnus of Harvard, Sheryl was always involved with social issues. Despite having gone through an unforeseen tragedy when her husband passed away when they were vacationing in Mexico, Sheryl came back strong and has been more involved with her work since then.
Sonita Alizadeh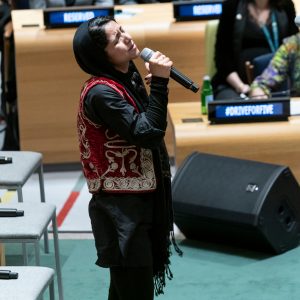 Sonita Alizadeh is only 22 years old, but she has already been through a lot. An Afghan by birth, she had to flee her country and live in Iran for a while due to the Taliban attacks. She soon discovered that she had talent — she could rap and write songs. She was influenced by Iranian rapper Yas and Eminem as well. Sonita was later sent back to her country where her mother tried to sell her off as a bride in order to get money so that her brother could buy a bride as well. Apparently, the age-old tradition sparked something in her and she went on to make a YouTube video called Brides For Sale. It became immensely popular all across the world. Currently, she is a student in the USA, thanks to a non-profit organization. We're sure her future is bright and full of promises!
Nadia Murad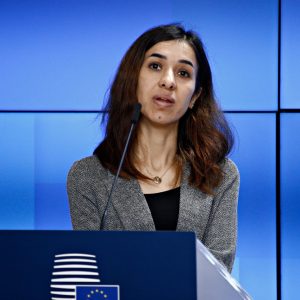 Last but not least, our list would remain incomplete if we do not mention Nadia Murad. Murad is the co-recipient of the Nobel Peace Price in 2018. She is from Iraq who was abducted by the ISIS. After going through incredible torture for three months, Murad managed to escape. However, instead of being silent and living a comfortable life, she went on to share her horrible experiences. All of 26 years old, Nadia has already aged beyond her physical age, and she became the first Iraqi to receive the prestigious award. Her story has brought to light how women are cruelly treated as victims of the war.
These inspiring stories have given us a great start to 2019. Let's hope these women will bring about great changes in our world that will benefit all. These are not just stories of women; these are stories of humanity!