Billionaire Elon Musk has been in the news recently as he struck a deal to buy Twitter for a whopping amount of $44 billion. On April 4, 2022, Elon Musk's Twitter stake went public.
A week or more later, he announced his intention to buy Twitter as he filed at the US Securities and Exchange Commission. Things moved swiftly as on April 25, the board of Twitter said yes to the world's richest man.
Musk: Twitter's New Owner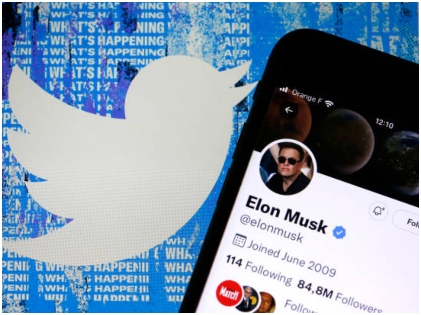 Things started unfolding on April 14, 2022, when Elon Musk decided to buy Twitter and made an offer in this regard as he paid $54.20 a share in cash. Apart from declaring himself a free-speech absolutist, he is also famous for getting into arguments with other Twitter users.
Musk has over 84.3 million followers and is the eighth most followed person on Twitter. Musk declared after the deal that free speech is vital to a well-run democracy. He said that Twitter is the digital space where people discuss important matters concerning humanity. And therefore, someone like him needs to own the platform and encourage free speech.
The Much-Talked About Deal
The deal has been one of the most impactful decisions in recent times. The deal, approved by Twitter's board, may close at the end of the year, as a deciding vote from the shareholders of Twitter gets approval from the regulatory boards. But some of the questions continue to be a popular topic of discussion on the platform. For instance, people are curious how Elon Musk buying the platform will affect the global online speech community?
Will Musk's actions affect the online space? Well, that is a thought-provoking question. Musk has repeatedly said that he wanted to transform the platform and promote free speech and give the users more control. By making the company private, Mr. Musk would continue to work on the service by taking the services out of sight of the people who matter, namely the investors or regulators.
The Brand-Building Image of Twitter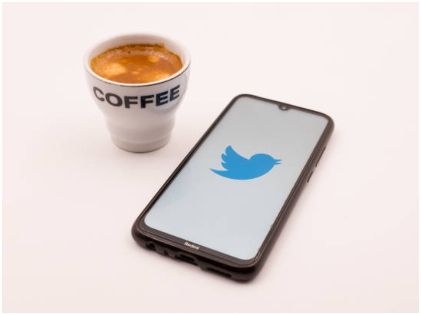 Twitter, with its 217 million users, may not be the largest social media platform. There are others that trump Twitter in this regard, namely, Facebook and Instagram. However, Twitter has a mammoth role in changing the way the narrative of the world works. Important leaders and popular celebrities have all used the space to build their image or the brand they are promoting.
The Dark Side of Twitter
In the recent space, Twitter has been privy to several controversies. For instance, some people have used it to spread false information and wrong content, which has been detrimental to people because of the toxic content. People like former presidents have used the Twitterverse to instigate people and have been hence banned from the social media platform.
A Thoughtful Process to Focus on the Proposal
Bret Taylor, Twitter's chairman, has brought about a thoughtful and comprehensive process to evaluate Elon's proposal and concentrate on things like value, financing, and certainty. The transaction will not only ensure a substantial cash premium, and it will turn out to be the best course forward for Twitter users.
Musk And His Rocky Relationship With Twitter
Mr. Musk has had his good days and bad days with online speech. A few days back, he went on to silence a Twitter account that tracked the movements of his private jet, putting it down to safety concerns. He had also tweeted that he expected that his critics would be on Twitter so that they would be able to find out and explore all about free speech.
Not everyone is happy about the fact that Musk has bought Twitter.  It may set a rocky precedent for other social media companies to follow.
The Possible Changes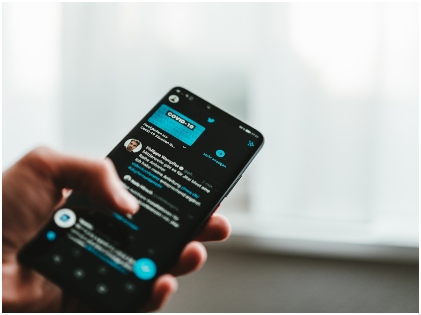 Musk has proposed several changes. This includes loosening up content rules for standing up for free speech, an edit button to change their tweets, opening up Twitter's algorithm to its users, launching an attack on bot armies, scrapping advertisements, and more. Will Musk's proposals work at all? While there certainly has been a lot of uncertainty, no one knows where the platform is heading with its motto of promoting free speech.
We will have to wait and see. But it is certainly an exciting time to be in and watch how the story unfolds from here.