The novel coronavirus (nCoV) is a new strain of coronaviruses which is a previously unknown virus attacking humans. It spreads primarily from contact with animals or infected patients. The virus scare has left the world in a state of panic. An outbreak of the disease was first found in Wuhan, China, on the 31st of December. Since then, the World Health Organization (WHO) has been tirelessly trying to find a remedy to the virus. Global experts, international governments, and medical health providers are striving to track the spread of the virus, provide safety advice, and help researchers find a vaccine.
Current studies estimate that the incubation period of the coronavirus may range from 1-12 days. The average estimate is 5-6 days, which makes it challenging to identify infections by the virus until the late onset of symptoms. More and more people from across the world are being infected every day. So, here is how you can protect yourself from the coronavirus.
Practice Respiratory Hygiene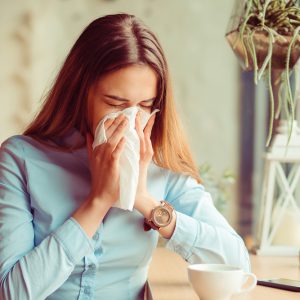 Hygienic practices are a must on regular days. It becomes all the more important with the onset of a deadly virus like the coronavirus. Cover your mouth and nose with a tissue or an elbow flex while you cough or sneeze. Discard the tissue properly to ensure that the germs do not spread. Always wash your hands with a disinfectant soap and use a sanitizer frequently. Always wear masks outdoors, especially if you visit the livestock or fish markets or while dealing with patients who have the infection.
Clean your hands with a soap or alcohol solution before you wear the mask to cover your nose and mouth. Avoid touching the mask, if you do, remove and discard it carefully. Do not reuse the mask once you have taken it off!
Wash Hands Frequently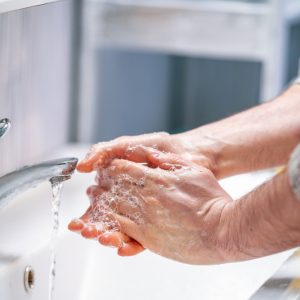 Our hands touch many surfaces daily and run the risk of contracting the virus. Thus, it is paramount to wash your hands often for protecting oneself from this new strain of the coronavirus. One must not touch one's eyes, nose, or mouth without washing hands. Be careful even if your body does not look visibly dirty. Constant use of soap and sanitizer helps eliminate the virus.
Avoid Consumption of Raw or Uncooked Animal Products
Handle raw meat or uncooked animal products as per the standard health and food safety practices. You must avoid cross-contamination of cooked and uncooked food, especially meat, at all costs. An animal source from a live animal market in China is probably responsible for some of the first human infections.
When in a market, avoid unprotected direct contact with live animals or any surface in contact with animals. The virus is popular to survive for hours on such surfaces, and using disinfectants on such surfaces is one way to kill the infection and prevent further contamination.
Seek Immediate Medical Attention If Needed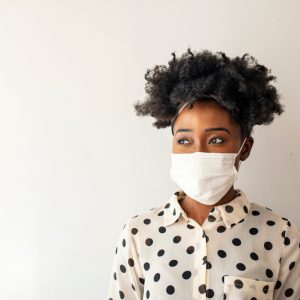 The most common symptoms of the coronavirus infection include respiratory distress, fever, cough, shortness of breath, and general breathing problems. In severe cases, it may lead to such complications as pneumonia, acute respiratory syndromes, kidney failure, and even death.
If a person shows any of the symptoms mentioned above, then it is advisable to visit a doctor for a check-up and to inform the doctor of recent travel history. People who have been to China, or anywhere near recently, or have had contact with people traveling from China should also consider visiting healthcare professionals.
Maintaining a social distance of 3 feet (1 meter) from people showing signs of common cold and fever is a must to avoid direct infection. Anyone exhibiting such symptoms should wear a mask in public places and also maintain a distance of more than 3 feet from healthy persons.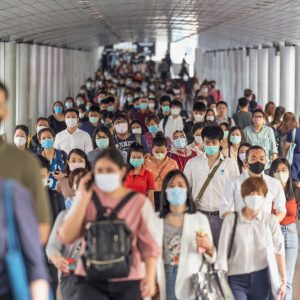 There are over 40,000 proven cases of coronavirus infection worldwide. Of this, around 910 people have scummed to the virus so far. Twelve of these cases are from the USA. As a safety precaution, American citizens flying to the USA from China are being subjected to two-week quarantine. Cui Tiankai, Chinese Ambassador to the United States of America, asserted on Sunday that experts from the WHO will "very soon" be allowed into China to assist in tackling the outbreak.
Till a vaccine is found, the WHO Health Emergencies Programme has published an online free learning course addressing the international concern on the WHO's open learning platform for emergencies, OpenWHO.org. You can go through it to gain more insights about this new virus (Highly Recommended!).