Primary Care
Primary care is the first point of contact for people seeking medical attention. It usually consists of a family doctor or general practitioner whom you visit when you have an illness or injury.
They are responsible for diagnosing and treating minor illnesses, providing preventive care services (such as vaccinations), and referring patients to specialists if needed.
Secondary Care
Secondary care involves referral from primary care doctors, usually to specialists in specific areas of medicine such as cardiology or neurology. Thus, this type of care provides more specialized treatment that cannot be carried out by primary care doctors. These include:
– Surgery
– Chemotherapy
– Radiation therapy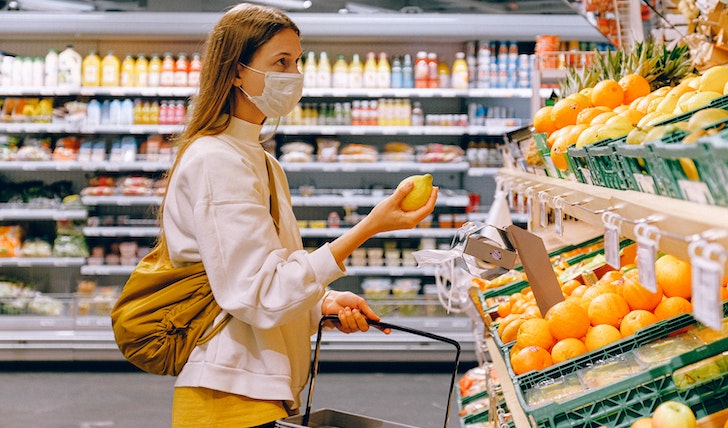 Primary care physicians also manage chronic conditions such as hypertension and diabetes.
Essentially, these treatments are typically done at hospitals with a range of specialist doctors, nurses, and other medical staff. Patients may also be referred to other therapies, such as physical therapy or occupational therapy.
Tertiary Care
Tertiary care is the highest level of specialized medical treatment that focuses on more complex diseases and conditions. This type of care is typically provided by academic medical centers with access to a range of sophisticated diagnostics along with therapeutic equipment, highly trained physicians, and specialists from different fields.
– Intensive care units (ICUs)
– Trauma services
– Life-saving treatments for serious illnesses like cancer, stroke, and organ transplants.
Quaternary Care
Next up: Quaternary care is considered the most advanced level of healthcare available today. Thus, Quaternary care deals with highly complex medical conditions that require high-tech treatments, such as genetic testing and in-vitro fertilization. This type of care is typically available at large university medical centers or specialized healthcare facilities.
Thus, Quaternary care often involves a multidisciplinary team of specialists from different fields. These specialists work together to provide the best possible outcome for the patient.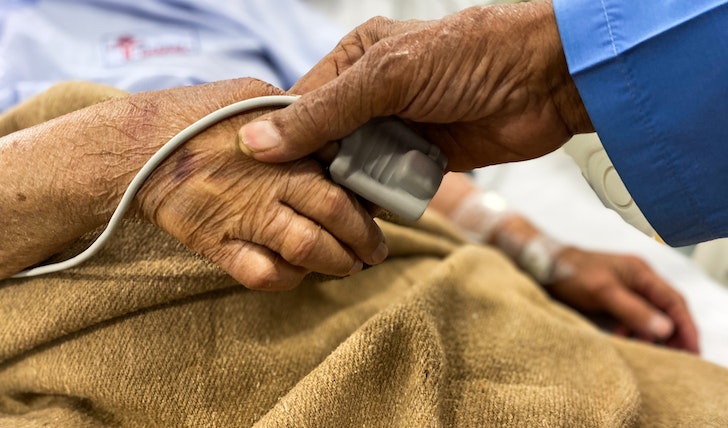 Thus, Tertiary care includes:
Which Care Is the Best One?
The best type of care depends on the individual's needs, condition, and situation. Primary care is often the most cost-effective and accessible form of care. Essentially, it provides diagnosis, treatment, and preventive services.
Secondary care is important for more specialized treatments. And Tertiary care focuses on complex diseases and life-saving treatments. On the other hand, Quaternary care offers the most advanced level of healthcare available today with highly specialized treatments.
No matter what type of medical attention you seek, it is important to seek medical help from a qualified professional as soon as possible. This is to ensure that all healthcare needs are addressed in a safe and effective manner.
Primary care doctors are a great starting point who can provide referrals to specialists if necessary. So, patients can also use online resources such as WebMD or Medscape to find information about their specific condition. And, of course, determine which type of care might be best suited for them.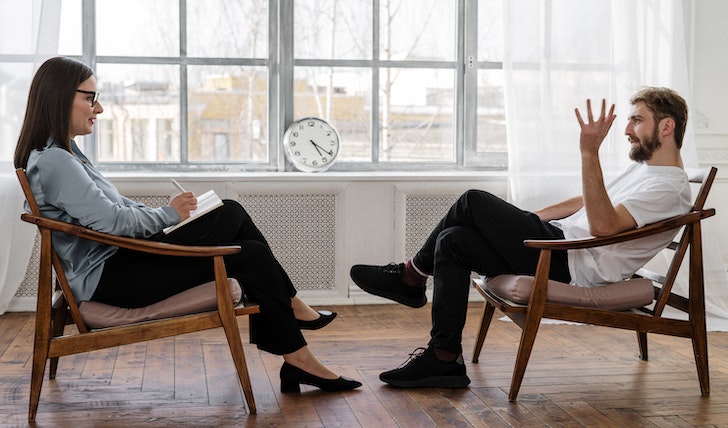 The Final Word
Primary, secondary, tertiary, and quaternary care all provide highly specialized levels of medical treatment for patients with differing needs. Essentially, Primary care provides basic health services and referrals to other providers when needed. Secondary care provides more complex treatments. And Tertiary care focuses on intensive specialty treatments.
On the other hand, Quaternary care includes the most sophisticated forms of treatment offered today. Thus, by understanding the differences between these levels of care, patients can make better decisions about their healthcare needs.