The German company of Nicola Osypka sells medical devices that are used in newborn surgeries in Europe. However, new European Union rules are forcing difficult decisions in the medical sector.
The new rules are justified to prevent health scandals, such as the one that happened in 2010 involving ruptured breast implants. The companies now have to comply with the new certificates to continue selling medical equipment.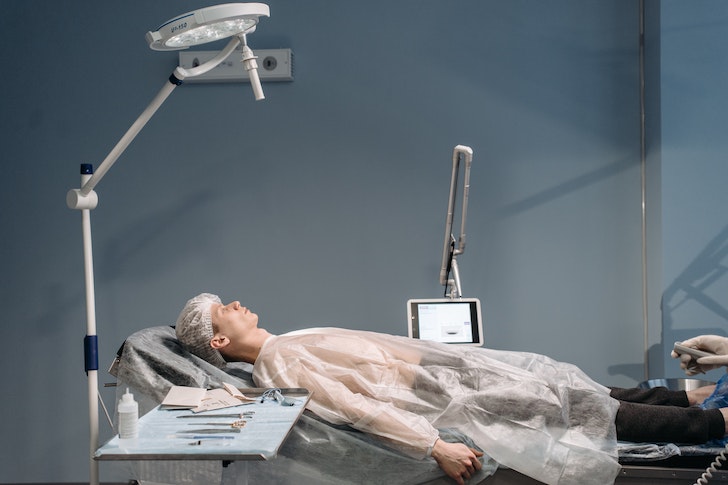 Osypka is worried as she knows the small firm founded by her father in 1977 cannot withstand the cost of the process and has already withdrawn five lines of their devices that used to sell in the EU for more than 30 years. She shares her concerns in the following words that a law that was created to stop criminal acts that happened more than a decade ago is now endangering the lives of patients, including children.
In her concerning statement, she also questioned the EU about what it really wants its citizens to face.
Effect of the New Regulation
Osypka AG, along with eight other companies, has withdrawn devices or stopped making them due to the cost of complying with the new rules. Some companies state that the devices that have been withdrawn didn't have a significant effect on patients or profits. However, doctors are of the view that those devices were essential for patients.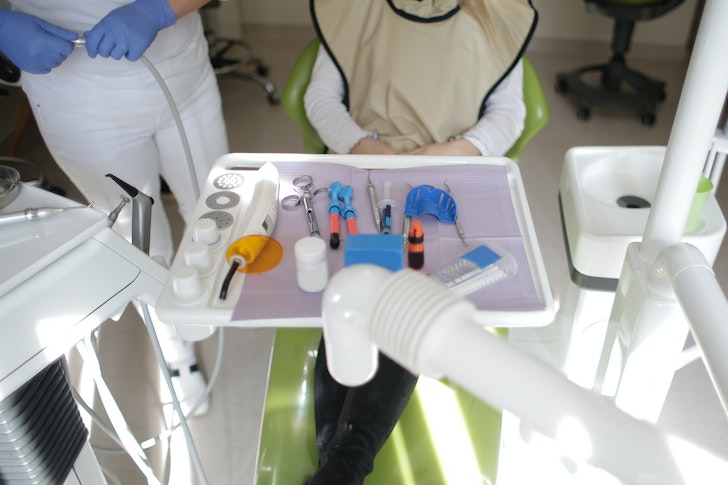 According to the EU's Medical Devices Regulation, which has to be implied from May 2021, all medical devices, from prosthetics to implants and blood glucose meters, should meet the safety criteria.
All the eight manufacturers that discontinued their products said that the requirements to get a certificate for the product line requires two and a half years compared to the old system, which took only a few months.
Effects on Doctors
Many Reuters spoke to doctors and medical associations, and they all said that the new rules are causing a shortage and disruption of essential medical equipment. Doctors in Belgium, Austria, and Germany said that they were unable to provide quality care to patients as the devices needed for routine procedures were not available.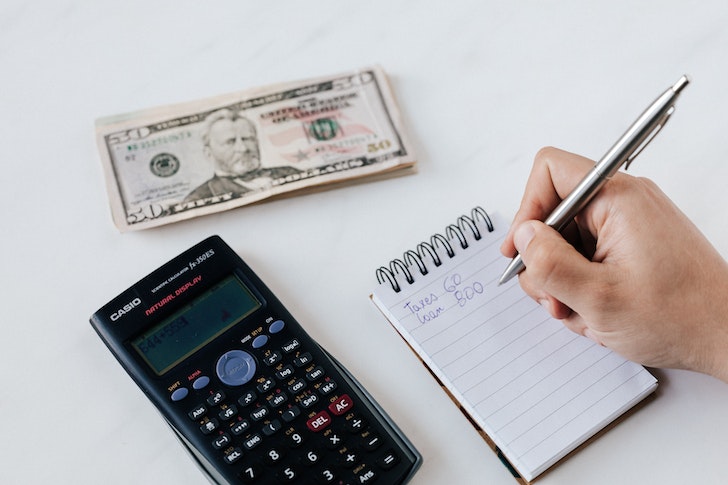 France's national medical regulator (ANSM) also stated that the company's healthcare system is being affected by the shortage of various types of crucial devices after the new law is implemented.
Osypka states that the estimated cost is 1 million euros to introduce the application of a product that has already passed several clinical trials. The company's stent for babies was developed in 8 years and has been successfully administered on 19 babies during a trial in Germany.
Chief Executive of Palliare, John O'Dea is so eager to get his new laparoscopic device in hospitals, and he was ready to bare the costs. His total cost was 100,000 euros and took a year and a half. He now estimates that it will take almost two years.