The Wim Hof breathing method has become popular in recent times. It focuses on breathing, cold therapy, and commitment that helps you develop a deeper connection with your body. This method requires you to inhale powerfully, exhale in a relaxed manner, and hold your breath for a prolonged period.
Those who have practiced the Wim Hof breathing method have experienced increased immunity, reduced stress, better sleep, and increased focus. However, there are some precautions and contraindications that you must know before practicing the method. But before everything, you need to be aware of what exactly is the Wim Hof breathing method.
What Is Wim Hof Breathing?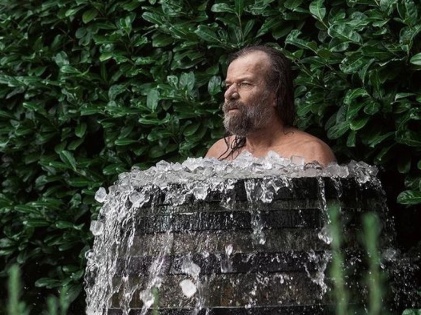 The Wim Hof breathing method was created by a Dutch extreme athlete named Wim Hof. Popularly known as The Iceman, Hof believes that you can accomplish any feat in this world by just having to control over your mind, your breath, and your body. And you can bring about this control if you use some breathing techniques. Those specific techniques will help you tolerate extreme temperatures. The Wim Hof method has three pillars mainly – breathing, cold therapy, and commitment.
Students learn some specific ways of controlled deep breathing in the initial stages. You can practice this alone, or you can combine this with cold therapy. Cold therapy is a technique in which you can expose your body to extremely cold temperatures for a particular period. The main aim of the breath is to blow out carbon dioxide and increase oxygen levels. This helps alleviate symptoms of depression and anxiety, boosts your mood and mental focus, and helps you in pain management.
How Should You Practice the Wim Hof Breathing Method?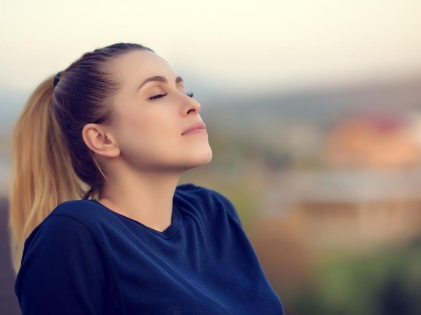 There is a basic format in the breathwork. You can make breathing work for you just the way you want. Different teachers might teach you different versions of the breathwork. If you are not feeling like practicing on any given day, you can opt not to. Now, it's time to learn about the Wim Hof technique. Let's find out how to do this.
The Wim Hof Technique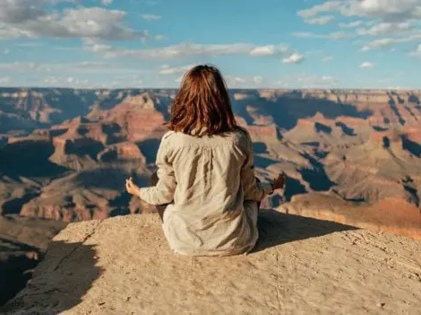 In one round of this technique, you need to inhale strongly through your nose and exhale slowly through your mouth. Repeat this for 30 breaths. On your 30th breath, exhale 90% of your breath and hold it as long as you can. When you realize that it's time to breathe in, inhale fully and hold your breath for 15 seconds before you release it. To complete this basic technique, you need to complete three rounds of the technique mentioned above.
If you are a reverse breather, practicing the Wim Hof breathing method can be cumbersome. After practicing for a prolonged period, you feel like a wave is flowing through your lungs. Notice your belly. Now how will you check if you are reverse breathing or not?
By taking guidance from a trained instructor, you can control your breathing technique. If it flattens when you take a deep breath and sticks out when you breathe out, you are reverse breathing. You can place your hand on your belly or lie down on your back and place a little weight on your belly to correct this.
What Should Beginners Do?
If you cannot breathe in through your nostrils, you can breathe through your mouth. Relax your jaw, neck, and upper shoulders muscles to prevent tension headaches. Don't develop a competitive mindset. The longer you hold the 30th breath, the better it is for you. You can pinch or nose or even use a nose clip so that you don't breathe in even a microchip of air. Witness the response of your mind and body with the help of the breath retention phase.
Benefits of the Wim Hof Breathing Method
This particular breathing method aids in increased energy levels, reduced stress levels, better sleep. Besides that, it also increases willpower, focus, determination, and a stronger immune system. However, the benefits supported by scientific evidence are anti-inflammatory effects, reduced altitude sickness, improved delivery of oxygen, and so on.
Scientists are carrying out more research on the Wim Hof breathing technique. And they are trying to determine the effects on an individual's mental health, metabolism, immune system, etc. And we are hoping they find something concrete. So, if you are planning on practicing it, do not forget to consult your physician before embracing it.