If you have plans of retiring overseas, the first thing you need to know is to look for the best kinds of healthcare services you can receive abroad. Is it somehow possible to get quality medical treatment just like the one you get in the United States and Canada? Yes, it is! More often than not, it's even better than what you get back home and at a price that suits your budget. Here are the top five countries with the best healthcare systems in the world. You might be happy to know that at least one of these countries shares borders with the United States.
Mexico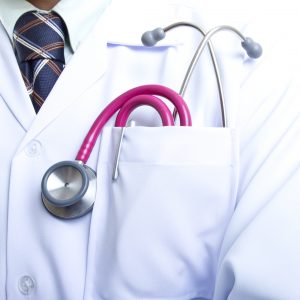 The three most important things that you need to take into account while seeking out healthcare options anywhere in the world are quality, affordability, and accessibility. Mexico scores high in all these three factors. Skilled doctors, top-notch hospitals and treatment centers, and state-of-the-art facilities make Mexico one of the best retirement destinations. Every city in Mexico has at least one premium hospital. There is no obvious language bar as doctors have English as their second language, and a majority of them have undergone at least a part of their medical training in the United States. With that being said, Mexico itself has first-rate medical universities as well. A Mexican resident can easily avail a national healthcare insurance and IMSS dishes out a mandatory coverage for all employees.
Panama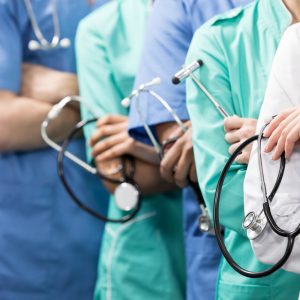 Panama offers an affordable, personalized, and high-quality healthcare system. The hub towns throughout the isthmus provide major medical facilities. Irrespective of where you choose to reside, you will always be an hour or two away from a quality hospital. Whenever they are in search of a comprehensive or ultra-specialized care, local residents and expats pay a visit to the country's capital, Panama city. Every major healthcare facility in Panama city are affiliated with their sister facilities present in the United States. The nation boasts of one of the most technologically advanced medical centers across Latin America, named Punta Pacifica. As far as the healthcare costs in Panama are concerned, they are almost 50% to 75% lower than that in the US.
Colombia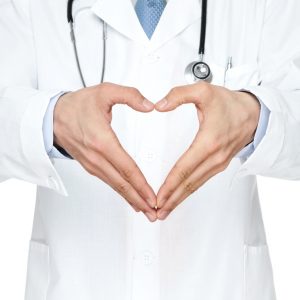 Colombia's healthcare facility is ranked at number 22 among the 191 countries that have been reviewed by The World Health Organization (WHO). As a matter of fact, it is ranked higher than Canada which occupies the 30th position and the U.S. which holds the 37th place. Throughout Colombia, you'll find a number of excellent medical treatment centers, hospitals, and clinics that dish out general as well as specialized healthcare services. All you need to do is shell out a meager $300 every month to afford a premium policy that covers you and your family. Though speaking Spanish would certainly work in your favor, not speaking the language wouldn't hinder you from laying your hands on the best treatment.
Malaysia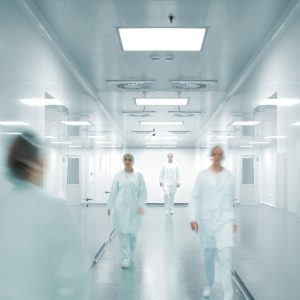 A lion's share of the doctors working in Malaysia is trained in the United States, the United Kingdom, or Australia. The quality of healthcare you get in Malaysia is completely up-to-par with Western standards, and the majority communicates in English. Penang and Kuala Lumpur are top-notch retirement destinations and have a number of hospitals that are affiliated with The Joint Commission International (JCI), which is hailed as the gold standard in healthcare across the planet. One added advantage is that you don't need to wait in queue for months to pay a visit to a specialist. Just visit a hospital of your choice, register your name, take a number, and wait until your turn comes.
Costa Rica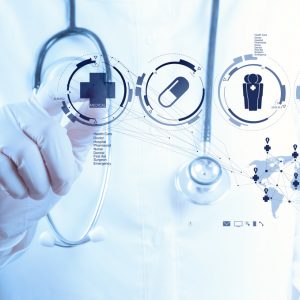 Costa Rica's public health facilities are ranked among the top 20 across the globe by the United Nations and hold the best position in the whole of Latin America. Anyone can avail the private healthcare system at a fraction of what you pay in the United States. The public and the private healthcare facilities are constantly upgraded, and new clinics and hospitals, more skilled staff, and new machines are readily available. For an angioplasty, you need to shell out approximately $60,000 in the United States, whereas, in Costa Rica, you get it done at $9,000. Mark the difference.
No wonder why the countries mentioned above are some of the most popular retirement destinations. They have an excellent medical reputation, healthcare costs are remarkably low, and moreover, an average life expectancy is much higher than that of the United States. Awesome, isn't it?