Known as one of the most famous action icons in Hollywood, Arnold Schwarzenegger has definitely made his own name in the industry especially with the films The Terminator, Total Recall and more.
The most recent generations may know him from these classic action films, but Schwarzenegger was first known for winning the Mr. Universe title when he was only 20 as a bodybuilder. He came to the United States from Austria without knowing how to speak English properly, but after starring in a couple of films, Schwarzenegger decided to take on the world of politics as a Republican, which then led to him serving as the governor of California from 2003 to 2011.
He didn't really go back to becoming a full-time actor, just did a couple of films with fellow action icons like Sylvester Stallone. But a couple of days ago, it has been reported that he actually needed to undergo an emergency surgery, continue reading to find out more about it.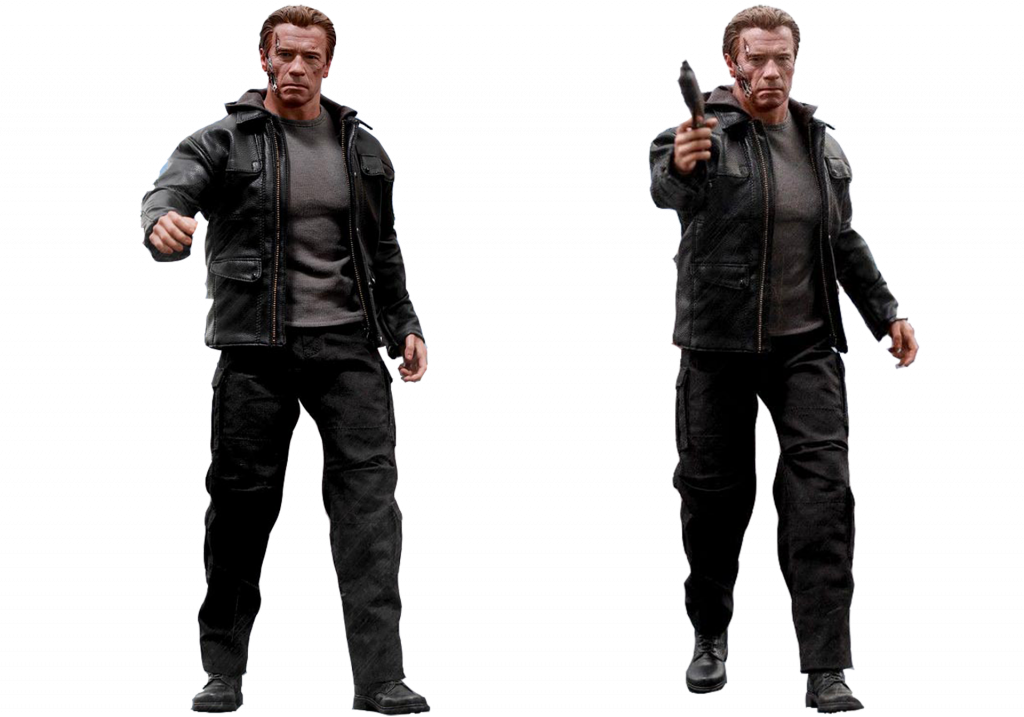 Schwarzenegger's Open Heart Surgery
The 70-year-old Terminator star went under an open heart surgery the last 29th of March at the Cedars-Sinai Medical Center. According to his representative Daniel Ketchell, Schwarzenegger's doctors decided to do an emergency procedure on the actor. He also mentioned how the very first words Schwarzenegger said right when he woke up from the surgery was "I'm back". He was scheduled to have a catheter valve replacement and the procedure itself was said to be too risky especially when he developed a couple of concerning complications. This then forced the team of doctors to do an open heart surgery that lasted for a couple of hours. That line was of course very memorable for him and his fans since he used that line a couple of times in his films such as "Total Recall", "The Terminator", "Commando", and more.
It's true: I'm back! I went to sleep expecting to wake up with a small incision and woke up with a big one – but guess what? I woke up, and that's something to be thankful for. Thank you to the doctors & nurses. And I'm truly filled with gratitude for all of the kind messages.

— Arnold (@Schwarzenegger) April 2, 2018
On April 2, the former California governor posted a tweet saying that he is indeed back and that when he went to sleep, he was expecting just a tiny incision, but obviously that's not what he got and instead, he woke up with a big one.
He even mentioned how he is truly grateful to the doctors and nurses who assisted him and made sure he was taken care of during his stay at the hospital and he is also thankful for all the kind messages he had received from family, friends, and fans. This is actually not the very first time that the former politician and actor has undergone a heart surgery.
Back in 1997, he underwent a heart surgery wherein he had to have a valve put it because of a congenital disorder. His representative said that at that time the replacement valve wasn't exactly meant to be there for such a long time and it even outlived the life expectancy but then Schwarzenegger decided to have it replaced with a catheter valve.
Update: @Schwarzenegger is awake and his first words were actually "I'm back", so he is in good spirits. https://t.co/bJ4pxqS8l6

— Daniel Ketchell (@ketch) March 30, 2018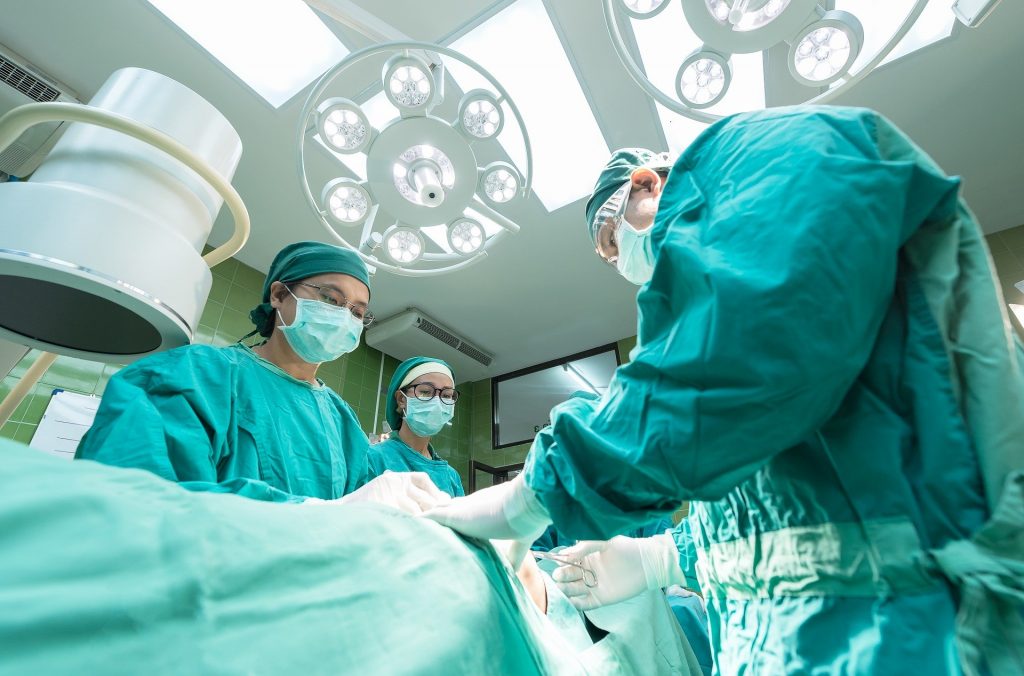 Pulmonary Valve Disorders
The 70-year-old actor was only planning on having his pulmonary valve replaced with a transcatheter one, however, he had suffered from quite a few complications that didn't give the doctors any other choice but to do an open heart surgery on him. Valves are actually the one responsible for the flow of blood to the heart and there are four that are in control. One of those valves is known as a pulmonary valve wherein it is the one that is opening when oxygen wants to come into the heart from the lungs.
If a person has an issue with this particular valve, it could affect the entire body's blood flow, which seems very dangerous. Then again, not a lot of people tend to notice that their pulmonary valve is having problems because the only symptoms of this are being tired most of the time as well as shortness of breath.
Schwarzenegger opted for a TPVR or a transcatheter pulmonary valve replacement because it doesn't really require a patient to stay at the hospital for too long but it actually has the same result as an open heart surgery. Medical experts say that this is ideal for those who are at risk of having complications on their hearts, which is like Schwarzenegger's case back in 1997. He actually mentioned at that time that he didn't have any symptoms which are expected.
However, cardiologists said that those who actually experience severe symptoms must undergo surgery right away since this condition could lead to death. If an operation does not go well, it could lead to complications such as bleeding, stroke, infection, and more. The earlier it is detected the better.