With old age comes various health-related issues. But trust us, none of them are too big that cannot be resolved, especially if you are aware of them since they cropped up and have already taken preventive measures. One of the things that slow as we age is our digestive system, especially our metabolism which makes things worse for our gut health. Mindful eating is the new practice which helps us savor every morsel and helps our body in the process. It has been increasingly used for weight loss as well as good digestion. Let's find out how you can practice mindfulness while eating in this world where time is gradually becoming a luxury.
Listen To Your Body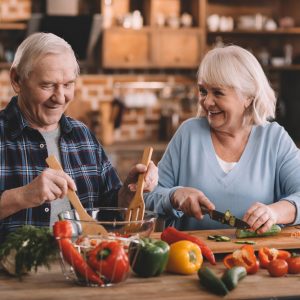 When we are in a hurry and eat all we can in just about five minutes, our body fails to send the signal to our brain in time as to when we should stop gobbling down our food. It has been found that after our body tells our brain that it has had enough to eat, it takes the brain 20 minutes to process the message and let us know. So, slowing down is the only way you can know when you are genuinely full. The best way to slow down is to remember the age-old manners — sitting down to eat, chewing every mouthful 25 times, and putting down your spoon and fork after taking every bite.
Know When You Are Hungry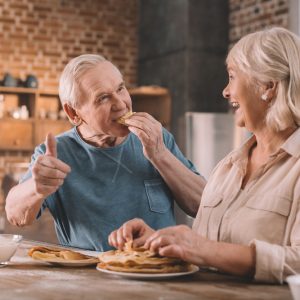 Often, we only eat when we feel like eating which means we listen to our minds instead of our bodies when we are hungry. But we need to learn to listen and watch for signs when our body shows hunger. For example, a growling stomach, feeling lightheaded, low energy level — well, it is time to eat. Stop eating when you are stressed out, frustrated, or just plain bored. Find out the emotional triggers that make you eat. Once you do that, look for other ways to combat your emotional wants. Maybe make yourself a healthy drink? A cup of chamomile tea, anyone?
Develop A Eating Schedule And Stick To It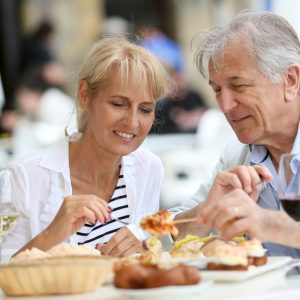 Now that you know that the "when to eat" is important for mindful eating, you must know that the where and the how are equally important. Sometimes, we create a habit of eating when we really don't need to. For example, do you really need to buy junk food and drinks when you go for a short road trip? It is important that you eat every meal sitting down, and make it a habit to have food with others. These are two of the best practices for mindfulness. When you sit down for food, it aids in digestion, and when you share the table and make healthy connections, it slows you down.
Comfort Food vs. Healthy Food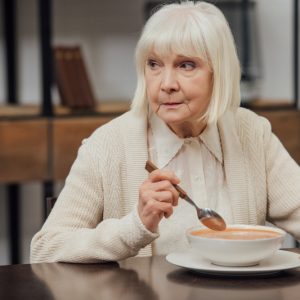 Throughout our lives, we tend to identify a few food items as our own personal comfort food. But when we do that, we stop exploring around for other kinds of food that might be healthier and more nutritious. Who knows, you might find several other foods that are equally satisfying for you mentally? You got to try and broaden your food choices!
Where Did Your Food Come From?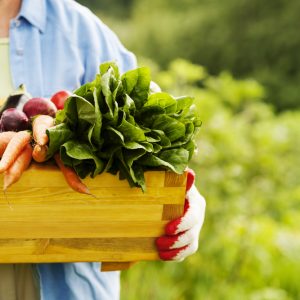 If your answer is a supermarket, well we are a bit disappointed here. Jokes apart, when we think of the entire journey our food has undertaken and has finally reached our tables, it seems amazing. You need to be grateful and be interconnected with the whole process. That will further help you be mindful. Don't forget the natural elements that might have helped in the growth of the particular food you are consuming. The soil, water, the hands that collected the food, the hands that cooked it, the recipe that has been handed down for generations or shared via friends – it all matters.
Don't Get Distracted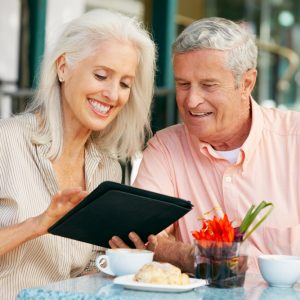 Finally, don't get distracted while eating. There is a reason a tub of popcorn is already empty even before the movie is over. When we are distracted, we eat more and pay even lesser attention to the food that is on our plate. So, attend to your plate and do not multi-task while eating. Even watching TV is a distraction. So, eat your meal on time right on the table, and be thankful for every morsel you have on your plate.
Try these simple tricks and see how your eating habits will help you lead a better life.