Digital health is an amalgamation of several digital technologies related to health, living, society, and healthcare that are designed to optimize healthcare delivery. Now, a number of big players in the sphere of healthcare technology have all geared up to reorganize the entire healthcare industry.
This is being hailed as a revolutionary step which is going to take the industry by storm. If you are a senior, you need to know what sort of benefits digital health technologies can possibly bring to you. But prior to that, you must know what exactly digital health is. Here's more for your understanding.
What Is Digital Health?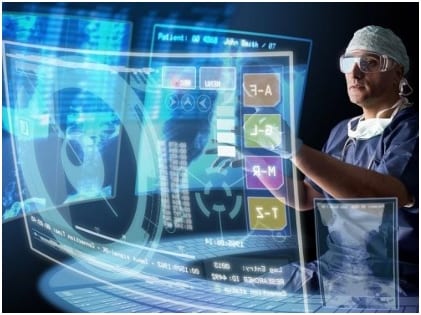 Digital health is not a complicated concept at all. It is the other name for healthcare technology that helps people in boosting their health. As you might now, healthcare is a thriving sector and now it is flooded with sensors, gadgets, artificial intelligence, mobile health apps, electronic records, and others. As a matter of fact, the whole thing is about the application of digital technologies in the healthcare industry. The sector is all set to undergo a sea of change and people have started swearing by it.
The Necessity Of Digital Health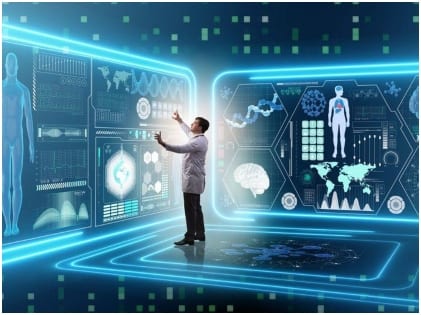 Digital health's primary objectives of helping patients keep a track of and manage any type of chronic condition. This prevents diseases, cuts down the cost of healthcare, and improves the kind of medication that is suitable for individual necessities. Digital healthcare is supposed to let people lead a healthy lifestyle and stay in the pink of health for a much longer duration. This will enable them to cut down the number of visits they normally pay to their physicians. Digital health tools are absolutely indispensable in identifying any new illness or improving your health in general. Through these tools, doctors can step in at an earlier phase and could pretty well change the condition of an individual.
Which Are The Big Players That Are Taking Part In This Revolution?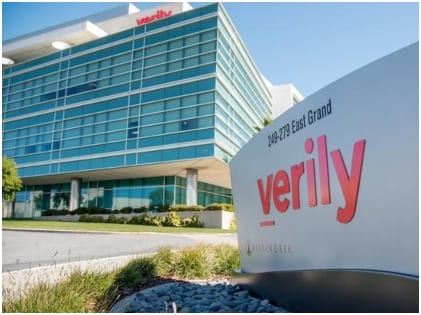 The majority of tech companies with a huge customer base are jumping into the bandwagon. Even though all of them are looking to make their presence felt in this sphere, the paths they are taking seems to be different and that's quite an interest thing to note. Google has come up with the most comprehensive and well-thought-out strategy that can really give them an edge over their competitors.  The company has been putting a lot of effort into healthcare by focusing mainly on artificial intelligence. They are utilizing AI to detect eye disease through scans.
Alphabet, the parent company of Google, is supervising Verily, its health sciences unit. Verily is involved in numerous health projects that are in the process now such as Project Baseline and Aurora Study. Apple, its main competitor, is taking a more grounded approach and it is aiming to build an ecosystem which connects the provider with the customer. The Apple Watch's functionality has reached another level now, and it's now a bit more focused on health, avoiding ECG and other detection failures.
What Are The Most Important Digital Health Technology Trends?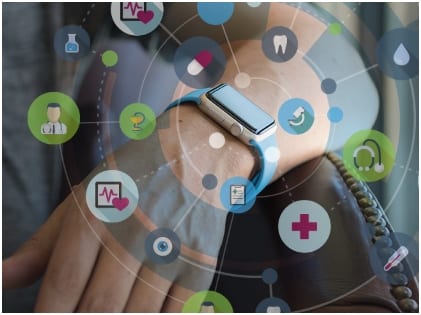 The development and flourishing of mobile health apps and wearables have had a substantial effect on the consumer aspect of digital health. The launch of the Apple Watch and FitBit's bands led to immense progress in digital health. Their hardware goes a long way in helping the user collect data regarding their levels of activity, like how long have worked out and more. The ecosystem of the mobile app has expanded the methods through which data could be analytically judged. It's probably the first time that people are being proficient in storing, comparing, as well as sharing a few metrics concerning their wellness.
There are a few more changes that people are going to witness in Europe. A few legislations are about to arrive which have the potential to change the entire scenario. The MDR or the Medical Devices Regulation will perhaps come into effect in 2020 and would surely alter the legislation that usually governs digital health products. The industry is going to get a makeover and everyone is eagerly waiting for that to happen.