Majority of the people who sign up for Medicare are not aware that hearing aids, a routine eye checkup, and dental care are not usually covered. Long-term health services that they receive abroad are generally excluded from the basic coverage that they are entitled to. If, in case, a patient is kept only for observation instead of getting admitted to a hospital, a few surprising costs can spring up. As surveys reveal, a normal couple taking up a retirement at the age of 65 will shell out at around $300,000 on health care services for the rest of their lives.
Basic Medicare  – What Isn't Included In The Coverage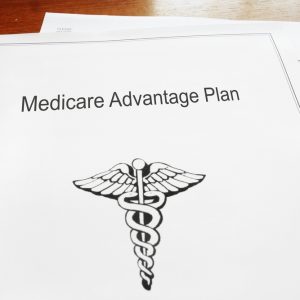 Basic Medicare does not cover various healthcare costs, and that can put the retirees in a rather disadvantageous position. The three essential ones – dental, hearing, and vision – are surprisingly not supposed to be considered, contrary to the popular belief. Nearly 50 million Americans get registered with Medicare at 65. Some people who have a below average income level qualify for programs that diminishes their costs which are related to Medicare. They get extra aid as far as prescription drug coverage and some savings programs are concerned.
The Basics Of Medicare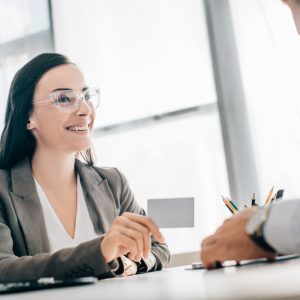 Medicare is generally comprised of two parts: A and B. Part A covers your hospital stays, hospice, skilled nursing, and some essential home health services. If you have a 10-year work history, you are eligible to shell out nothing for Part A. However, a deductible of $1340 per benefit period is attached to it and does have some caps on benefits as well. Part B coverage is called into action when you pay a visit to a doctor or receive some outpatient services. This part also provides a coverage for medical equipment such as blood sugar monitors, crutches, wheelchairs, and others. Part B's monthly premium currently stands at $134 for individuals who earn up to $85,000. If you are earning more than that figure, you need to pay more. A deductible of $183 is attached to it, and after that is met, you have to settle around 20% of the services that have been covered.
Basic Medicare doesn't usually cover prescription drugs, but you do have the option of getting your expenses covered when you sign up for the first time. If you don't avail that option and have a change of mind later, you will have to shell out a long-lasting penalty until and unless a few exclusions are completely met.
Teeth, Eyes, And Ears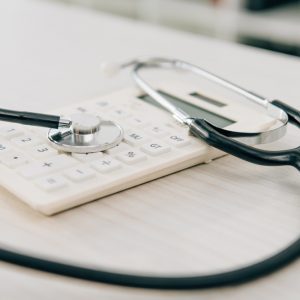 As mentioned above, basic Medicare does not generally cover your dental care, eye checkup, or hearing care. This implies that you have to pitch in around $1000 to $5000 from your own pocket. While a routine checkup and X-ray could cost you around $200, a single tooth implant can set you back about $4000. With that being said, if your dental condition needs an emergency or a complex procedure, Medicare could cover it, in all probability.
Same is applied for a routine eye checkup. If you are in need of glasses, there is no possibility of it being covered. However, if you are affected by a serious eye condition such as cataracts and glaucoma, basic Medicare is supposed to cover your expenses. Whether you opt for an Advantage plan or go ahead with basic Medicare, you can always buy a separate policy that helps you get hold of an extensive coverage.
Long-term Care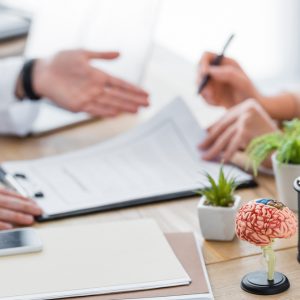 An American who turns 65 today will expend almost $140,000 in long-term care costs, or at least according to  a report. Long-term care usually encompasses daily help such as eating and bathing. It is known that Medicare doesn't cover your long-term care. Certain insurance policies cover it, but that can be a tad expensive. With old age, the prices start creeping higher. For example, a couple aged 55 would need to expend $2500 on a yearly policy that proffers $164,000 in coverage to an individual who is a policyholder. If the couple attains the age of 60, that amount increases to around $3400.
If you plan well before time, you can ensure that you get hold of the coverage you require when Medicare comes into effect. The most essential thing is to arm yourself with a detailed knowledge before you enter your Medicare period. Not all situations are the same. So, before you set your foot forward, figure out the complete picture.