Physical therapy is a type of medical treatment that treats chronic pain and various other physical ailments. It can help improve movement, decrease pain, restore function, and prevent disability.
Likewise, it is often used to treat conditions like arthritis, back pain, neck pain, and sports injuries.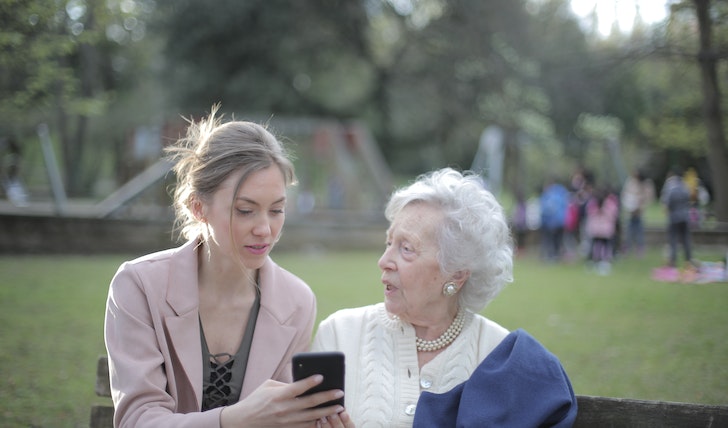 Apart from that, physical therapy is also handy in treating joint issues, neurological disorders such as stroke and traumatic brain injury (TBI), and more.
What is Physical Therapy?
Physical therapy is an evidence-based practice that evaluates and assesses musculoskeletal systems, followed by interventions to restore functional ability. This includes specific treatments such as exercise regimens and manual therapies like massage.
The goal of physical therapy is to improve the patient's strength, flexibility, and balance. It also aims to improve the patient's coordination, endurance, and daily function while also preventing further injury or pain.
What Does Physical Therapy Involve?
Physical therapy typically involves various treatments and interventions that are aimed at helping the patient gradually move toward their goals. This includes
– Strengthening exercises
– Stretching
– A range of motion exercises
– Functional mobility training
– Posture correction techniques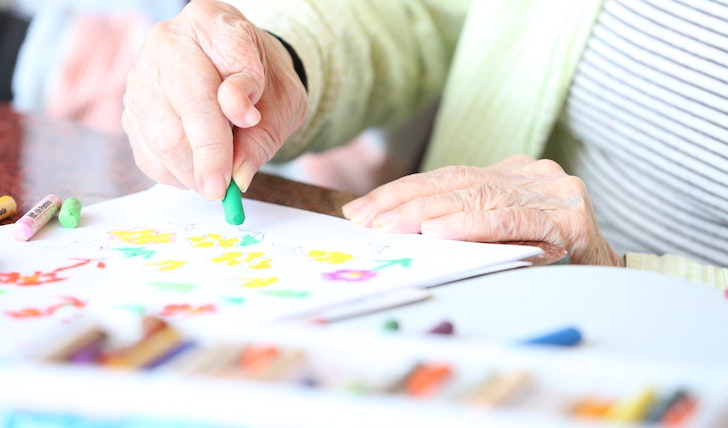 – Gait assessment and training for walking or running
– Aquatic therapy
– Electrical stimulation
– Heat and cold therapies such as cryotherapy and ultrasound
– Manual therapies such as massage therapy or joint mobilizations
Apart from that, therapeutic taping methods like kinesiology taping (KT Tape) and postural reeducation activities like yoga or pilates-based exercise programs. Likewise, vestibular rehabilitation. If balance or dizziness symptoms are present with inner ear dysfunction or injury, balance activities using balance boards/discs.
What Conditions Does Physical Therapy Treat?
Physical therapy is used to treat a wide variety of conditions. These include such as:
– Arthritis
– Back pain
– Neck pain
– Sports injuries
– Joint issues
Neurological disorders such as stroke
Traumatic brain injury (TBI)
fibromyalgia,
Likewise, other chronic pain syndromes, post-operative rehab for orthopedic surgery patients, and more.
How Much Does Physical Therapy Cost?
The cost of physical therapy varies depending on the type of treatment needed and the number of sessions required. Generally speaking, most insurance plans cover physical therapy services to some degree.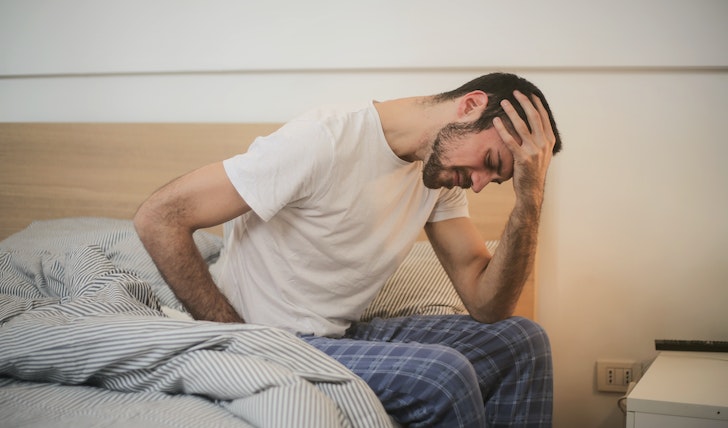 However, it is important to check with your individual provider to find out what your coverage includes.
Parting Thoughts
Physical therapy is a great way to treat and manage chronic pain, restore movement and function, and prevent disability. It involves various treatments such as strengthening exercises, stretching, manual therapies like massage, electrical stimulation, heat/cold therapies, aquatic therapy, and more.
Likewise, the cost of physical therapy will vary depending on the type of treatment needed but most insurance plans cover it to a certain extent. If you are looking for an effective way to manage your chronic pain or improve physical function then physical therapy may be worth considering!