When you are traveling or living abroad, understanding the ambit of your Medicare entitlements is an imperative. Let's get it straight. If you want to live and retire overseas, you won't get any benefit from your Medicare coverage. However, there are certain important things which you ought to know if you are thinking about availing Medicare while traveling abroad.
Medicare Coverage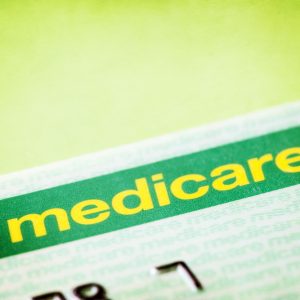 Medicare doesn't generally cover the costs incurred through healthcare outside the United States of America.  Apart from its 50 states, the United States also includes unincorporated territories. You can avail the benefits of Medicare in these territories, too. Instances are rare when Medicare pays for inpatient hospital services in Mexico and Canada. Some private Medicare plans may give out coverage benefits for health care necessities when people, who have signed up for it, travel overseas. But, as a matter of fact, the plan's benefits don't entail individuals who retire abroad.
How To Prepare Yourself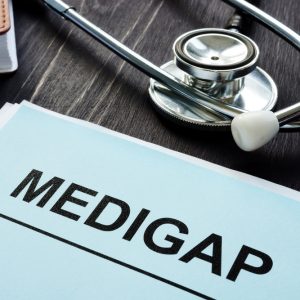 If you travel abroad on a regular basis, you can avail Medigap plans that are sold by private entities that ensure foreign coverage. If you decide to move to another country, you can consider an evacuation plan that will provide you with the coverage of your travel back to the United States for any kind of treatment. The Medigap benefit generally covers around 80 percent of the emergency treatment dispensed outside the U.S. An amount of $250 is deducted, and a sum of $50,000 lifetime maximum gets applied.
Retirees Have Far Fewer Options
Aside from that, many private entities, as well as travel agents, proffer insurance plans that entail the health care costs that you incur abroad. The State Department's Bureau of Consular Affairs gives out a detailed information on how to avail medical insurance while living or traveling overseas, and that includes a list of all the private companies that offers travel medical insurance. As for all the retirees who are relocating to a different country, they cannot get hold of any Medicare benefits while residing abroad. The options that they are left with are to go without coverage, to pay into the system sponsored by the government of the new country they have migrated to, or to get hold of a private coverage.
The Bright Side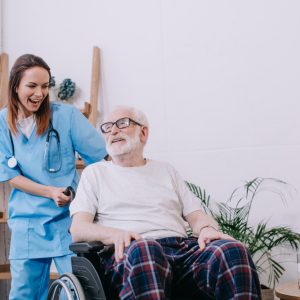 You might love to maintain your Medicare coverage as a backup when you are retiring abroad, but you can easily get to know of those countries which offer its citizens a detailed health coverage plan. In certain cases, all you need to do is pay a particular percentage of your earnings for a comprehensive government health care plan that involves hospitalization, prescriptions, and much more. Whatever option is chosen by a retiree residing overseas, they would still have the advantage of being covered by Medicare Part A, if they ever decide to shift back to the United States. Medicare Part A usually involves institutional care in hospitals and competent nursing provisions. No premiums are attached to this plan, and an individual above the age of 65 is eligible for the program.
Are Outpatient Services Covered?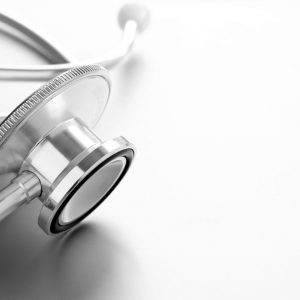 Outpatient services are covered by Medicare Part B. Unless a retired individual living abroad continues paying their premiums, they won't get an automatic coverage once they decide to move back to the U.S. If an individual doesn't have their name enrolled in Part B, they are entitled to pay a 10 percent extra on his premiums every year. So, all those retired individuals willing to shift back to the United States must consider paying Part B premiums on a regular basis.
In a few cases, an individual can qualify for a plan, his or her age notwithstanding. In addition to that, health care plans may come free of cost to those who have attained an age of retirement. Most countries offer a health care system that's divided into three layers – a private system, subsidized government healthcare, and free public healthcare. If you lay your hands on a resident visa, you can qualify to purchase a private health insurance plan for a cost that's one-fifth of the total expense incurred in the United States. Healthcare is one of those areas where you need to think wisely because your health insurance is vital. Since you can avail a lot of affordable options nowadays, think before you leap.