An EOC form or a Medicare evidence of coverage is an essential document that enrollees who have signed up for Medicare Part C, as well as Medicare Part D plans, receive every year. You get all the details regarding your coverage from the form for the next year which might have changed. You have the right to alter Part C or a Part D plan. However, reviewing the form is a must as it would tell you whether your plan suffices your requirements. Go through the following paragraphs to know about EOC forms in detail and get to know what you should do when you receive an EOC form.
What Is A Medicare EOC Form?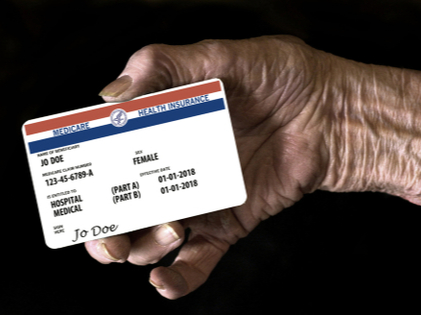 Before other things are discussed in detail, you must know what an EOC form is all about. Anyone who has signed up for Medicare Advantage (Part C) or a Prescription Drug (Part D) plan receives an EOC form. To avail of Medicare benefits, you choose a Medicare Advantage plan. The Part D plan is for those who have Medicare or those individuals who are not covered under the Medicare Advantage plan which they currently have. If you are covered under Medicare Part A and Medicare Part B, your costs, benefits, and copayments are standardized and therefore, you won't receive an EOC form.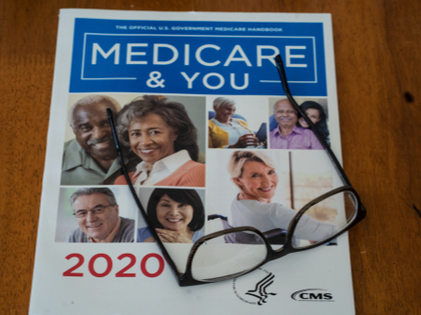 With that being said, you might get hold of an EOC form if you are entitled to additional benefits as integral parts of your plan. You might also various costs related to premiums, deductibles, and copayments. You will get an outline of the costs associated with them in an EOC form. This is why the EOC form is of paramount importance.
Each organization and formatting of EOC forms might vary, but each one of them should comprise the sum you need to shell out every month as the premium amount, the out-of-pocket expenses related to copayments, deductibles, and coinsurance, a detailed list of covered as well as non-covered services, a list of providers and pharmacies which operate within the network, and of course, the cost differences between the providers which lie within and outside the network.
What Should You Do When You Receive An EOC Form?
An EOC form outlines the costs and benefits that are related to your plan. In addition to that, you are entitled to receive ANOC or the annual notice of the change.
The ANOC has all the information associated with any alteration in the coverage, costs, and service area of a plan. The stipulated time limit within which you should receive an ANOC is the 30th of September every year. The changes in the plan come into effect from the 1st of January next year.
How To Decide Whether Your Plan Is Right For You?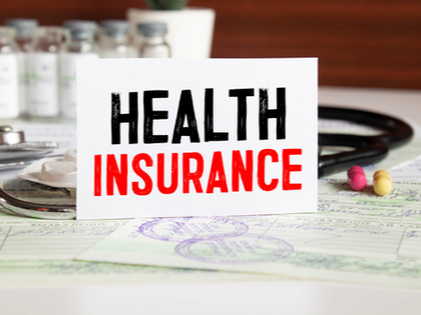 After you get hold of all the documents, it's time for you to evaluate whether the coverage that you receive is suitable for you or not. So, what do you need to do? You need to find out whether your plan is reaching its expiry date. There are times you will come to know from ANOC that your coverage is not valid anymore in your area. Under such circumstances, you can either avail of the Original Medicare or choose a new Medicare Part C and Medicare Part D plans.
If the coverage doesn't suit you, you need to look out for a new Medicare Part C, The open enrollment time period of Medicare lies between the 15th October and 7th of December. During this time period, you can either opt for Medicare Part C or just choose the original Medicare. However, keep in mind that you might also need to opt for a Medicare Part D plan.
What Should You Do If You Don't Receive The Form?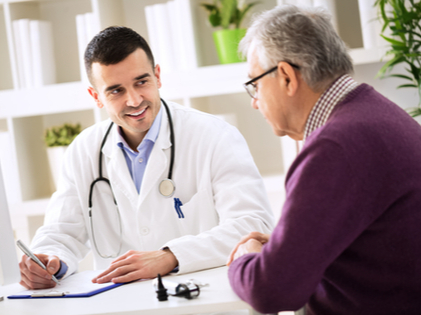 In case you don't receive an EOC form by the 15th of October, you need to contact your provider and ask them to furnish a new EOC document. If you possess an online account with the company that provides you with a Part D plan, you will get all the information in detail. They must be included in the account documents. You can also cross-check other available plans.
The EOC notice must reach you by the 15th of October if you have Medicare Part C or Medicare Part D plans. Remember, if you are satisfied with the current coverage, you don't need to worry about anything.