Turning 65 years old is a moment to celebrate for most Americans. This is the year they attain eligibility required to avail Medicare. Most 60-somethings think they would no longer be denied an insurance plan for any pre-existing medical condition.
However, turning 65 doesn't imply that they wouldn't have to worry less about their medical coverage. While Medicare might seem to be medical insurance to you, it's no way an alternative to the health insurance that you received from your employer before retirement. If you think so, it's actually not! So, get to know more about it in detail below.
Medical Insurance Is All-Inclusive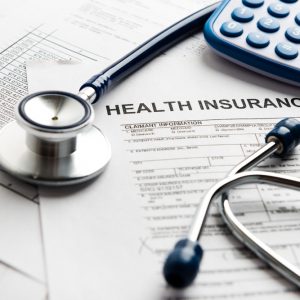 Medical insurance sponsored by the employers is all-inclusive and is supposed to cover medical, vision, hearing, and dental services, in addition to conventional medical care such as chiropractic and acupuncture services. Well, that's not the exact case with Medicare. Contrary to popular notion, Medicare doesn't provide coverage for dental, vision, and hearing aids expenditures, let alone conventional medical services. If you are an American citizen and undergoing a certain medical treatment outside the United States, Medicare wouldn't pay for your medical care expenses. If you want such costs to be covered, you will have to shell out money from your own pocket or seek out a different insurance policy that works as a supplement to Medicare.
How Is Medicare Different?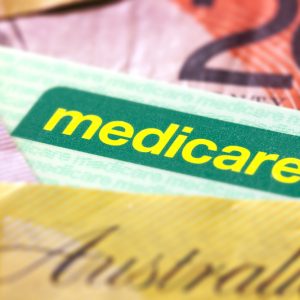 Most medical insurance policies offered by employers are combined and incorporated into a single plan that tends to cover physician, hospital, prescription drugs, and outpatient services costs. With Medicare, things are different. It provides distinctive coverage for hospital costs that fall under Medicare A, Medicare B, and Medicare D. Every single category has its own individual set of deductibles, premiums, and co-payments.
Did You Read The Fine Print?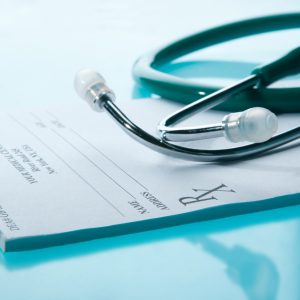 With all the typical medical insurance plans that are provided by employers, you become eligible for the benefits once you pay off the deductible. After that, all you need to do is shell out money for co-payments. That's it. However, with Medicare, the scenario is different. There is a high possibility that you will have to pay off the deductible attached to Medicare A more than once in a year. That's bound to cut a hole in your pocket and is not likely to benefit you in any way possible, especially if you avail medical services through two or more than two separate periods of benefit. Not good enough, right?
So, What Are Your Options?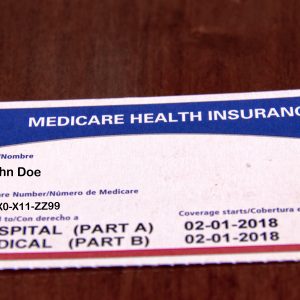 Health care providers are stuck at limited reimbursements from Medicare. This leads to discontentment among several physicians and consequently, they decline any Medicare reimbursements. In such a situation, visiting a doctor on a regular basis might become a bit hazardous for you and your pocket. Based on these issues, you might contemplate opting for a separate healthcare policy which can complement the coverage you are getting from Medicare. There are three ways that are open to you: one, you can get enrolled for Original Medicare and then purchase a Part D Prescription Drug Plan and a Medicare Supplement Plan. Two, you can sign up for a Medicare Advantage Plan. Lastly, you can search for and take up a job that provides you with medical insurance that will have the potential to complement Medicare.
What's In The Original Medicare?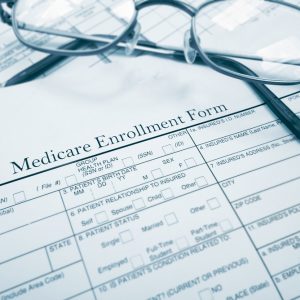 Original Medicare helps you get hold of medical services offered by health care providers who don't have an issue with Medicare reimbursement. Afterward, you can seek out a Medicare Supplement Plan which will help you pay off all or part of the deductibles as well as co-payments. One more thing that you should be aware of is that a few Medicare Supplement Plans are most likely to reimburse a part of Medicare's expenses that go beyond the reimbursement provided by Medicare to health care providers. This arms you with the option of choosing physicians as per your capacity and requirements.
If you have already touched 65 and still haven't gotten hold of supplemental coverage, buy it now. It's quite a challenge to plan out your medical insurance when you're in your retirement period. Hence, you will have to learn the options that are available with you and save thousands of dollars during the remaining days of your life.