Medicare is a government health insurance program that will take care of most of your medical expenses, including visits to the doctor and hospital stays. Preventive care has also been added to the list. However, do you know how to make the most out of your Medicare? Most people underestimate their health expenses when planning for retirement, but the truth is you shouldn't!
Here are a few things you should know about Medicare:
What's Covered And What's Not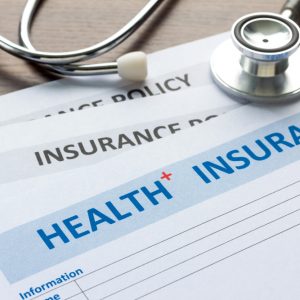 If you have worked in the USA for long enough, chances are you already know that Medicare A will be free, covering a portion of your hospitalization. However, you will also need to pay premiums for Medicare B which will cover your doctor visits and outpatient services. If you take everything into consideration, Medicare pays about 50-60% of your total medical expenses. The rest will have to come from your pocket. Remember though, the premiums and out-of-pocket will go up over time.
How Much Will You Be Paying?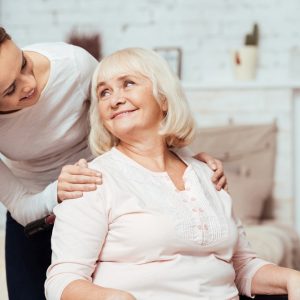 As of 2018, we went through all the recent updates and found out the premiums and deductibles for you. The Medicare Part B premium is standard, and one has to pay $134 for it. However, it might be higher if you have a better income. If you have Social Security benefits you might have to pay less. Part B deductible and coinsurance are $183 per year. After your deductible, you need to pay 20% of the approved amount. Since many features are not covered by Medicare, you can either take a Medigap policy or Medicare Advantage plan. Bear in mind that Medicare doesn't provide for long-term care. If you think you might need it down the line, you should take long-term care insurance. Part C and D of Medicare will vary according to your monthly earnings.
What Can You Do To Decrease Health Insurance Premiums?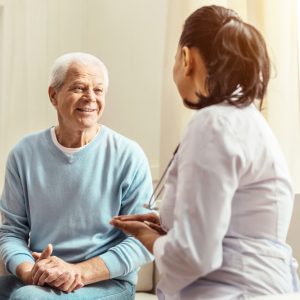 It is very crucial to have a healthy lifestyle if you want to reduce your health insurance premiums. Remember, if you are a smoker, you might have to pay 50% more. Also, visit your dentist regularly. Research has shown that cardiovascular diseases often show on your teeth first. A dentist might be able to tell you first if he notices something. It might sound weird, but another advice for elderly people is to walk barefoot at least for sometime during the day. It has been found that walking barefoot is good for our health as it makes our feet stronger, gives us better balance, and even helps us stay happier. All these are extremely important, especially for senior citizens.
Covered Services You Should Know About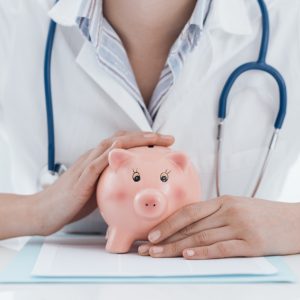 There are covered services that you should be aware of especially if you are about to retire. Preventive care services like flu shots are provided by Medicare without any extra costs. A wellness visit to your doctor is also covered free of cost. However, if you need to get some tests done, you need to pay it from your pocket.
Shop Around For Your Medicare Part D
Medicare part D usually covers your prescription and drugs. You are given 23 plans to choose from. Each of these has a different set of covered medications, copays, and premiums. It is best to go through all the plans, and choose the one that suits you best. The fall open enrollment period is a good time to look for new plans and switch over. This is usually from October 15th to December 7th.
Services That You Will Be Paying From Your Pocket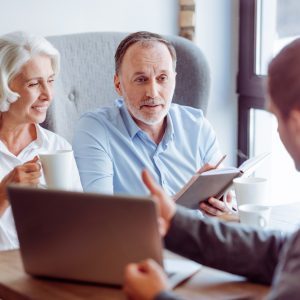 Dental services like regular cleaning or filling and even dentures are not covered by Medicare. However, a few dental issues may come under coverage if it happens during a hospitalization — your Medicare Part A will cover it. Though Medicare will cover a visit to check your hearing and balance ability, it won't cover your hearing aids or the tests that are conducted to find the best device for you. As for eye-related issues, regular check-ups and eye exams will be covered by Medicare Part B. But, contact lenses and prescribed glasses are not covered. Some specific age-related conditions are covered. Cosmetic surgery, acupuncture, foot care, medical expenses outside the USA, or personal care costs are not born by Medicare.
As mentioned before, long-term care is a big headache for most retirees. Plan your retirement in such a way so that you have enough money for long-term care. It might be a bit expensive but will be worth it.