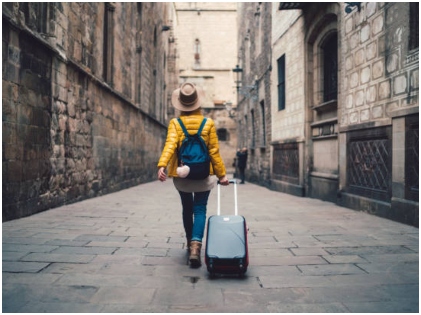 There is something called traveler's diarrhea or traveler's constipation that may bother every second traveler. And there's a reason for that. Since you have to rush through airport security, eat from plastic-wrapped airplane meals, and stuff your face with fast food on layovers, our quest to eat healthily certainly goes for a toss.
Most of us will avoid discussing the cons of not staying regular while traveling. That is because it does not sound particularly glamorous. Things can get back on track if you regulate your digestion and pay a little extra attention to what you do.
The Benefits of Maintaining a Happy Gut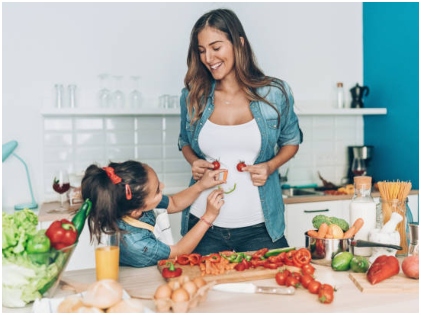 When you keep your gut and digestive system happy, you remain happy and have a better travel experience. You also do away with bloating or discomfort that may affect you mid-way through a transatlantic flight or cross-country road trip.
Traveling means getting off your normal routine, eating foods at odd times, no wonder your digestive distress flares up at equally odd times. When your gut is in a state of imbalance, it may also affect your immune system. Just follow a few tips to keep things regular and smooth.
Carry Probiotics in Your Travel Bag
Probiotics-enriched foods or supplements can be excellent additions to your daily routine to keep digestion regular. This is especially when you are moving. With your regular meal habits can go for a toss with the lack of fiber, dehydration, and nutrients, things can take a less-than-favorable turn.
There are a whole lot of options that you can try, such as a probiotic drink such as Kombucha or probiotic juices. You can also carry your doctor-recommended probiotic supplements that can make the next phase of the journey a veritable breeze.
Practice Stretching
When we travel, we do not stretch as much as we normally would, and that's when we go wrong, so be sure to stretch frequently. Staying flexible is important for your ligaments and your muscles and offers solace to your stomach and gut. Carry your travel yoga mat wherever you go to sneak in some extra few minutes of mobility movements.
Take a Good Look at Your Diet
When planning your diet while traveling, here are some of the food options that you can try. Opt for dark leafy greens, think kale, spinach, and the likes. Add fruits and dried fruits. You can pack some of the healthy stuff to avoid processed foods high in sugar or salt.
Add food options, such as roasted veggies, a protein-rich food option, and a healthy fat option. When you choose to eat healthily, you don't follow an all-or-nothing trap. You know, the feeling that you can eat anything or everything while you travel. Also, when you have healthier snack options with you, there may be lesser chances of you gorging on greasy burgers.
Stay Hydrated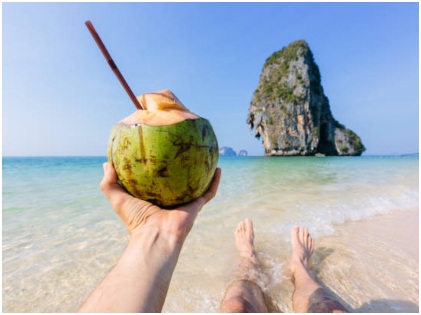 It is such an easy hack, but sadly one of the most ignored ones as well. Staying hydrated can turn out to be one of the easiest, simplest ways to stay regular while you are on the road or high up schmoozing with the clouds.
So, always carry your water bottle and ensure you track how much you are drinking. Skip the alcohol, though, instead settle for stuff like coconut water, herbal teas, and the likes.
The Other Things to Add
Many people think they have limited options when it comes to probiotic options, such as Kombucha or yogurt, so you need to get creative with your snack and beverage options. Try chia seeds soaked in hot lemon water, chlorophyll tablets, and magnesium citrate powder. This can keep things regular while you are traveling and help you enjoy your trip more.
Conclusion
When your digestion is working optimally while traveling, you are in a more stress-free state of mind, and we already know how a happier gut can translate into a happier you. So, fix an appointment with your doctor right before traveling to know exactly what you should add to your traveler's kit to keep things regular.
If you want to snack on something salty, you can always opt for kale chips and jackfruit chips instead of opting for something unhealthy such as potato chips. Better still, try the 80-20 rule, when you tend to hit healthy most of the time and keep your gut happy. You can eat your favorite not-so-healthy foods the other times to keep your heart happy.