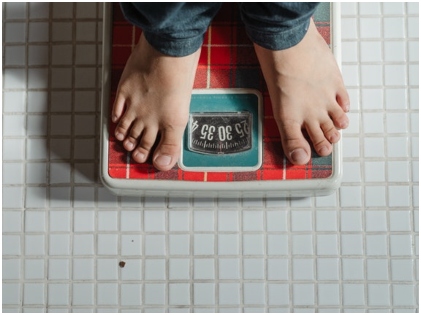 As you get older, you start putting on weight. Hormonal imbalance can be one of the reasons that may make you pack in pounds. From puberty, pregnancy to menopause, hormones have a big role in how you feel about yourself.
When your hormones are not in place, it can also be more difficult for you to lose weight. So, it is important to find about the hormones, that can impact your weight. Let's find out about the hormones and how you can control them.
Estrogen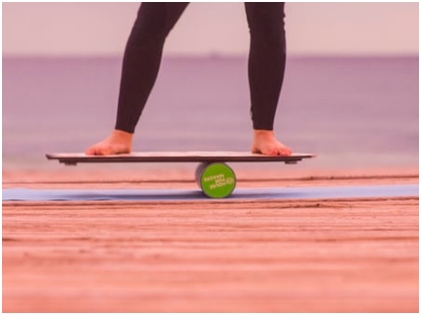 Women have a tough time with this all-important hormone as high levels, and low estrogen levels can lead to weight gain. When your body is unable to process the extra estrogen, it can lead to high estrogen levels and, hence, more weight gain. High levels of estrogen can also increase the insulin levels in your body and keep your blood sugar levels out of whack. This gradually makes the body insulin resistant, which in turn leads to weight gain.
However, things change when you get older, and you enter the peri-menopausal or menopausal phase. The estrogen levels drop drastically, and the body extracts the fatty cells and converts the energy to reload glucose levels. But, there is one way of keeping estrogen levels in balance to reduce your intake of processed foods, especially processed meats. Also, increase your intake of fresh veggies and fruits and quality protein can help balance your estrogen levels.
Thyroid Hormones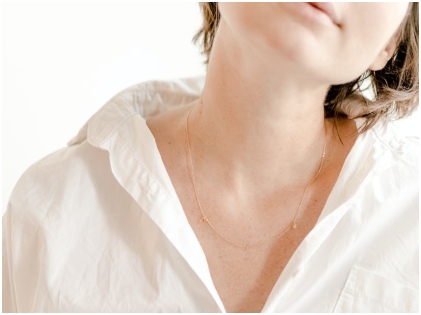 The butterfly-shaped gland is positioned right at the base of your neck. It is responsible for producing T3, T4, and calcitonin, which switches on the body's metabolism. If one of these hormones does not function optimally, it can lead to hypothyroidism, making you put on weight.
There are ways you can optimize your thyroid health, by consuming iodized salt, upping eating well-cooked food, and upping your vitamin D levels. Also, ensure you have enough the trace minerals such as zinc and selenium.
Insulin
Insulin secreted by the pancreas is responsible for carrying glucose into the cells. It is used as energy and enables the storage of fat, which may help maintain blood glucose levels. When there is a disruption in insulin levels, the body gets insulin resistant. Muscle cells may fail to recognize the glucose-bound insulin and keep the glucose in the bloodstream.
Hence, it raises your blood sugar levels and may lead to weight gain. To sensitize your insulin, you can try intermittent fasting, eat whole foods as much as possible and avoid sugar and refined carbs—snack on seasonal fruits and vegetables, nuts, and seeds. Ensure you avoid late-night snacking too.
Testosterone
Testosterone is a male hormone, but women's bodies secrete this hormone too. Optimal levels of testosterone can put your body in burning fat and helps strengthen your bones and muscles. But as age catches up with you, stress levels can get on an overdrive, reduce testosterone levels, and may lead to obesity. Optimize your testosterone levels by working out daily, and eat foods enriched with fiber.
Progesterone
Progesterone is one of the most important hormones that help in the functioning of the body smoothly. Your progesterone levels can drop as your stress levels increase. You are menopausal, or with the intake of contraceptive pills. A drop in the progesterone levels causes weight gain, and to prevent the same. You can start meditating. Meditation helps relieve stress and anxiety levels and needs to be a part of your daily life.
Glucagon
Glucagon and insulin are sworn enemies and do the exact opposite of the other does. When insulin levels go up, the other one goes down. One way of controlling the Glucagon levels is by upping your protein levels.
Cortisol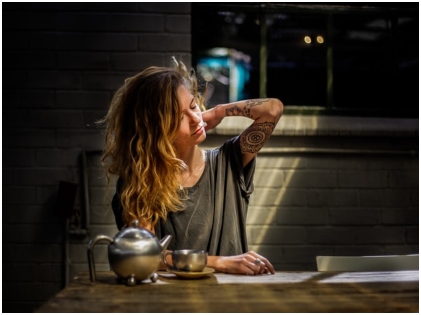 Cortisol is the stress hormone that plays truant in your weight loss journey. When your cortisol levels rise, your insulin levels rise too and hence stop you from losing weight. Women who are chronically stressed raises their insulin levels too, and this vicious circle makes weight loss nearly impossible. Allot some self-care time for yourself every day. Practice meditation, do what you love doing and what makes you happy. Also, get some sun early in the morning. Studies say it can help a positive impact on your stress levels.
These are some of the hormones that impact your weight in more ways than one. You can keep them optimized by eating right, exercising, and of course, incorporating stress-busting techniques.