Medicare creates a feeling of fear and anxiety to many. Medicare is actually a federal health program for people who are 65 or beyond, people with disabilities, or people who are affected with End-Stage Renal Disease or ESRD. Your Medicare coverage choices essentially boil down to your personal healthcare needs. Whether you should stick to Plan A and Plan B, or you should go for supplemental coverage depends totally on your needs and preferences. Here are some tips.
Two Essential Factors To Take Into Consideration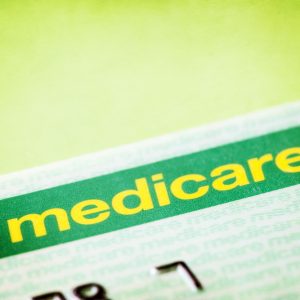 When you sign up for Medicare with the help of the Social Security Administration, the agency would be your contact point for all your queries and your actual registration. Next, if you have already laid your hands on your social security retirement benefits before you have reached 65, your name will get registered automatically for Medicare Part A and Part B, which usually starts from the first day of the month of your 65th birthday. In case you don't receive social security benefits in spite of being 65 or older, you need to gear up and take the initiative on your own. Now on with the tips:
Start As Early As Possible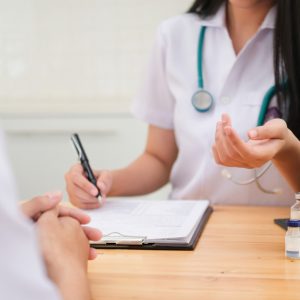 You can start applying for Medicare up to approximately three months prior to attaining the age of 65. You can call up social security, visit their local office, or sign up online. But, you need to be knowledgeable about Medicare at least three to four months before you start applying. When the time arrives, you would have no confusion in your mind, and you will be all set to choose the right Medicare plan for yourself.
Study The Medicare Plans Thoroughly
There are four types of Medicare plans, and these are Plan A, Plan B, Plan C, and Plan D. Plan A covers medical facilities, while Plan B covers medical providers. Plan C deals with Medicare Advantage plans, and it generally operates as an alternative to a Plan A or a Plan B package. Plan D usually involves prescription drug plans that are used to supplement coverage gaps. It also provides coverage to original Medicare, Medicare private-free-for-service plans, Medicare cost plans, and Medicare medical savings accounts plans.
Get Used To The Industry Jargon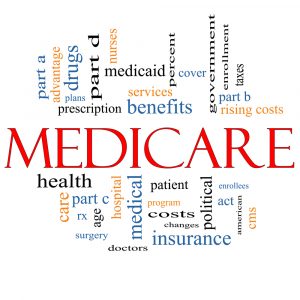 There are some healthcare industry terminologies which you need to be conversant about. Next up, you ought to have very clear ideas about what you are applying for and why should you opt for a better plan. The government's site is an ideal place where you can gather information, but be advised that you should not just stick to just one source. Find out an information portal where you can get authentic information about different Medicare plans and peruse the benefits and (possible) downsides of each kind of plan.
Find Someone To Help You Out
A friend or a family member whom you trust might give you some valuable advice, especially if he or she has had dealings with Medicare already. Such a person can prove to be a useful resource if you are intimidated or confused, owing to Medicare's lingo and regulations. There's no shame in asking around – it's way safer than facing it head-on without any idea what's it pertains.
Call Social Security for Any Medicare-Related Queries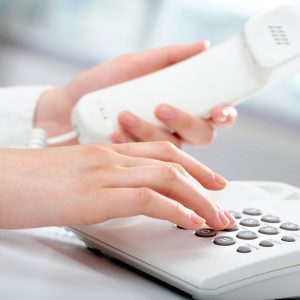 If you are unable to decipher something or you are not sure how it would get affected by the rules, call up social security and ask. Make it a point to stay on the line until you receive all the answers to your queries and all your doubts have been erased. Select the appropriate time to call in order to avoid delays. The hardest and the busiest times for social security are generally Mondays, Fridays, early morning, or during the first phase of a month. The best time to contact social security and inquire about your Medicare plans is preferably from Tuesday to Thursday, between 10:00 A.M and 3:00 P.M. ET.
Get Rid Of All The Stress
Signing up for Medicare coverage is not as difficult as you might like to consider. Beneath all the confusion regarding the terminology, a rational system operates that can be realized once you discard the initial scare.
Medicare is a maze indeed, and with all its twists and turns, you can rate it higher than a mystery novel. A careful approach can aid you in mastering the terminology, and get acquainted with the rules and the benefits that come with each plan. Should you have a doubt or a query, you should not hesitate to seek expert advice.