Isn't it exciting to avail discounts when you book your train or flight tickets? Or when you bump into promo codes and coupons redeemable at a nearby restaurant or local grocery store exclusively for senior citizens? The simple fact is, old age comes with a bunch of pleasant surprises, but many elderly people in the US are not fully aware of the benefits they can actually grab. As much as you would love the deals and offers from your local store or florist, make it a point to avail all Medicare benefits which you are entitled to.
What is Medicare?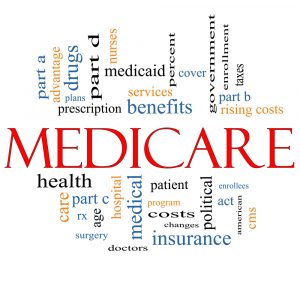 For starters, Medicare is one of the much-needed health insurance plans that Americans can seek for when they become senior citizens. Besides availing rebates on doctor visits, prescription drugs' prices, and the cost of various pathological tests, enrollees also benefit from hospital stays and avail additional benefits as well. In other words, it offers a comprehensive coverage encompassing a lot of major healthcare services that seniors usually require. While enrolling in a Medicare plan is the bare minimum if you have already joined the seniors' club, here's how you can max out the benefits which come with the Medicare plan you have already opted for:
Take The Benefits Of The Preventive Care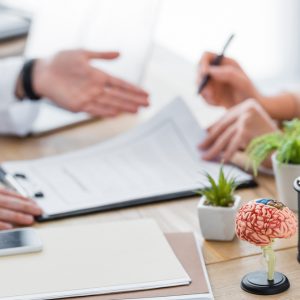 Aside from the annual routine visits, there are preventive screenings that seniors must avail before it's too late. For instance, colonoscopies and mammograms are complex services that must be availed at the earliest, lest problems build up. Also, opting for the wellness checkup gives you a good chance to spend quality time with your doctor, and your doctor can eventually develop a plan customized for you only.
Calculate Annual Health Care Expenses In Advance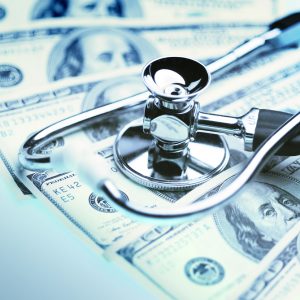 The costs at Medicare vary, that is, depending on the type of coverage and plan that a healthcare consumer has chosen. While services like doctor visits and lab tests are taken care of by the Medicare plan itself (80%), 20% of the expenses must be shouldered  by the patient. Besides, there are co-pays and also out-of-pocket costs that are covered well by your Medicare plan. In case the out-of-pocket max is reached as per the plan selected, the add-on costs are covered fully by the Medicare plan. For any unexpected illness that might pop up or when you are undergoing a vital medical procedure, this comes in handy.
Cost Savings Are Vital On Prescription Drugs
In the original Medicare Plan, prescription drug coverage is not included. So a number of beneficiaries purchase supplemental plans to cover the costs associated with it. One of the best ways to save money is by availing the home delivery service of pharmaceuticals via a three-month supply plan. This cuts down the costs considerably compared to buying your drugs from a local drug store. Most beneficiaries, who take these plans into account, pay a considerably lower co-pay for the drugs when they choose drug stores that are a part of a pharmacy network.
Always Stay In-NetWork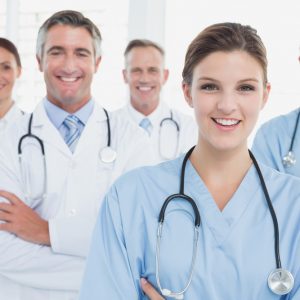 Medicare Advantage plans exist because of the vast network of doctors and hospitals working in close coordination. The benefit that comes along with such plans is the lower reimbursement rates. While some of the plans offer coverage out-of-network, costs are usually higher if you opt for out-of-network care. Better to choose in-network providers, which include Medicare-approved doctors, hospitals, and other healthcare providers!
Find Additional Discounts On Health Care Supplies And Services
With a Medicare Advantage Plan in place, you can actually build up your retirement savings. Huge discounts are usually offered on regular purchases like vitamins, gym memberships, hearing aids, gadgets for measuring BP, diabetes, and even alternative treatments like acupuncture. While the original plan might not offer all these, you may want to upgrade to the Advantage Plan to avail all the additional discounts.
Living a fulfilling life till death is akin to a dream for many. Most people are unaware of how Medicare upgrading might modify the lifestyle patterns, until the time they choose to welcome the salient benefits that come with it and also inspire others to do the same. If you have a doubt, do not hesitate to consult a Medicare advisor as there are certain hidden benefits which most enrollees do not even know about.