You have eaten right, worked out every single day of your life, and not fallen prey to addictions. Yet, old age will throw a few curve balls in your direction which may not be easy to handle. Our bodies change naturally as we age, and we can't really stop it in any way. The best thing we can do is delay it and take all kinds of precautions that will help us fight these problems. But most people are still unaware that these health challenges come with age, and though one or all of these may come as a surprise to you, remember that these are natural, no matter how unpleasant they are. So before succumbing to these, it's best to know them as early as possible and be prepared.
Weight Gain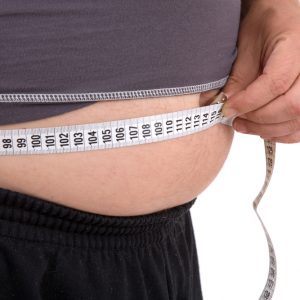 Weight gain accompanies aging whether you have terrible eating habits or not. As we age, we lose our muscles which means fat will continue accumulating. On top of that, our metabolism also slows down with age. The same physical activities that helped us burn a lot of fat earlier in our youth wouldn't do the same now. Obesity or being overweight opens up the gate for a lot of chronic diseases. High blood pressure, diabetes, heart disease, stroke – tons of illnesses plague the body once the extra pounds start piling up. When we get older, having these diseases might make life even harder for seniors. It also becomes the reason behind arthritis. Staying active and doing everything you can to lose those extra pounds will definitely help.
Flu and Common Colds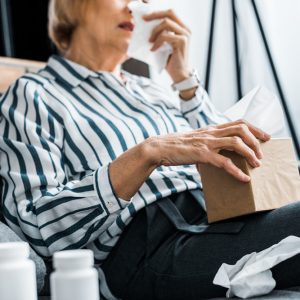 As we get older, our immune system starts getting weaker which means getting the flu frequently will become normal post 65. You might even have to get hospitalized because of flu-like syndromes. Sometimes, the situation can get more complicated, and patients might get serious conditions like pneumonia, sepsis, lung infections, or heart diseases. Yearly flu shots might help, but it would be best to talk to your doctor who can guide you in this regard.
Weak Bones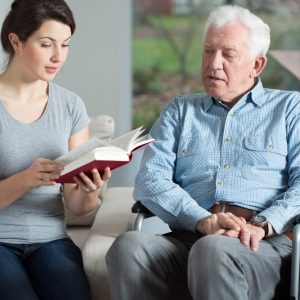 It is no secret that advanced years bring about calcium deficiency which means weaker bones. Since aging affects our steadiness, chances of falling increase, and with less bone density, the possibilities of fracturing or breaking your bones easily becomes greater as well. Women are twice more in danger of breaks and fractures caused by slips and falls than males. The way to avoid it is to increase calcium intake. Including lots of fruits and dairy products in your daily meal is not enough. Taking vitamin D and calcium supplements might help. Another way to increase bone strength is by doing strength training. Lifting weights and working out will definitely help your bones. So, just walking in the morning or doing the treadmill in the gym is not enough – you need to take your fitness routine a notch higher.
Chances Of Getting Cancer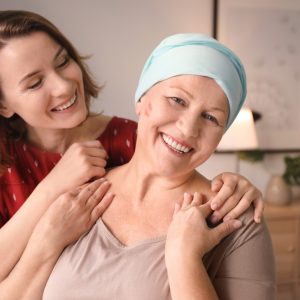 Chances of getting cancer surprisingly go up as we age. As mentioned earlier, our immune system weakens, making it difficult for our body to protect and defend itself from harm. It has been found that people over 50 and 65 are most susceptible to various kinds of cancers. It might be because our body is exposed to carcinogenic agents for a longer time. However, there is no need to panic because not everyone is destined to get it. However, there is no precautionary method known to prevent it yet. The only way is to live a healthy lifestyle and stay away from weight gain.
Depression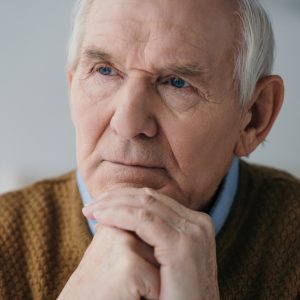 A survey has shown that 1 in 20 Americans over the age of 60 suffer from depression. Unfortunately, most of them don't even get diagnosed. They assume that these symptoms have something to do with age and illnesses. The best way to deal with it is to undergo therapy. Depending on your condition, the therapist may prescribe medication to help alleviate your symptoms. Aside from that, having someone to talk to or joining some voluntary activity can help. It is critical for seniors to be engaged even at an advanced age. That will keep their minds diverted and also help them make new friends with whom they can talk or go out with.
Old age is not a bane or a disability. If you know how to tackle the problems that come with it, then it can be an equally enjoyable phase of life. After all, the experiences and memories that you have gathered all your life can be cherished and remembered fondly during these years. It is also a great time to spend with family, especially your children and grandchildren. Be positive and think about the good times instead of worrying about your woes.