'Healthy fast food' might sound like an oxymoron, but there does exist a certain type of fast food that is actually healthy. Let's walk through some of the most popular on-the-go restaurants to check out what sort of healthy fast foods they have on their menu. Healthy fast food is a food item that has less than 500 calories, has considerably low fat and also packs in more than 15 grams is useful protein. Where can you find healthy (and yummy) fast foods across the United States? Here's where:
McDonald's Grilled Chicken Sandwich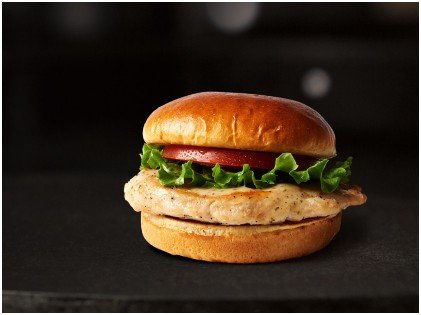 While this McD grilled chicken sandwich does not even make in the list of the tastiest sandwiches that they offer, it scores well in terms of healthiness quotient. Don't go for the fried meat version, as that is not the healthier option. The grilled one, however, is pretty impressive as it stacks up well in terms of total calories served (360 calories). That is still on the low side, and you may add yogurt, some fresh fruits, and salad to make up for the deficiency. However, 33 grams of protein is good enough to beef up your muscles.
Starbucks Spinach and Feta Wrap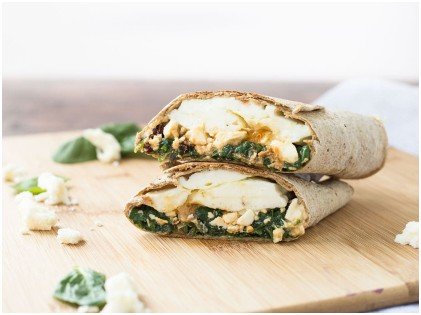 While Starbucks is widely known for their yummy pastries, their spinach and feta wrap is also worth a try. This one is healthier and undoubtedly more filling Starbucks special than the muffins, scones, and pastries. The Spinach and Feta Wrap packs in 290 calories. Each wrap contains 19 grams of protein, 10 grams of good fat and 33 grams of carbs. Also, you get 830 milligrams of sodium, which is about half of the recommended daily intake of sodium.
Chipotle's Chicken Burrito Bowl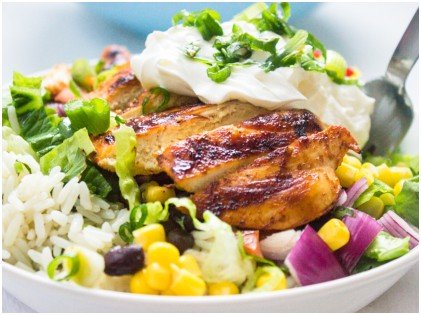 The Chicken Burrito Bowl with pinto beans and zero cheese and sour cream is one yummy and wholesome meal, which is a favorite among many working professionals. Chipotle, in general, has many healthy fast food options which you can try while on the go. Instead of cheese, you can use a dollop of guac if that adds a taste for you. The average Chipotle chicken burrito bowl has 57 grams of carbs, which is almost one-third of your recommended daily carb intake.
Wendy's Cashew Chicken Salad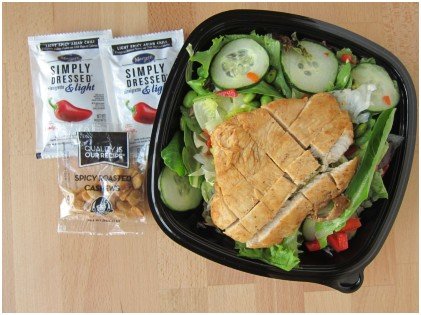 The full-size Asian cashew chicken salad contains 380 calories, which is a bit on the low end. This is probably the healthiest salad that Wendy's offers. Not all of their salads can be marked 'healthy', but this one is an exception. This is a winner in most areas, though it's quite high in sugar. Otherwise, Wendy's cashew chicken salad is all good for your health, since it serves about 36 grams of protein, 14 grams of fat and 32 grams of carbs.
In-N-Out Cheeseburger with No Spreading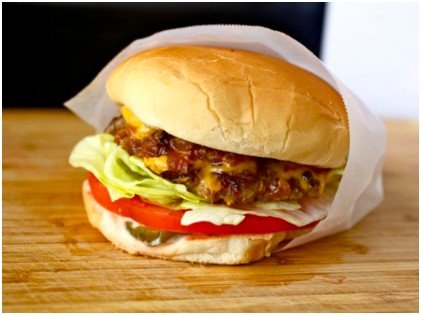 This is for you, burger aficionados. The In-and-Out cheeseburger from In-N-Out comes with ketchup and mustard, which add a few more calories and fat to your diet. The fast food packs 480 calories, which is just enough for your midday meal. Also, the burger has 22 grams of protein, which can strengthen your muscles and can be filling as well.
Do you know any other fast food chain which offers excellent options in terms of healthy snacks? List them down here.