Are you on the brink of retirement? Are you not very sure about what kind of healthcare plan you should go for? Enrolling in Medicare is always a great idea, but do you even need it if you already have an FEHB or Federal Employees Health Benefits plan? Understanding Medicare is difficult as it has four different parts and you might not know which part is actually useful for you. Therefore, the best way to find out whether you need Medicare in tandem with an FEHB plan, is to break down the different parts of Medicare. Here's how you can do that.
Federal Employees Benefits And Original Medicare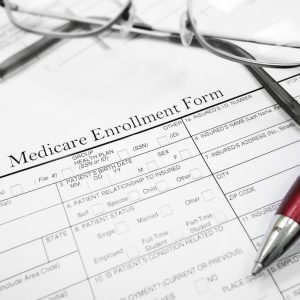 Original Medicare has two parts, Part A and Part B. Part A essentially covers all the inpatient stays, post-treatment home-based health care and various hospice services. Part B Medicare covers nearly everything else, including lab tests, doctor visits, surgery, chemotherapy, physical therapy, and medical equipment. If you have worked in the USA for at least ten years, you are probably already entitled to premium-free Medicare Part A. The FICA taxes that you have added during all those working years are instrumental in pre-paying your Medicare hospital benefits. This makes it easy on your part to decide whether to enroll in Medicare Part A. You can even get additional coverage which can be added to your FEHB hospital coverage.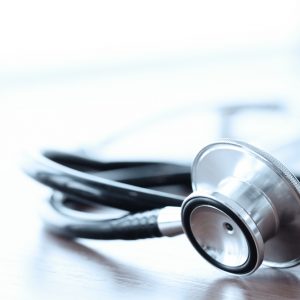 Medicare Part B, on the other hand, comes with a monthly premium. This is the prime reason why some ex-employees of the Federal government do not enroll in it. In 2019, most retirees will shell out $135.50 every month for Medicare Part B. If you have decided to opt-out of Medicare Part B, remember that you will miss out on certain benefits which are not available with the FEHB plan. For example, Medicare part B has coverage for wheelchairs, oxygen pumps, and walkers, which your FEHB plan will not cover. You should also bear in mind that your FEHB will match up to your Medicare benefits and your out-of-pocket expenses will be reduced in the process.
FEHB Benefits and Medicare Part D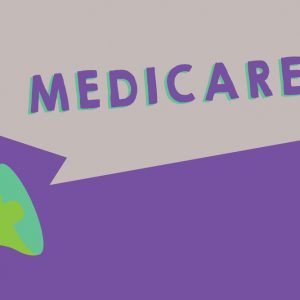 Medicare Part D basically provides coverage for prescription drugs. FEHB plans, on the other hand, have built-in comprehensive coverage for all sorts of prescription drugs. As the FEHB coverage for prescriptions is comprehensive, you may skip enrolling in Part D Medicare. You can opt for both, but most people go for FEHB prescription drug benefits instead of enrolling in Medicare Part D.
FEHB Benefits And Medicare Advantage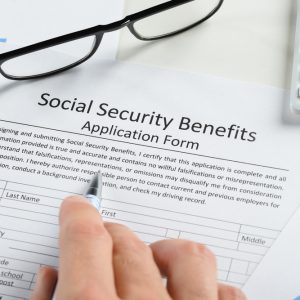 Medicare Advantage Plans are also referred as Medicare Part C. It's a private insurance plan which the existing Medicare beneficiaries can opt for besides having Medicare Part A and Medicare Part B. If you enroll in a Medicare Advantage plan, you will get your benefits from a private insurance company and not from Medicare itself. These plans are similar to an FEHB plan as both the plans have preset co-pays as well as deductibles for certain healthcare services. These plans also offer the same benefits as the FEHB plans. Therefore, opting for both a Medicare Advantage Plan and an FEHB plan is totally unnecessary. You can always choose Medicare over your existing FEHB plan. The Advantage Plans come with negligible monthly premiums, and some plans do not even cost a single penny. But you need to pay your Part B premiums on time, all the time. Recipients of annuity enroll in the Advantage Plan and drop off their FEHB plan. You need to review the coverage details of each plan before making a decision.
FEHB Benefits And Medigap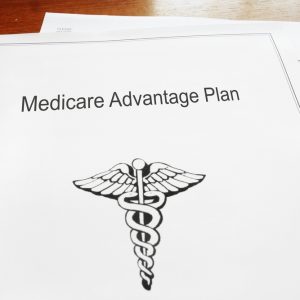 Medigap is yet another plan that Medicare beneficiaries can opt for besides already having Part A and Part B. If you go for Medigap, you will have to shell out less from your pocket. A Medigap plan is essentially a supplementary plan. If you have an FEHB plan and an Original Medicare plan, you don't need Medigap, but you still have that option. You may want to compare the costs to know which type of plan would work best for you. Medigap, however, does not offer prescription drug coverage and you should definitely keep this in mind when making your decision.
If you wish to pair a Medicare Plan with your FEHB, you need to take into consideration several factors, such as your monthly budget, your healthcare needs, and your long-term care needs. You can always talk to a health insurance professional before making the big decision.