United States President Donald Trump has never been a big fan of immigrants. This is despite the fact that his country is just full of them. Former President Obama even made a deal that would have the power to protect hundreds of thousands of immigrants who were actually brought to the US illegally when they were kids, this is known to be the DACA or Derrida Action for Childhood Arrivals.
It is known to be an amnesty for undocumented immigrants. On the 1st of April, Trump tweeted how there will be tough laws in the country and it would include DACA no longer being a part of the laws. Unfortunately for immigrants, this is not an April Fool's joke.
Despite this incredibly unfortunate news for them, it turns out that there is indeed a light at the end of the tunnel because according to the Department of Motor Vehicles in California, they have actually granted driver's licenses to more than a million undocumented immigrants.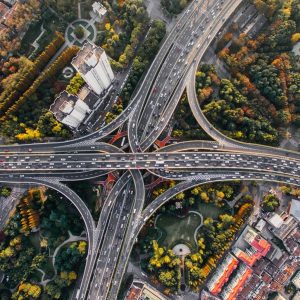 DMV in California released more than a million drivers license for illegal immigrants
A Million License
Based on the latest report of DMV California, they have actually released 1,001,000 licenses on the 31st of March to undocumented immigrants in their state. California is one of the states who is allowed to give illegal immigrants driver's licenses along with Hawaii, Colorado, New Mexico, Illinois, Delaware, Washington, Nevada, Connecticut and even Washington D.C.
This was all made possible by the Assembly Bill 60 or the Safe and Responsible Driver's Act, which was passed in 2015 that would let undocumented immigrants apply and be given their own driver's licenses. One of the reasons why this bill was passed is to let illegal immigrants be able to drive themselves to work, take their children to school, and just be able to drive anywhere they wish without being afraid of getting pulled over. The author of the bill, Luis Alejo, who proposed this in 2013, said that this would improve the lives of immigrants and their families.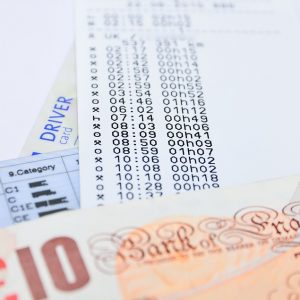 This wouldn't just benefit the immigrants but everyone in the country, because everyone would get tested and insured that would make the roads much safer. This license, however, does not give an illegal immigrant the power to vote and be able to access federal areas. Alejo also mentioned that this would then give immigrants peace of mind since they would no longer be scared of getting their vehicles impounded as well as being deported just because they are not given a license.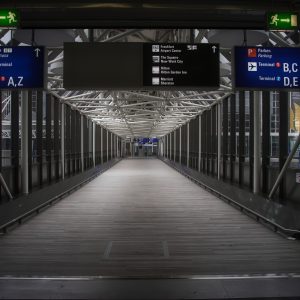 Immigrants in California
According to the American Immigration Council, there are more than 10 million immigrants in California and doesn't include millions of undocumented immigrants. This state has one of the most numbers of immigrants in the country, and this has always been an issue, especially with the president.
According to a study conducted in 2017 by the Stanford's Immigration Policy Lab, the number of accidents on the roads of California since this bill was passed actually decreased, and this is based from its very first year of being implemented. This has reduced injuries and repair costs from the drivers that might have been involved. In places like Napa, Fresno, Santa Cruz, and Monterey, the number of hit-and-runs decreased by 10 percent, which is considered to be big.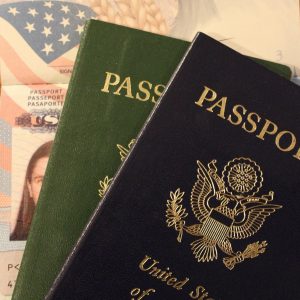 Despite this advantage, a lot of people still don't think it is fair that illegal immigrants get to have this privilege. Some law experts even referred to it as something undocumented immigrants don't deserve.
According to the executive director of the We The People Rising, which is a group that supports tighter immigration enforcement, Robin Hvidston, said that illegal immigrants should not be given any kind of identification whether it is state or federal.
He also mentioned how giving these immigrants a chance to have any kind of identification definitely does not make their state secure. It is also not fair to those who are actually doing everything they can to be legal immigrants. This would also allow illegal immigrants to have jobs that would have to be mean to those who are actually citizens of America or at least those who are here legally.
The Department of Motor Vehicles, however, said that the AB 60 bill only aims for a much better safety on the roads, this identification may not even be used on any federal identification such as begging through security at the airport.