These days, people seem to have come up with numerous weird ideas and myths associated with aging. At times, we fail to remember that age is just a number, and how we feel in our heart is more important. For example, you don't always need to wear age-appropriate clothing — if something looks good on you, you should wear it! However, all said and done, people do attach a lot of importance to the number of years they have been on earth and often afraid of it as well. Botox has emerged as the most popular anti-aging method used right now to correct aging skin. But before you decide to try it out, here are the basics about this much-talked about beauty procedure:
What Is Botox?
Botox is short for Botulinum Toxin, which is actually found in a bacteria called Clostridium botulinum. The toxin is in a highly diluted form and usually injected in the affected areas to relax the muscles. Over the years, both our laugh and frown lines take their toll on our skin. Areas around the eyes, between the brows, and the forehead are usually the most affected parts. It can also be used to erase the lines near the mouth.
What Does It Do?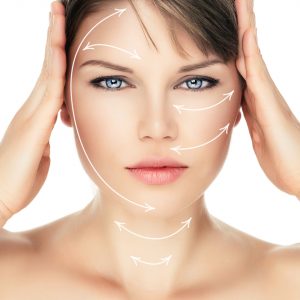 Our wrinkles are formed when the muscles in our face contract regularly over a period of time. The area looks wrinkled, thus the name. When Botox is injected, it affects the nerve within and binds to the receptors. As a result, your muscles are unable to contract. Over time though, the effects go away, and the body regenerates the receptors. However, if you keep taking Botox injections within regular intervals, the muscle in those areas won't be able to contract which means no wrinkles!
Usually, older people are the ones who opt for this procedure because their fine lines and wrinkles are more pronounced and obvious. Truth is, there is no age limit for Botox. You can undergo the procedure even when you are in your 20s! You don't have to wait for wrinkles to appear on your face before you go for this procedure. Just think of it this way: Botox injections work as a preventive measure for the appearance of lines and wrinkles. However, it has earned a bad rep, not because there is something wrong with the treatment but because of practitioners who have done a bad job.
How To Pick The Best Practitioner?
As you can see, choosing a good practitioner is intrinsic. Since the whole procedure is not too complicated, many dermatology clinics, spas, and even doctors who are not dermatologists offer this service. But it is absolutely crucial to choose correctly. A wrong application of injection or bad quality Botox can look devastating on the face. It is best to look for reviews and make sure the practitioner has some credentials for doing this.
Does It Hurt?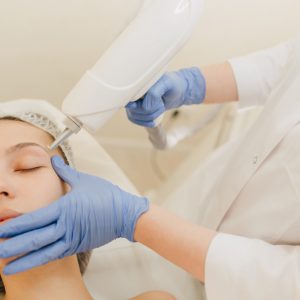 It does hurt a bit. You will be getting injected on your forehead and face, so there will be some pain but it will be tolerable. Aside from that, expect swelling and bruising, and a few red blotches, but worry not as this is common. It takes about three to five days for the redness to go away. Once gone, you will actually get to see the Botox at work in erasing your wrinkles.
Does It Have Any Side Effects?
Botox doesn't have any side effects, per se. But as mentioned before, if it is botched (which means the injection has not been injected at the right place), then you might end up looking a bit weird or unnatural as the Botox will affect other muscles. Often, it causes the eyelids to droop. However, experts say that it takes about five months, and once the effect of Botox wears off, things will go back to being normal.
How Long Does It Stay?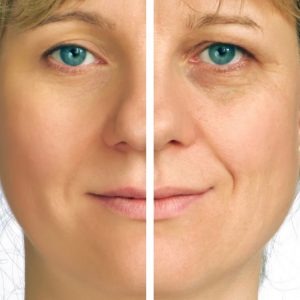 Botox treatment usually stays for five months. Which means contrary to popular beliefs, it is not a one-time thing and needs to be re-injected within a fixed interval. It is important to know that not all people get the same dosage, hence interval time might differ slightly as well. It usually ranges from three to six months.
Whether you're a man or a woman who wishes to get rid of those ugly wrinkles on your face, go for a Botox treatment. Make sure that you do your research well regarding the credentials of the doctor or plastic surgeon in order to ensure a successful treatment. Make sure you are in safe hands!