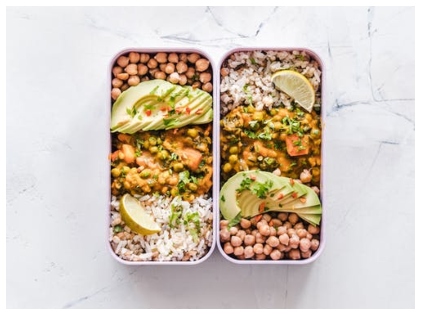 What is common among the people who live the longest around the world? Well, they have beans every single day in their diet. Beans are certainly one of the healthiest food in the world, and they are perfect for their health. You may start doing that, too, adding a cup of beans every day.
Beans are a powerful food group that not only helps build a healthy heart but ensures they live a long life as well. The latest research has backed the link between beans and longevity. Countries like Japan, Greece, Sweden, and Australia enjoy a longer lifespan, and it may all get down to this one reason. They consume a lot of beans. The Japanese love their soybeans, the Swedish are fond of brown peas and peas, and the Mediterranean people cannot have enough of their beans to eat many lentils, chickpeas, and white beans. So, here are some more reasons why beans are the nutrient-packed, easily available superfood that we should have more of.
A Source of Plant-based protein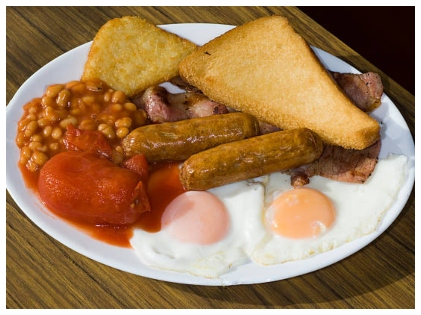 This one is for all those who are vegans and want to amp up their protein intake. While you may want to cut out the meat, you also need to find an equally nutritious substitute. Beans can be that planet-friendly protein that helps maintain healthy tissue and metabolism and even prevent disease onset.
When it comes to beans, you will be spoilt for choice as there are delicious types of beans, such as soybeans, pinto beans, kidney beans, adzuki beans, lima beans, navy beans, black beans, and more. It will certainly fulfill your protein content, which is supposed to be 50 grams per day!
It is Rich in Folate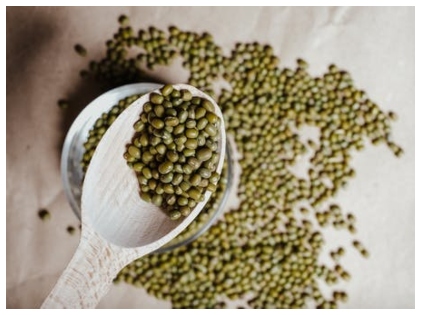 Beans are a rich source of folate or vitamin B9, an essential nutrient that is a must ingredient for pregnant women, as it helps develop the fetus.
The adult requirement of folate is around 400 mcg daily. Beans are the readily available food that can fulfill your recommended daily source of folate. Pick your choice from a variety of beans.
Helps Combat Chronic Disease
Polyphenols are disease-fighting compounds that can fight a host of diseases. It helps neutralizes free radicals and hence fight diseases such as heart disease, cancer, diabetes, and more. The beans you should have more are kidney beans, black beans, pinto beans, navy beans, etc.
The Isoflavones-Containing Food
We already know how dry beans can be a powerful tool to fight cancer, which American Institute for Cancer Research has endorsed. As per Research, dried beans consist of resistant starch, which helps in the proliferation of healthy bacteria in the gut and can prevent colorectal cancer.
A recent study reinforced this. However, it is not only black beans that show cancer-preventive properties. The other beans that deserve a first among equals status in the bean family are the isoflavones-rich soybeans. Beans also contain flavonoids and phytochemicals, which can prevent cancer too.
Helps Lower Cholesterol and Blood Sugar Levels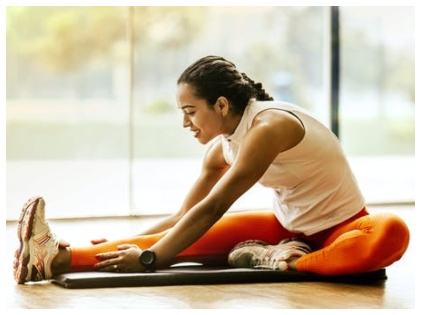 And if lately, your lipid levels are making your doctors unhappy and you worried, then time to add more of this nutritious food to your diet. Eating beans in moderation can make your cholesterol levels better.
Just adding 4.5 ounces of legumes may help you see a drop of cholesterol by almost 5% and lower your heart disease risk as well.
The 'Gassy' Side Effects
You may often hear people complain that beans cause them to bloat, and it causes digestive distress. There is a very simple solution to this problem, soak your beans overnight. It reduces the gas-causing starch content. You can also rinse the beans thoroughly and, in some cases, soak them in apple cider vinegar.
One great tip from most nutritionists is, you should chew beans properly. Digestion begins in the mouth. So chew them up properly, and you will be amazed at how easily you can digest beans. Also, it is always advisable to increase the portion of beans gradually. Beans are certainly a versatile food, and you can use them in various dishes, such as soups, salads, or stews. And that means you would not run out of options to consume beans daily. Enjoy this environmental-friendly food for a happy and healthy life without compromising on taste!