Robots have always been part of science fiction films, they are either allies of men or the cause of the destruction of the world. Scientists are slowly trying to build robots through artificial intelligence, and it may actually seem like the coolest thing right. However, some scientists believe that these things might get out of hand and it might take over the world just like what happens in movies.
In fact, physicist Stephen Hawking, who was considered to be one of the greatest minds that ever walked this planet, made a prediction on how the world will end right before he died. One of the things that he said was the use of artificial intelligence. Advanced technology has already taken over the people's lives as if they can no longer breathe without it, which is why it wouldn't be surprising that they would love it if robots took over. This is a similar fear that about 59 artificial scientists have when it comes to the alleged making of killer robots in South Korea.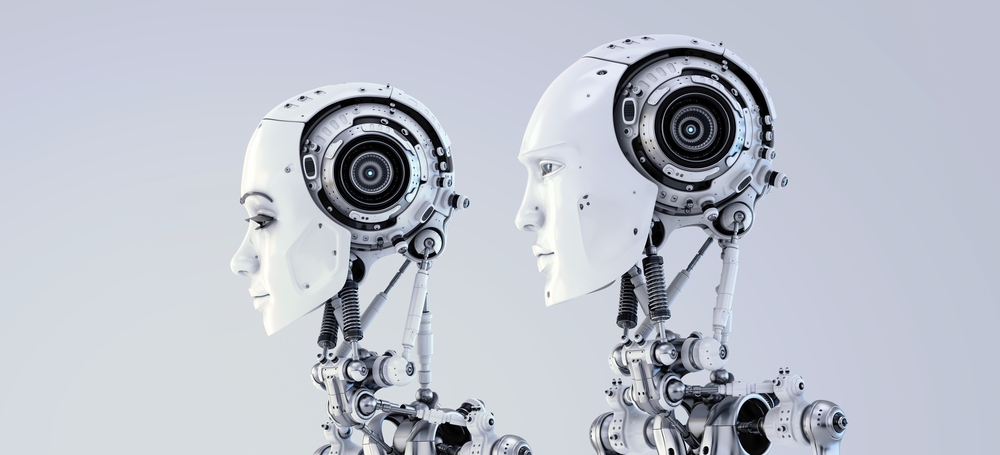 Ociacia / Shutterstock
South Korean University's Killer Robots
The Korea Advanced Institute of Science and Technology allegedly have been looking at the developing robots that could be used as weapons. This was from the 50 artificial intelligence scientists from 30 different countries who called out a boycott mission because of this. However, the KAIST denied this accusation.
On the open letter that was addressed to the president of Korea Advanced Institute of Science and Technology, Professor Sung-Chul Shin, it was mentioned how these artificial intelligence scientists are bothered with the opening of the "Research Center for the Convergence of National Defense and Artificial Intelligence at the said university. This is why they have decided to publicly boycott KAIST until the president of the university give the public an assurance that they are not using artificial intelligence to create any sort of weapon. These autonomous weapons will then be considered as a "third revolutionary weapons" if ever they really are working on developing such things.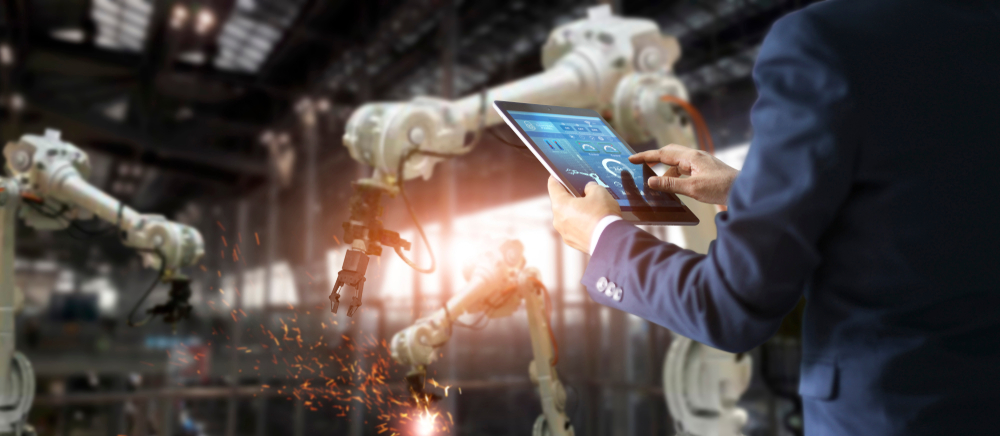 PopTika / Shutterstock
The open letter also mentioned that this would simply encourage war and they even compared it to the Pandora's box being opened. Experts believe that technology is indeed great but once mankind can no longer control it, this could lead to our extinction.
It was in February when the university officially announced the opening of this research center, wherein they were even in partnership with a defense company called Hanwha Systems. This company is known to be one of the biggest companies in South Korea that develop weapons.
This is not the very first time that South Korea became involved in developing such artificial intelligence robots. Another company known as Dodaam Systems have already managed to develop a combat robot that could detect targets from 3 kilometers away.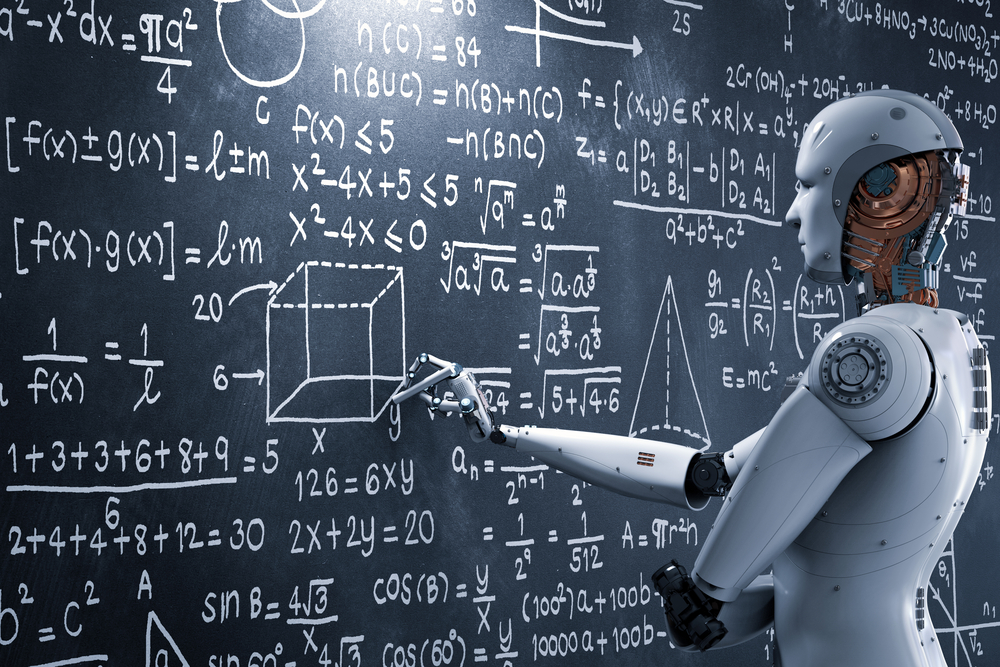 Phonlamai Photo / Shutterstock
Developing Autonomous Weapons
According to the official statement that was released by the university president, their research center has no plan on developing such weapons or killer robots. They are an academic institution so they would always value human rights as well as the ethical standards. Their research center is only meant to conduct research and experiments to serve the world better.
One of the 50 professors who was involved with the boycott, Professor Toby Walsh of the University of New South Wales, said that he was pretty satisfied by the explanation of the university present, however, he still has a lot of questions running through his head regarding the kind of research and experiments that they will be doing there. This boycott happened before the United Nations meeting in Geneva, Switzerland about the same topic. The use of artificial intelligence in a lot of different things have always been very sensitive since it might turn out to be like one of those Terminator movies.
These combat robots have already caught the attention of Qatar and the United Arab Emirates, but it wasn't mentioned how much they cost. According to sources, these combat robots have been tested in a militarized borders of North Korea. These combat robots also need a human in it to be able to attack, which is more like how the Pacific Rim movies work. Professor Walsh explained that these just makes it even more dangerous out there the security situation in Korea will simply make it worse for them. More and more countries would want to have their own and it is literally like World War III waiting to happen.