The 94th Academy Award ceremony unfortunately will be remembered down the ages for all the wrong reasons. It was one incident where Will Smith slapped Chris Rock for him cracking a joke on his wife, Jada Pinkett Smith. The audience was left stunned into silence.  A media frenzy followed as everyone on social media went onto an overdrive taking sides, as to who is right and whose wrong.
The Academy of Motion Picture Arts and Sciences event announced later that it has banned Will Smith from attending the Oscars for the next decade. It was truly unfortunate as Will had even won the award for his role in the film King Richard, it was also his first Oscar award. This is not an isolated incident as it has happened before. Let's look at some of the other actors on the banned list.
Roman Polanski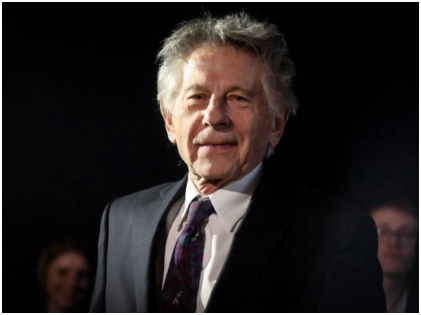 Roman Polanski, the acclaimed director was charged with several offenses and he fled to France to avoid being sentenced. He committed the crime way back in 1977 and it was only in 2018 that he was removed from the academy as a member. He was found to plead guilty and labeled a delinquent. The Academy Award-winning filmmaker has been living in Europe since then. He has been with the academy for 50 years and has been nominated for 28 Academy Awards.
Bill Cosby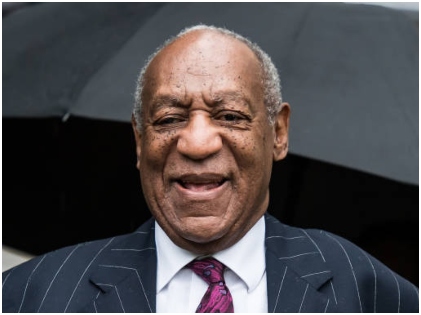 Bill Cosby was also banned from the academy at the same time as Roman Polanski. The Academy released a statement that both men had been guilty of violating the Academy's code of conduct.
Cosby was found guilty of a similar offense as Polanski. He victimized Andrea Constand and the incident happened in 2004. The verdict was overturned by the highest court in Pennsylvania in 2021.
Harvey Weinstein
Harvey Weinstein (co-founder of the Miramax and The Weinstein Company) was another offender who met a similar fate at the Academy in 2017. There was a resounding majority, at least two-thirds majority who went on to dismiss Weinstein. The expulsion of Harvey happened almost immediately.
Weinstein was charged with serious charges of harassment and other equally heinous offenses, as a result of which he was sentenced to 23 years of rigorous imprisonment. As per Harvey, it has been strictly consensual. He awaits similar charges in California too where he is waiting for trial and has pleaded not guilty.
Carmine Caridi
The late actor Carmine Caridi had his membership revoked in 2004. The actor who had starred in several award-winning films such as Godfather had loaned out several award screener videos. He sent them to the people who could not afford them and that list included his siblings. He claimed that he had made a lot of people happy. He breathed his last at the age of 85 in 2019.
Richard Gere, Susan Sarandon, and Tim Robbins
The late Gil Cates, the producer of the 1993 Oscars, vowed to ban the esteemed actors Richard Gere, Susan Sarandon, and Tim Robbins. Gere had gone off script because he wanted to protest against the horrible human rights situation that was escalating in Tibet, because of China.
The other two actors also voiced similar opinions on the situation that Tibet was grappling with.  Of course, their ban was lifted later, Sarandon and Robbin's bans were lifted and so was Gere's in 2013.
Adam Kimmel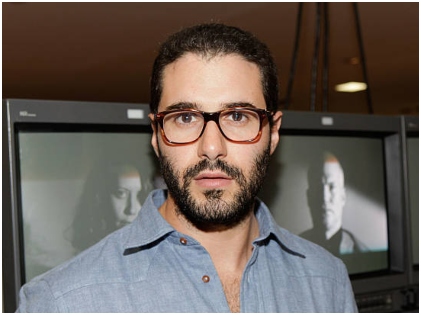 Cinematographer of films like Capote and Beautiful Girls, Adam Kimmel was banned by the academy in 2021. He was also removed as a member of the Academy of Motion Picture Arts and Sciences.
He was also a serial offender who had to report his offenses at the time of his sentencing. Although he pleaded guilty and termed his relationship with the minor girl as consensual. In 2010, he was arrested on similar grounds. He was finally convicted of failing to register himself as an offender in Connecticut. His delinquent actions made the producers of Moneyball oust him from the film.
While the world is still reeling under the shock of the punishment meted out to Will Smith. Previously, Will had gone on to resign from the Academy after his altercation with Chris Rock. Was the punishment too harsh? Did he deserve better?
Well, the arguments will continue, the point is Will Smith is an exceptionally gifted actor, and not attending the Oscars for the next ten years of his life, sounds harsh to his die-hard fans. Academy's ruling although harsh has been hailed as revolutionary as it would stop people from venting out their anger on a prestigious pedestal as the Oscars.