The glitz, glamour, and allure of Hollywood have long been associated with drugs, alcohol, and other vices. However, a new trend is emerging among stars who are taking control of their addictions and leading sober lifestyles. Icons like Robert Downey Jr., Bradley Cooper, Demi Lovato, and more are a testament to how sobriety is giving these stars a chance to get their life and career back on track.
Today, we will take a closer look at the connection between sobriety and success in Hollywood and why it is important for everyone to control their vices.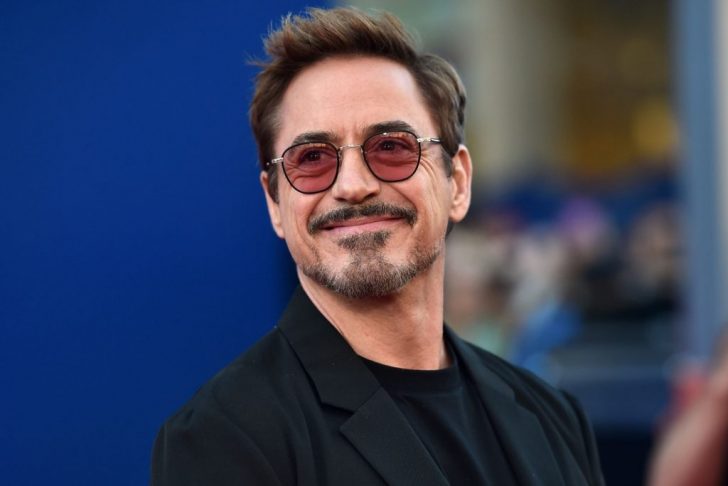 Sobriety Is a Career Booster
For years, Hollywood stars who were associated with drugs and alcohol were considered to have a sort of "rock star" image. This mentality was not limited to Hollywood alone. Instead, it was prevalent across the entire entertainment industry. However, more and more celebrities have come out and spoken about their addictions openly. Thus, taking one of the vital steps toward recovery.
Their experiences serve as inspiration to others who might be battling the same demons. They talk about how sobriety has not only helped them regain control of their lives but has also helped their careers.
For instance, Robert Downey Jr., who spent years battling addiction, pursued sobriety in 2003 and has since been cast as some of the most iconic cinematic characters of all time. His sobriety has been credited with helping him stay focused and command his influential roles.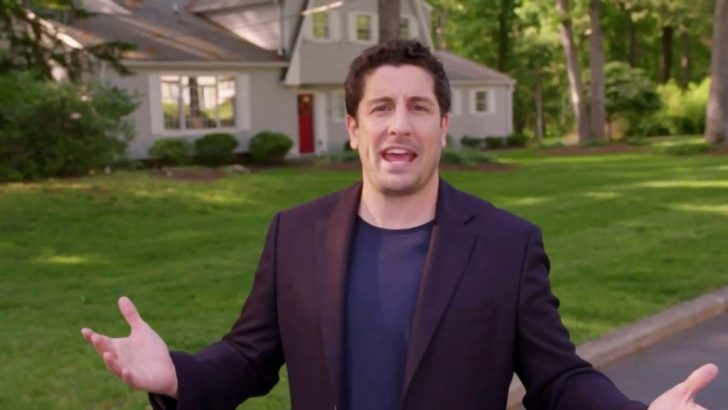 Mental & Physical Wellbeing
Maintaining sobriety is an all-encompassing process that involves addressing both mental and physical well-being. It is not just about staying away from substance addiction. Instead, it is also about adopting a healthier lifestyle. This lifestyle change is essential for the well-being of anyone, not just those in Hollywood.
However, beneath the surface, the lack of vices has a positive impact on the celebrity's work output, leading to better performances, more on-point casting decisions, and so on.
Increased Relatability
Celebrities are not immune to the trials that common folks face every day. Sobriety has enabled them to speak more freely about their past and the hard road that got them to their current position. In turn, this honesty allows them to connect better with their audience, especially those who feel more at ease around them and, ultimately, become bigger fans.
This way, sobriety allows celebrities to use powerful stories that others can relate to. In turn, this leads to an increase in home appreciation.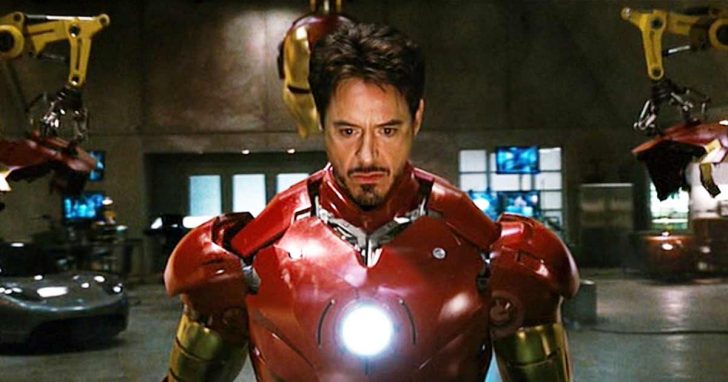 Stronger Support System
People who have left their addictions behind usually find an incredible amount of support from other people who have emerged victorious from similar experiences. This solidarity is extended to their work and leads to collaborations that offer 'safe spaces.'
The attitude of everything being a performance is slowly changing in Hollywood. And sobriety plays a significant role in fostering more compassionate collaborations.
Career Longevity
The duration of a celebrity's career has long been influenced by their struggle with addiction. Today, sober celebs are not just exhibiting greater resilience. But they are also setting examples for their colleagues.
In other words, sobriety in Hollywood is not just a temporary break from drugs. But it Is a game-changer as far as career longevity is concerned.