For years, movies about mental illness have entertained the masses, aside from also opening the eyes of viewers and starting conversations about depression, bipolar disorder, and the like. In case you didn't know, bipolar disorder is a mental disorder that causes drastic changes in a person's mood, energy level, and activity levels. Without further ado, here is the list of six gems of films that feature the protagonist suffering from bipolar disorder:
Infinitely Polar Bear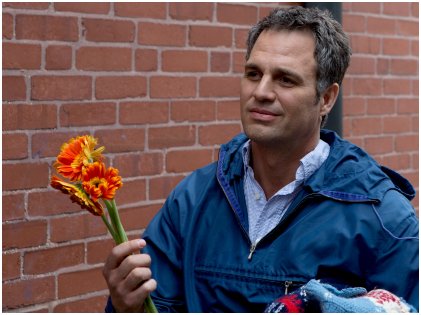 The film takes you back to the 70s Boston. The lead roles of a mixed-race couple in Infinitely Polar Bear have been portrayed by Mark Ruffalo and Zoe Saldana. The father (Ruffalo) is unable to work and earn because he is suffering from bipolar disorder. The mother (Saldana) accepts a scholarship to earn the bread and butter for the family. The kids have company in their dad, who loves them, but at certain times, his decisions don't turn out to be favorable and in the best interests of his children. The story is said to be loosely based on the life of the writer and director of the film, Maya Forbes.
Silver Linings Playbook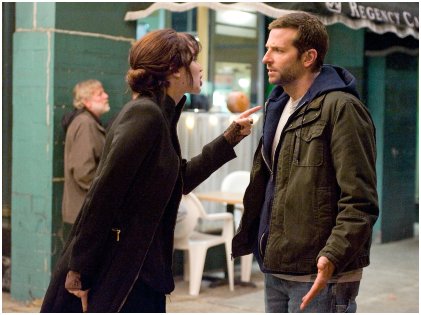 Silver Linings Playbook is a romantic comedy that puts the lead character, suffering from bipolar disorder, in the middle and surrounds him with the supporting characters, who are themselves trying to cope with their disorders. The role of Pat Solitano has been portrayed on screen by Bradley Cooper. Pat is seeking a normal life after a psychiatric hospitalization was ordered by the court. The storyline borders around Pat's willingness to sign up for a dance competition to bring his former wife back into his life. Jennifer Lawrence happens to be his dance partner, and Robert De Niro portrays the role of his dad, and both of their characters are related to obsessive-compulsive disorders. It is truly a hopeful film directed by David O. Russell.
Touched With Fire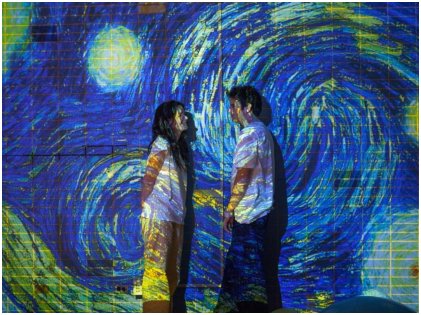 Katie Holmes and Luke Kirby portray the lead characters, who are suffering from bipolar disorder. The two crosses each other's paths in a psychiatric hospital and sparks fly. Paul Dalio directs the film, whereas the venture has been produced by Spike Lee. Touched With Fire deals with the lovely highs and torturous lows of the duo's lives, along with all the lovey-dovey moments.
The Ghost And The Whale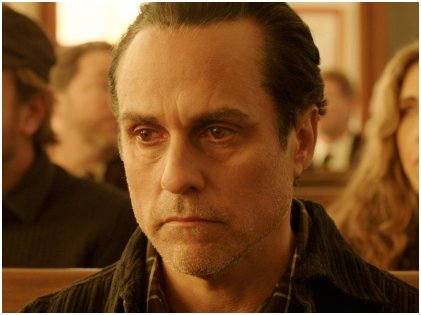 Maurice Benard, who rose to fame with his portrayal of Sonny in General Hospital, plays the lead character of Joseph Hawthorne in this 2016 movie. Joseph lost his wife when the couple went sailing. This mysterious incident led his wife's family to turn hostile, and his town gets divided on what could have been the reason behind the mishap. His bipolar disorder forced him to develop a feeling of melancholy in him and drove him towards mania. His conversations with a gray whale on the beach are a unique selling point of the movie. Maurice and his wife, Paula, were the producers of this venture.
Repentance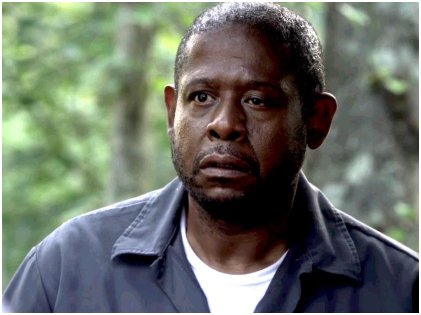 The central character in this 2013 psychology thriller was portrayed by Forest Whitaker. A family man affected with bipolar disorder loses his sanity after the sudden demise of his mother and becomes obsessed with a guru, who seems to have secrets lying deep inside. This violent drama was produced by Whitaker himself, and it proved to be a platform for him to explore pain, loss, and healing.
The Informant!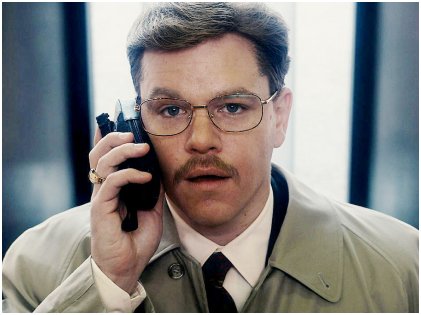 The film is largely based on the life of Mark Whitacre, a corporate whistleblower, who got involved in price-fixing. The character was enacted on screen by Matt Damon. He agreed to help the FBI in framing his colleagues, and this was just a small part of his plan to earn a promotion at Archer Daniels Midland, an agribusiness giant. This undercover operation put Mark under so much stress that things started changing for the worse, and his bipolar disorder started worsening which slowly led to his life deteriorating into a downward spiral.
r. Jones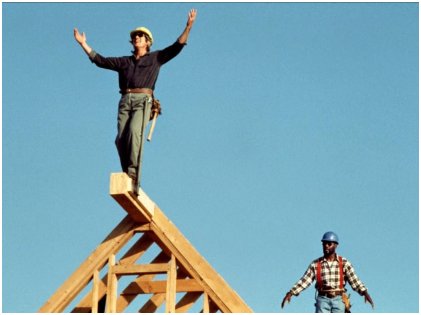 This 1993 movie gives you an insight into how a man goes through the different phases of mania, depression, and euphoria. The lead character has been portrayed by Richard Gere, and the movie deals with his hospitalization and treatment by a certain psychiatrist (played by Lena Olin), who falls into an unconventional and unethical relationship with him.
These are a few movies that have dealt with bipolar disorder beautifully without romanticizing or glorifying this sensitive but important topic. They will slowly and gradually grow on you, and you will certainly be left with a hangover for sure. Make a point not to miss out on them. It's important to start conversations about mental illness and break through the stigma that is associated with it, and these movies are a great start.