Rupert Grint is an English actor who became famous for portraying Ron Weasley in the Harry Potter film franchise. Since then, he has built a successful career in the entertainment industry, with notable roles in film, television, and theater. Continue reading to learn more about Rupert's success in the film industry.
Early Career and Harry Potter
Rupert Grint's career in acting began when he was just 11 years old after his drama teacher encouraged him to audition for the role of Ron Weasley in the film adaptation of J.K. Rowling's Harry Potter and the Philosopher's Stone.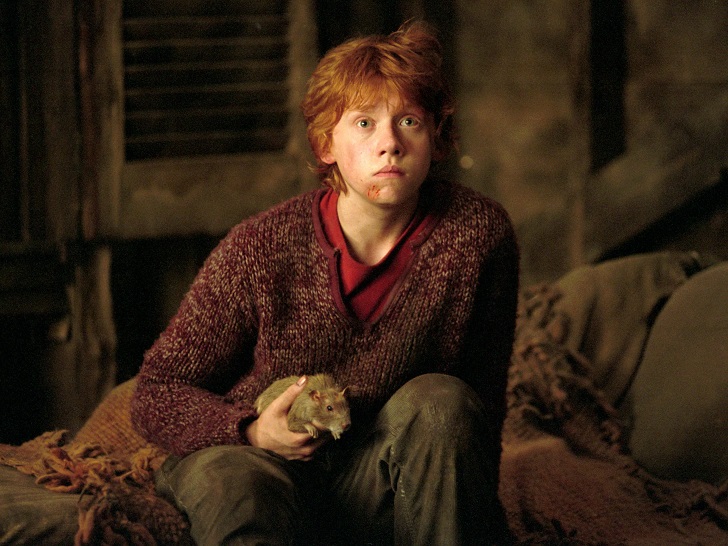 Despite having no prior acting experience, Grint was chosen for the role and went on to appear in all eight films in the series. His portrayal of Ron Weasley was widely praised, and he quickly became a fan favorite.
The success of the Harry Potter franchise propelled Grint to international stardom and cemented his place as one of the most talented young actors in the industry.
Post-Harry Potter Career
After the Harry Potter franchise ended, Grint continued to act in a range of film, television, and theater productions. He has demonstrated his versatility as an actor, taking on various roles that have showcased his talent and range.
One of Grint's most notable post-Harry Potter roles was in the British television series Sick Note, where he played the lead character, Daniel Glass. The show was well-received by audiences and critics alike and helped to solidify Grint's reputation as a skilled and accomplished actor.
In addition to his work in film and television, Grint has also appeared in several stage productions, including a revival of Jez Butterworth's Mojo at the Harold Pinter Theatre in London.
Key Factors Contributing to Success
Several key factors have contributed to Rupert Grint's success as an actor. These include: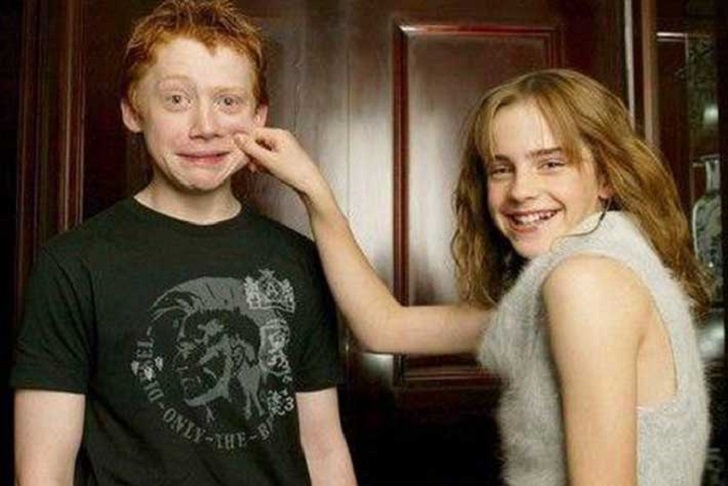 Talent
Grint's talent and natural acting ability have been evident from the beginning of his career. He has a natural charisma and charm that make him a captivating performer, and he has consistently demonstrated his ability to inhabit a wide range of characters.
Dedication
Grint's dedication to his craft has also played a significant role in his success. He has spoken publicly about the importance of hard work and preparation, and he is known for his commitment to his roles and his willingness to go the extra mile to achieve the best possible performance.
Versatility
Another key factor in Grint's success has been his versatility as an actor. He has shown that he can tackle a wide range of roles, from comedic to dramatic, and he has proven his ability to adapt to different genres and styles.
Impact on the Entertainment Industry
Rupert Grint's impact on the entertainment industry extends far beyond his performances on screen and stage. He has been a vocal advocate for mental health awareness and has used his platform to raise awareness about the importance of seeking help and support when struggling with mental health issues.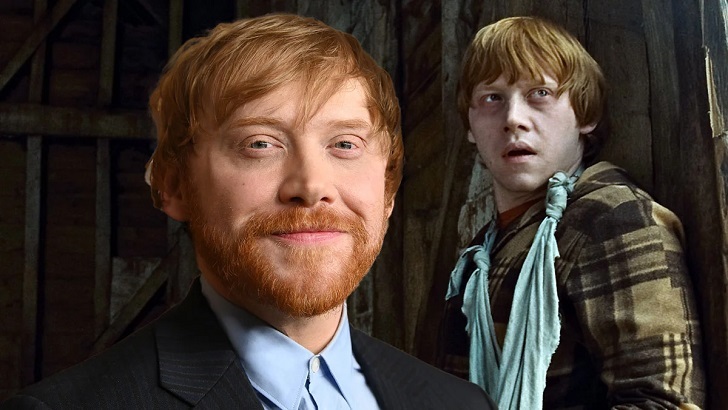 Grint has also been involved in several philanthropic efforts throughout his career, including serving as an ambassador for the Teenage Cancer Trust and supporting charities such as Make-A-Wish Foundation and Great Ormond Street Hospital.
In addition to his charitable work, Grint's success has also helped to pave the way for other young actors, particularly in the United Kingdom. His success with the Harry Potter franchise helped create a generation of young actors who were inspired to pursue careers in acting. He has remained a role model and inspiration to many aspiring performers.