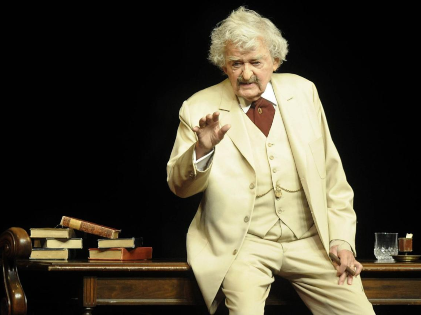 It's been just over a month into 2021, and we already have bad news coming up from the tinsel town. On January 23, 2021, Hal Holbrook of 'Mark Twain' fame died at 95. His personal assistant, Joyce Cohen, had confirmed this unfortunate news to the New York Times.
It Was Mark Twain Tonight! That Shot Him To Fame
The solo show titled Mark Twain Tonight! saw the American novelist playing Twain, as he directed the show himself. Such was the appeal of his character that it fetched him the best actor Tony Award in 1966. Over the years, he kept making a mark for himself, and a decade later (1977), he made a comeback to Broadway.
Even in 2005, he acted in another show on Broadway. He appeared more than 2200 times, until 2010 in some of the most legitimate venues throughout the country. And that's a mighty feat indeed, considering he started way back in 1954!
Hal is also the proud recipient of an array of awards. The adapted version on TV, Mark Twain Tonight! was the roadway to his Emmy nomination in 1967. In total, he has won four Emmy Awards. In 2008, he got an Oscar nomination, for the supporting actor category for Into the Wild. Back then, he was 82- the oldest performer who got this prestigious nomination.
An Actor Of Substance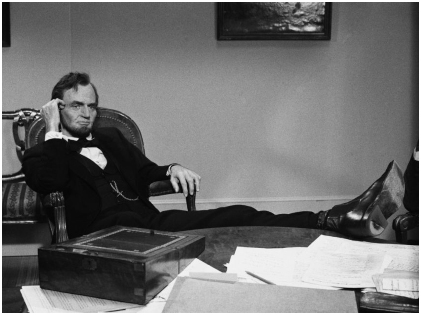 Holbrook's stark appearance and the trademark 'craggy voice' stood exemplary for roles that required a certain degree of gravity. The role of Abraham Lincoln in 1976 is one of his best to date. He even reprised the North and South role in 1985, following up with the sequel a year later. In 1970, he won an Emmy for the much-loved series The Bold Ones: The Senator.
In the 1980 film, The Kidnapping of the President, he acted as the commander-in-chief. With The Star Chamber, he fit into the character of a senior judge – George Washington. The miniseries saw him enacting the role of John Adams to perfection in 1984. Later on, he acted in few episodes of The West Wing, as the assistant secretary. The most recent one was Steven Spielberg's Lincoln (2010), where he wore the shoes of a conservative Republican congressman, and then in Savannah, a historical drama (2013), where he became the judge.
The Never-Ending Legacy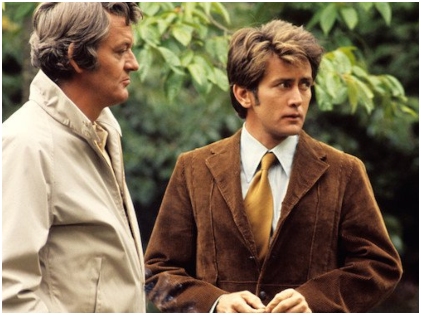 Not to forget, in 1978, he got another Emmy nomination for the TV adaptation of Our Town, where he startled everyone as the Stage Manager. Thanks to Thornton Wilder, we wouldn't have had a better actor for this role. Way back in 1972, he acted in the role of a man who revealed few vital aspects about his orientation to his son (that was Martin Sheen), in That Certain Summer.
This one also got him an Emmy nomination. The sitcom Designing Women was another notable feather in his hat! The late 80s show saw him playing boyfriend top Dixie Carter, who had been his real-life wife. Though his character died, Holbrook took to directing four episodes of the show later. That helped him secure more roles, a particular favorite being Evening Shade, alongside Burt Reynolds.
A True Heartthrob On The Big Screen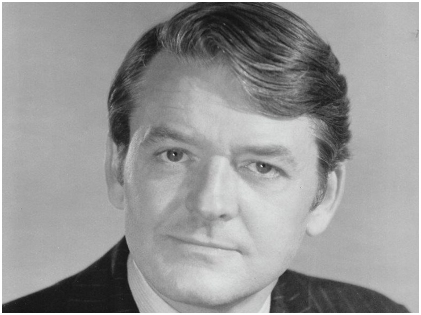 In terms of films, Holbrook shined as usual. In the film All the President's Men, he enacted the role of Deep Throat, which was no ordinary thing. Those famous words- "Follow the money" actually came from Hal's mouth! Along with this came Magnum Force, where he was a power-hungry lieutenant and then Wall Street, from Oliver Stone.
The Man Himself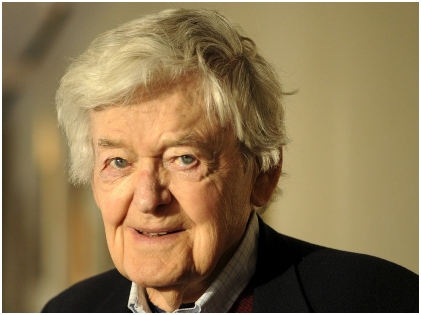 Born in Cleveland, Hal's mother was a vaudeville dancer. He grew up in South Weymouth, Mass, and then finished his graduation from Denison University, in Ohio. It was there in one of his honors projects that led to the development of Mark Twain Tonight!
Since he was in Newfoundland during World War II, he kept bettering in theaters and plays, especially in productions like Madam Precious. He married thrice and had three children and two stepdaughters, who are parents now. His memoir, Harold: The Boy Who Became Mark Twain, was out in 2011 and is one of the most precious collections that avid readers would enjoy.
Hal Holbrook is no more with us. We can say for sure that the void that he has left behind is impossible to fill. But we know that his legacy will continue to guide many actors in the years to come.