The first Monday of May will officially turn the New York Metropolitan Museum Of Art into a fashion fiesta that is easily incomparable to any other fashion show in the country. Industry insiders have started calling it the "Super Bowl of Fashion" and rightly so. The event gets our adrenaline rushing as we wait with bated breath to find out how each of our favorite celebrities looks in their stunning costumes. The theme every year makes it even more exciting! So before we start gushing over this year's favorite celeb outfits, let's take a trip down memory lane and look at some of the defining moments of the Met Gala that made it what it is today.
Princess Diana's First And Only Appearance In 1997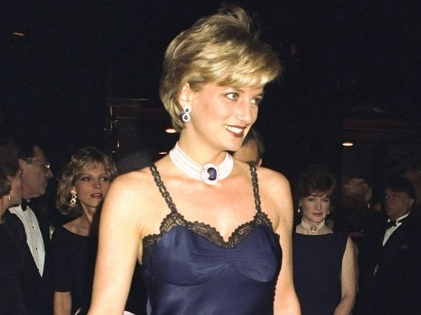 Just months before her horrendous accident and death, Princess Diana, a style icon of the 90s, appeared for her first and only Met Gala. Her lingerie-inspired Dior gown made all the noise it was supposed to make and drew some critical remarks from tight-lipped Brits. Unfazed by the many criticisms that she garnered from her outfit, Diana put on a smile on her face and posed gracefully in front of the cameras. She and Princess Beatrice are the only royals who have attended the Met Gala so far.
Rihanna Rules The Roost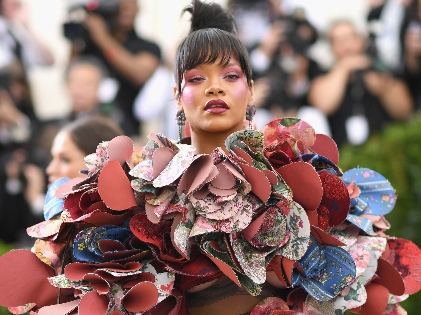 Quick question, who is the indomitable queen of the Met Gala red carpet? No prizes for guessing though! The one and only Rihanna! We don't know how she manages to follow the theme to the T and slay at the same time. Every time she appears for the Met Gala, we know who the real queen is and we can only take a bow! Her deconstructed floral gown in 2017 or her majestic yellow gown with a long train in 2015 that gave birth to a thousand memes regarding omelets, which one is your favorite?
Beyonce's Latex Gown In A Sea Of Satin And Laces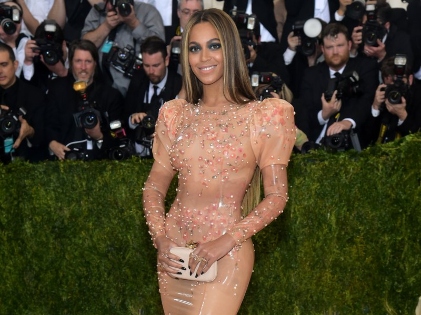 Beyonce broke stereotypes when she wore a Givenchy latex gown to the 2016 Met Gala. Beyonce's appearance had another significance though —it came right after her album Lemonade which threw some light on her relationship with Jay Z. Queen Bey appeared without Jay Z by her side, and that move gave birth to further speculations about their relationship. Her sister, Solange, was with her, providing her all the support she needed, and she wore a lemon yellow gown, too. So apt!
Kim Kardashian Makes Her Big Debut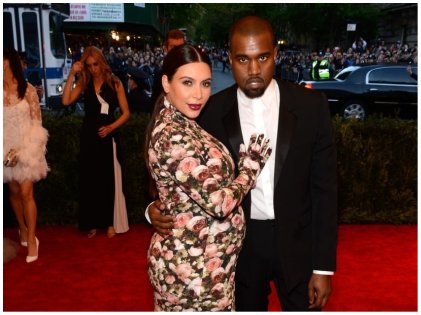 The social media and reality TV queen Kim Kardashian was already a huge name in the world of modeling. She made her Met Gala debut in 2016 with her husband Kanye West and their then-unborn daughter North West in her tummy. Heavily pregnant, she wore a fitted floral gown, and netizens didn't take much time to liken it to grandma's old sofa covers and curtains though. A couple of years later, Kim wore the same gown during Halloween and made a joke saying, " still fits".
Nicki Minaj And Cardi B Finally Reunite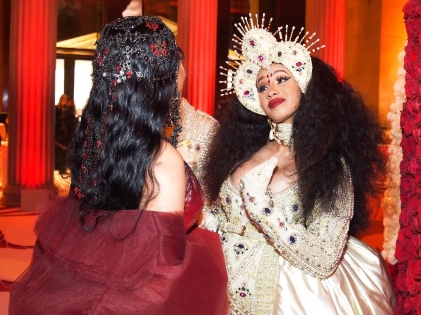 After years of feuds, Nicki Minaj and Cardi B were seen talking during the 2018 Met Gala that had the theme, "Heavenly Bodies".  It was a treat to see the two singers in their extravagant gowns, finally smiling and posing for the photographers. However, their honeymoon period was short-lived because, in about four months, they were back with their usual bickering. Finally, they agreed to keep it positive on social media. Heavenly intervention, it seems!
Madonna As A Punk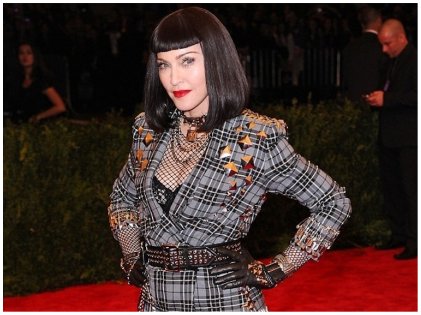 The 2013 Met Gala had the theme "Punk", and nobody nailed it better than the queen of pop – Madonna. A short plaid dress, a full-body fishnet, thigh-high stockings, pink stilettos, and straight bangs. She was flawless in her Givenchy outfit. Well, it is Madonna we are talking about, and she has hardly ever disappointed us on the red carpet whether she dresses up as a punk kid, a goth, or an angel – she is perfect.
The annual fundraising gala was started in 1948 by Eleanor Lambert to raise money for the Costume Institute which was quite new then. With the help of Vogue editor Diana Vreeland, the event became a grand affair in 1971. It was during that time that the gala was held at the Metropolitan Museum Of Art. At present, Anna Wintour, editor-in-chief of Vogue, oversees the entire gala. Guests need to pay a staggering $30,000 to get in, and that ensures the exclusivity of the event. We can't wait to see how this year will be for the stars and whether they will be able to nail the theme, "Camp".