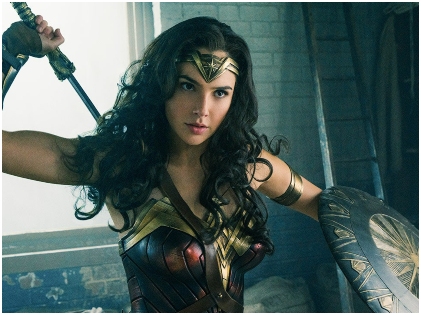 Believe it or not, Gal Gadot is not merely a 'wonder woman' on screen, but a superheroine in real life too! The 35-year old beautiful girl, who happens to be the former Miss Israel, has perfectly balanced her professional career, besides catering to her two kids and husband.
The Real Wonder Woman
It was no mean feat for the lady to slip into the shoes of a larger-than-life character. But she 'crushed it in the gym' almost every day, thanks to the support rendered by her trainer Magnus Lygdback. A hard taskmaster that he is, his rule was emphasizing nutrition in 17 out of 20 meals.
So when she went strict with her five prime meals, she was allowed to snack on pasta, wine, or anything she liked. Under the effective guidance of Magnus Lygdback, Swedish wellness expert, she did everything she could to slip into the superhero avatar.
Breakfast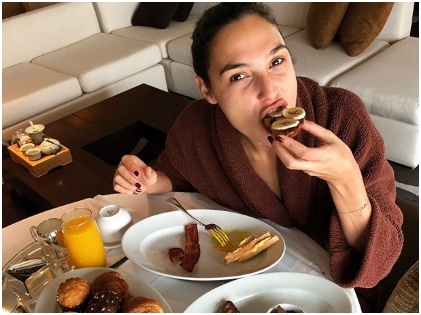 Gal's day kicked off with Magnus, and the two usually went to the gym to train for an hour or so. The pumped-up feeling would be the perfect thing that Gal would carry on the sets. After all, there were hectic schedules, and she should not have played spoilsport with her fitness requirements.
Mornings meant fuelling the body with all the good foods that she could lay her hands-on, so the breakfast comprised a rich combination of tomatoes, avocados, quinoa (the most result drive foods as per Gal), and poached eggs.
One look at the platter, and you would go gaga over it! And yes, the chefs present on the set made these delicious meals for her. The training sessions being tough, this breakfast usually helped her through. Coupled with that was lots of water that offered the necessary hydration and kept the calories in check.
Mid-Morning Snack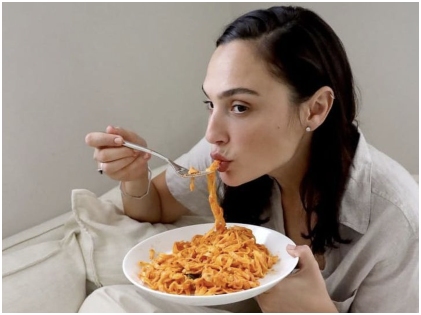 Her role was 'demanding,' which means she had to consume more before it was time for lunch. Don't be surprised looking at that mid-morning snack. Even when it looked like a 'mini-meal,' it's just a serving of pretzels. Her trainer often suggested her few quick picks before lunchtime, like a small salad dressing with seeds, tomatoes, and cured meats. Effective truly!
Lunch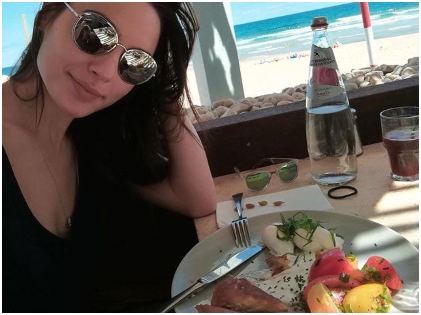 Lygdback loves to fish and recommends his celeb clients the same too. No wonder it often surfaced in Gadot's midday meal. A good variety of colored veggies also formed a part, along with a cut if fish- mostly seared tuna, and then came grilled baby broccolis, bok choy, radishes, mixed with salt and pepper.
This sure sounds fun, and looked great. Contrary to common notions, Lygdback always said how lunch never really meant white rice, chicken, and broccoli. The idea is to get more creative and interesting in food to enjoy the process of eating. In that way, it becomes fairly easy to stick to a healthy lifestyle.
Mid-Afternoon Snack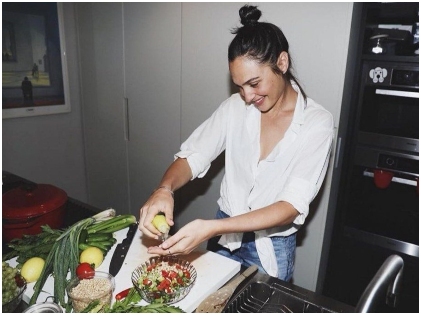 Surely, another energy booster is necessary around this time, and fish was the staple food then. Salads never go out of fashion. So that ruled as always, along with seeds, grilled mackerel, and a scoop or two of guac. This was more than enough to keep her energetic and fresh, till it was the end of another exhausting day.
Dinner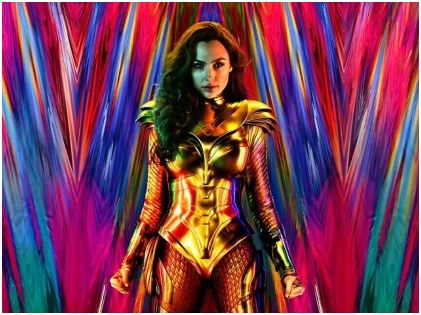 When 'fun' is the word, then why should dinner be a departure from the norm? Gadot's dinner time was replete with 'fun' plant foods like kimchi, kale, and wild rice. Just because she snacked on fishes once or twice, she avoided them at this time.
Instead, her protein intake was complete with a generous dose of steak like a grilled rib eye. For Magnus- Gal's quality of protein foods mattered and not the choice. Whether it was organic or grass-fed or anything, it was fine as long as the fat content was low.
Not to miss out on Gadot's treat meals, such as pasta, was a favorite go-to snack option. As long as she knew what went inside her tummy, for the most part, there was no harm snacking! And sometimes cheat meals aren't that bad. The only thing is she needed to remember her nutritional requirements and choose meals accordingly. And we cannot be happy for her. We hope she continues to stay in great shape, pick amazing movies, and entertain us for several more decades. Don't you agree?