Racism is the belief that people who have a different physical appearance and behave differently are inferior in comparison to the majority. In racism, you observe discrimination, prejudice, or antagonism towards people of different ethnicities or races. This social evil that is prevalent for several decades now. Racism has often been depicted on celluloid by filmmakers who have tried to narrate their personal experiences through their work. Below are some anti-racist movies you genuinely need to watch. It will help you understand the struggle they have undergone. It will help you broaden your horizon.
13th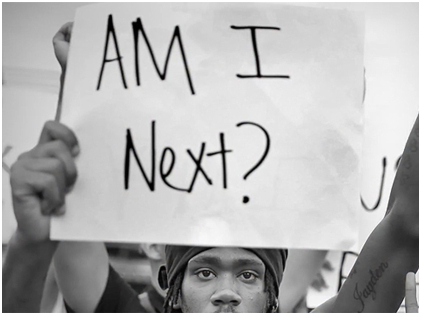 The Netflix documentary narrates America's mass incarceration issue with finesse. This work by Ava DuVernay is a fantastic depiction of how the justice system works in cases of racism. It is somewhat on the lines of American slavery and speaks loudly about the corrupt practices at American correctional facilities.
Aside from that, the film also sheds a good deal of light on the prison industrial complex. The film got rave reviews from the viewers and the critics love it too. The movie won the prestigious Emmy Award and a nomination for the Best Documentary at the iconic Oscars. It's a must-watch if you are willing to learn the darker side of what goes on behind your purview.
I Am Not Your Negro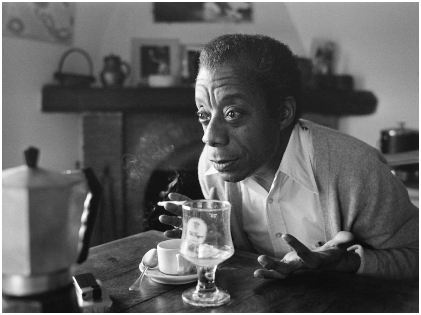 The writer is James Baldwin and the director is Raoul Peck. Everyone who watches the I Am Not Your Negro will agree that it is a masterpiece on racism. This is a story through James Baldwin's eyes, which he couldn't take to the people himself.
Baldwin spent a major portion of life discussing race in the United States. However, he breathed his last before he could finish Remember This House.
This work would have given a detailed narrative of what he learned from Martin Luther King Jr., Malcolm X, and Medgar Evers. I Am Not Your Negro, narrated by none other than Samuel L. Jackson, throws light on what Baldwin's manuscript would have been like. It also takes into account the letters by Baldwin himself.
Fences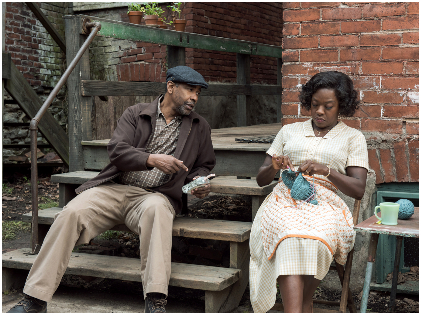 August Wilson carved a special place for himself in every possible heart through his plays. His plays are famous for dealing with how an African-American life has always been about. Wilson is no more, and after his expiry in the year 2005, it's Denzel Washington who has taken the cudgels up to honor the legacy he left behind Wilson. He has adopted many of his plays for the silver screen and has even starred in them.
Being one of the most high-profile and celebrated actors in Hollywood, Washington is perhaps the best man to have done the job. Fences is one of them, and the 2016 film grows on you as it tells what kind of discrimination that the Maxson family had to undergo after World War II.
12 Years a Slave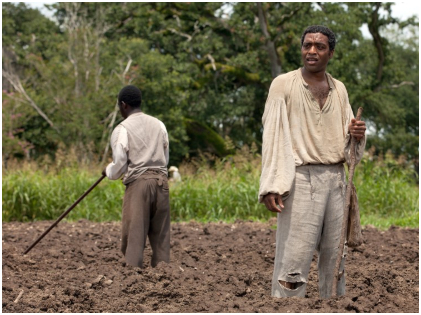 12 Years a Slave is a gem. The film revolves around  Solomon Northrup's narrative that he wrote in the year 1853. Chiwetel Ejiofor went on to play the role on screen. Northrup happens to be a free black man from New York who was sold to be a slave after strangers went on to kidnap him from his village. The film relays about the hardships and back-breaking times that Northrup went through, and his efforts to free himself from the clutches of slavery.
The movie was one of the finest films ever made, and one of the best films to hit the screen that year. Director Steve McQueen is the person who went on to direct this masterpiece, 12 Years a Slave. It gives you a clear picture of what kind of torture people of color had to go through! Of course, there is a lot of violence involved, but this work should be on your list.
Cinema has long been a medium of expression. It helps the creators share their feelings and experiences with the people and tell them the story. However, these are just a few movies, so go on and explore, you might find some new movies in the genre. And these movies attempt to give the world a glimpse of the world we might not know exists. Hopefully, these films would give you a clear insight into what life has been for the African-Americans the world over. And it would thus help you see their life and struggles from a whole new perspective!