Does it need a second mention of how awful 2020 has been? Guess no! But mid-December is actually the time when the entire film community gears up for the approaching Oscars. And 2021 Oscars will indeed be the next big thing. But what's exactly happening in the 93rd Academy Awards? Are people coming over? And what films would make it this time- just in case you wish to win the Oscar pool?
When To Watch?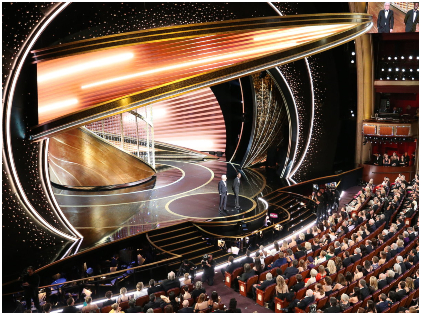 It's just been the Winter Olympics since the year 2004, which could push the Oscars from the usual February. Thanks to the pandemic and the deadly impact it has had over the time that the entire film fraternity had decided to postpone the release dates of several of its films. So it might be from the usually fixed date of February 28, 2021, to April 25, 2021.
While it might sound a little odd that way for we will be four months into the next year, but there seems no other way out! But to give Oscars its proper shape, it's vital to push it a little far. And reality said there was a time when Oscar awards were given during March and even early April.
When Will Be The Nominations Taking Place?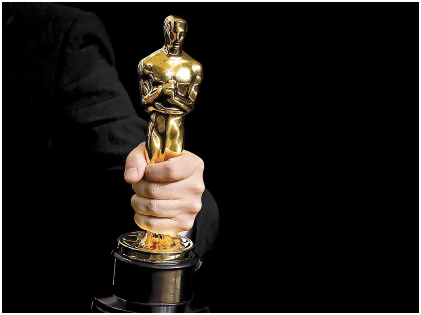 Generally, nominations occur in mid-January, when the day is observed akin to Christmas morning. Yes, that's actually what Oscar devotees describe it to be. Those living near the West Coast wake up as early as 5 a.m. to check out who is likely to make it this time, and those snubbed.
Needless to say, before February 2021, it wouldn't be possible to check out for the nomination process with prelim votes. Generally, it's meant for categories like Best Documentary, Best Visual Effects, Best International Film, and so on. The shortlisted candidates then get voted by members of affiliated Academy branches. The preliminary voting round would come to a close on February 5, and the shortlists would be announced four days later, that is on February 9.
Now for the nomination voting- this would be opened for the masses from March 5 and wrapped up by March 10. Five days more and we will wake up to a bright sunny morning at the Academy Awards on March 15.
What About The Host?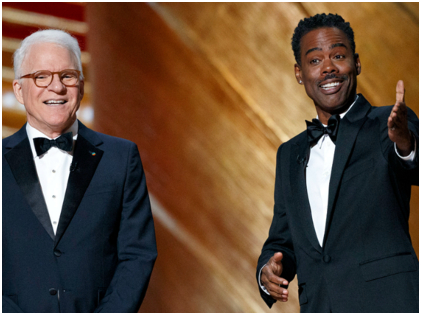 Well, that's not known yet. After all, it's still four months away and we're still unsure if vaccinations would be available at a stage that the so-called traditional Oscar ceremony would be held or not. So it's too early to take a call. Besides, there's a likelihood that a host might not be there at all, just like the two previous editions. If the legacy is maintained, then 2021 will be no different either.
Many consider this as one of the most thankless jobs in Hollywood, so the show may continue without having someone to take the lead, where in reality it's the movies that do the talking. But the final decision rests with the producers. And going by the report from Deadline, it might be Stacey Sher, Jesse Collins, and Steven Soderbergh, the Oscar-winning director.
Which Movies Are Creating A Buzz?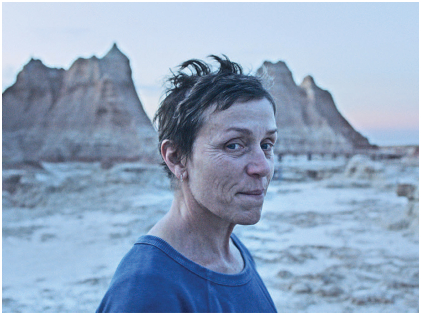 To the most important thing now- which movies are the prime players? As per word of mouth publicity and few award bodies that laid the groundwork for the upcoming year's Academy Awards, there are chances of the following movies to create quite a stir.
Nomadland – It's become the 'critical favorite of the year already.
Ma Rainey's Black Bottom – August Wilson's adaptation is a true masterpiece and Chadwick Boseman is already gaining attention for this.
The Trial of the Chicago 7 – Aaron Sorkin's retelling of this landmark 1968 trial has deep connections with the present day scenario.
Mank – When Citizen Kane is retold, it's a subject that Oscars would feel great to reward.
The Father – 83-year old Hopkins knows he might still make it for the Best Actor and we don't doubt.
News of the World** – This one's adopted a traditional approach in regards to its release strategy.
One Night in Miami – Regina fetched an Oscar for her first acting nomination, which we believe might be replicated for direction too!
There are several other films too, like Promising Young Woman, Minari, Sound of Metal, and more. Despite the unusual things, we'll still stay hooked- after all, it's the Oscars!