Since January, Elon Musk's fortune has decreased by more than $100 billion to $168.5 billion, according to the Bloomberg Billionaires Index. As of right now, this is less than the $172.9 billion net worth of 73-year-old Bernard Arnault, whose fortune mostly stems from his 48% ownership of fashion behemoth LVMH.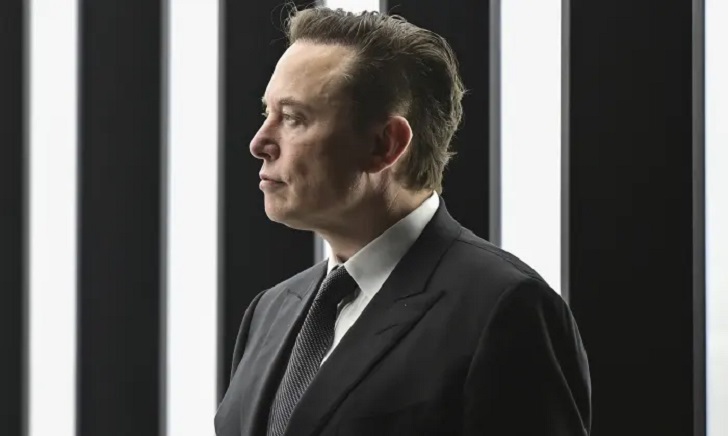 Who is Bernard Arnault?
According to the Bloomberg Billionaires Index, luxury goods magnate Bernard Arnault is now the richest man in the world, displacing Tesla (TSLA) CEO Elon Musk to second place.
Arnault, chairman and CEO of Louis Vuitton SE or LVMH (LVMUY), has had his net worth decrease by more than $7 billion in 2022, while LVMH stock has declined by around 6.58 percent during the same period. Musk's net worth has decreased by more than $100 billion in 2022, which has not been sufficient to prevent him from reclaiming the top rank.
The French billionaire has a net worth of $171 billion, which is greater than five percent of the French GDP, compared to Musk's net worth of $164 billion.
In the past, the French press attacked his "brash American-style" attitude to business, although The Telegraph describes him as a man of sophisticated taste: He is a renowned classical musician, art collector, and philanthropist. The French tycoon gave over $212 million in 2019 to assist in repairing the Notre Dame cathedral in Paris following a devastating fire.
And unlike Musk, Arnault likes to remain anonymous. Arnault decided to sell his private jet after certain Twitter accounts began following the private jets of French billionaires to raise awareness about climate change.
Musk's Twitter takeover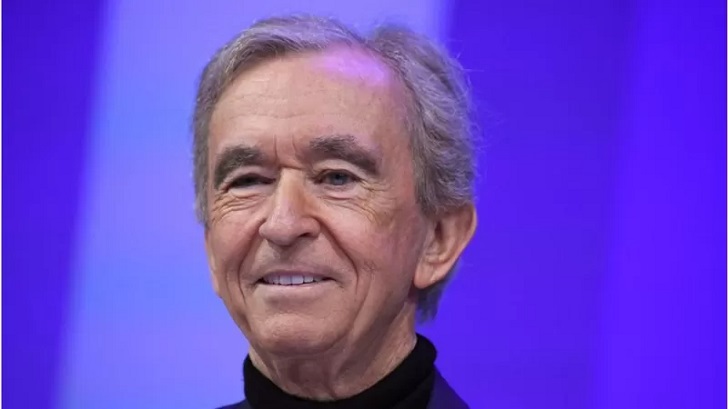 South African native Musk, who just acquired Twitter control, is Tesla's CEO and major shareholder. Since Musk's initial bid for Twitter in April, the electric vehicle company's market value has decreased by more than 50 percent.
The day before Twitter disclosed in a regulatory filing that the billionaire had launched a hostile offer for $43.4bn, Tesla shares were trading at $340.79 (£275.27) on April 13. Since then, the price of Tesla shares has dropped by more than 50 percent and is presently trading at about $160.
According to Forbes, further declines in the automaker's share price at the start of the week reduced Musk's net worth by almost $7 billion. His current net worth is estimated at around $177 billion, compared to Arnault's $188 billion.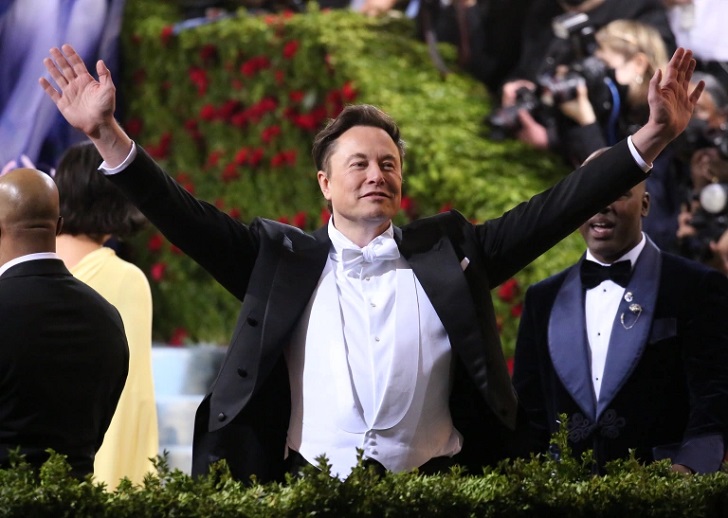 A week earlier, Arnault momentarily surpassed Musk due to share movements, but the Tesla CEO reclaimed the top place. Since April, Musk has sold around $20 billion in Tesla shares to fund his acquisition of Twitter.
The market value of Tesla has been under pressure due in part to weak quarterly results and concerns about disruption at one of its Shanghai operations. Investors have voiced concern that Musk may be distracted by his other endeavors, like operating SpaceX and Twitter. In addition, he is frequently criticized for the inflammatory tweets he sends to his 121 million followers.