One of the best parts of retirement is that you don't have a fixed schedule anymore. You can come and go as you please, stay away from home as long as you want, and sleep in as much as you desire! Even while traveling, the main aim is to relax and rejuvenate, and you don't feel the need to check off each and every item from your must see/do list. Of course, as a senior, it is important to keep an eye on your health. But unless you have been suffering from some deadly disease or chronic problems for a while, you are going to be fine. Here are some of the best ideas for a trip you can take when you have crossed the threshold of retirement:
Alaskan Cruise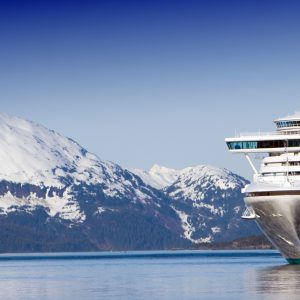 Cruises are a great way to explore and be adventurous post-retirement. Cruise ships these days are almost like mini versions of cities and have all kinds of amenities one can think of for entertainment. Yet, all of these are located in one ship which means you are never too far from them at any point in time. A week-long Alaskan cruise will be great as you can see magnificent glaciers upfront, and since you are already on a ship, you won't need to travel a lot from one place to another. The ship will take you through the state while you enjoy watching whales, picturesque waterfalls, and majestic glaciers. If you can afford more, international cruises are great, too. But it is wise to choose a good cruise company, and look up reviews before booking.
The Caribbean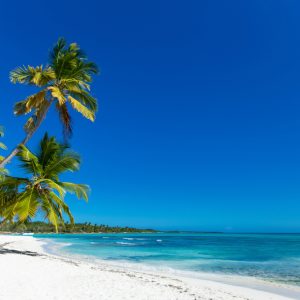 Needless to say, the Caribbean is hands-down the winner for retirees when it comes to choosing vacation spots. Miles of endless beaches, turquoise blue waters, and world-class resorts with impeccable service. What else can you want? There are several cruises to the Caribbean, too. So, if you like being on a ship, you can book a cruise; otherwise, stay on land and enjoy the beach! However, when it comes to the Caribbean, be sure to book your holiday months in advance. It is a very popular destination, attracting people of all ages, hence it can get quite busy!
Tuscany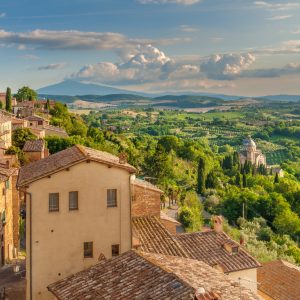 Retirement comes with all kinds of benefits. By the age of 60, it is safe to assume that you know a lot more about wines and alcohol in general. The Tuscan countryside in Italy is the perfect place for vacationing in case you are a wine connoisseur. Not just for the wineries, but the countryside itself looks like a painting — breathtaking and absolutely gorgeous! If relaxation is your priority, book yourself a room in a homestay in some charming Italian village. But if you want to do more, take trips to Florence, Pisa, or Siena, then stay somewhere more accessible. Travel in trains as much as you can, and don't forget to avail senior discounts!
South Africa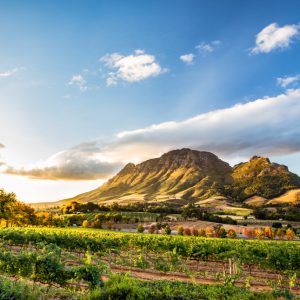 South Africa is slowly becoming a huge hit with seniors because of how budget-friendly it is. Aside from that, the country has so much to offer. Wildlife safaris, breathtaking views, beaches, charming cities with colonial past – they have it all! It is also a haven for thrill seekers and adventure-lovers. If you are fit, and if your doctor is okay with it, maybe you should try some of them.
Taj Mahal, India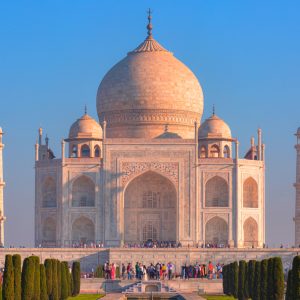 If you have been planning to renew your vows, the Taj Mahal can be the perfect backdrop for it. So, don't head to Las Vegas — plan a trip to India. The sudden surge in US dollars versus Indian currency will mean you can afford the best hotels and stay like royalty. Traveling within India can be sometimes challenging for seniors. But, if you have a good itinerary and a nice travel agency, everything can be arranged – chauffeur driven cars, private candle-light dinners, exotic stays, and of course, a memorable visit to the Taj Mahal and its history. A picture of you with your better half in front of the Taj is a must! That will be the best souvenir you can bring back home.
Having a good retirement plan is the first step you need to take if you plan to travel later. Also, don't forget to apply discounts wherever and whenever you can. Whichever place you choose to visit, have fun and make the most out of everything. Happy traveling!