The prospect of engaging in adventurous activities like karate, water skiing, paragliding, or simply street fighting sounds quite thrilling. No matter how cool these appear, it's no mean for professionals who make a career out of such activities. Taking risks daily and keeping oneself maintained, healthy and strong requires tremendous effort and willpower. While we love our favorite stars alluring us with these moves, let's not forget the men and women at the back of these tasks. So if you're giving a thought to enter this profession, here are a few do's and don'ts to consider.
Become A Multi-Skilled Expert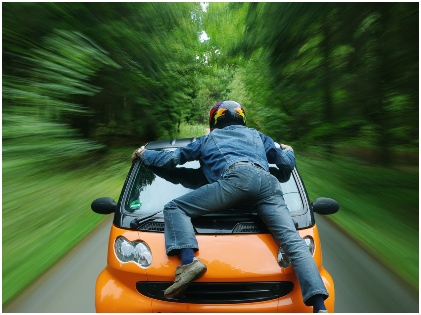 Specializing in a task or two is a must. Think of a gymnast or rock climber or a martial artist, and you'll know they're pros at their jobs. But stunt artists need to master a variety of skills to excel in the art. Few common skills that stuntmen and women should have include riding and driving motorcycles and cars or even horses.
Water skills are a must, especially underwater jobs, swimming, and scuba diving. To build on strength and agility, knowledge of gymnastics work wonders. And not to forget, good skills in combating enemies of learning boxing will eventually prove handy as they are almost always in demand while filming action scenes.
Attend A Reputed Training School
Not that you need formal training or a degree or two to apply for the role of stuntmen and women, but you can add in woes aplenty if you haven't attended a school that trains performers likewise. So what if you're fluent in motorcycle racing or having a black belt in karate?
Regardless of your passion and interests, you must find a licensed school located near your area and get an added advantage over non-trained counterparts. Much like several other courses, it might not guarantee yourself a job immediately after you've learned such programs. However, honing your skills will always prove useful in the long run.
Get Yourself Mentored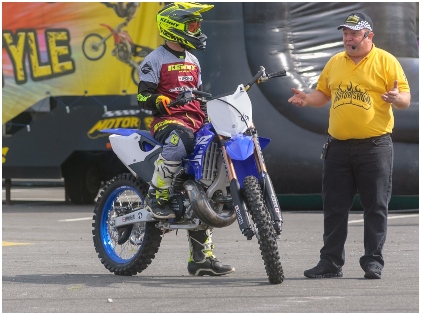 Attend your training school, but don't forget to have a pro with you. In other words, it's not merely enough improving on your skills and abilities, but a lot depends on how you market yourself in an increasingly competitive world. The best way to pitch yourself and get a job, is to find a mentor of your choice.
He or she might have been a former stunt person or a stunt driver who you admire, or someone you know dispenses these lessons, apart from continuing his or her job. Nothing can make you as privileged as being under the tutelage of someone you dreamt of becoming!
Don't Forget The Resume
Contrary to popular notions, a stunt man or woman requires a well-crafted resume. Even when your work is largely physical, a proper document is vital to helping yourself when hiring. Remember, nothing works like honesty. There's no point creating an impression in the minds of your employer/s that you know it all, for eventually, they'll see-through.
Besides, you might land in trouble if you get an opportunity to do a role, and you fail miserably. Include key elements like the physical attributes, film and TV credits (if any), and definitely, your skill sets.
Be Open To Options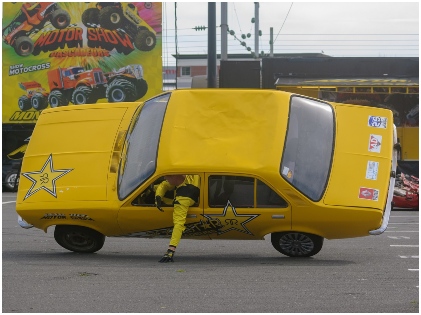 You cannot afford to continue with the career of a stunt man or woman throughout your life. After all, you'll be aging, and then it won't hold the same excitement for you. Also, there is the need to try something else to gain substantial experience and exposure in this field. You need not quit your job totally, but align yourself with something related to the role of a stunt artist. For example, you can be a stunt rigger who must have a fair knowledgebase of stunt equipment.
As the head of the stunt domain, you can excel as the stunt coordinator too. You will be responsible for hiring the crew, maintaining a budget, and ensuring all such stunts are as per the script, and within the time frame. Being the second unit director, who mostly films the stunt scenes, is another prestigious role that you can opt for. For this role, though, you need to be well versed with filming and direction too. In other words, you have ample opportunities to explore.