In an age when people are thinking of retiring at 40, a young entrepreneur has proven that retiring in one's 20s is also a possibility. You probably know who we are talking about, right? And it's pretty easy to guess, considering how her family is always on the news for one reason or another. Kylie Jenner, the youngest in the Jenner-Kardashian clan, has recently replaced Facebook creator Mark Zuckerberg as the youngest self-made billionaire. A highly successful model, entrepreneur, and doting mom, Kylie is only 21 years old, but even the most seasoned professionals can learn a thing or two about her. Here is how she built her fortune!
How It All Started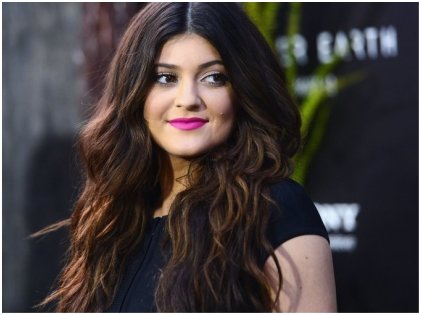 When Kylie was just 10 years old, the reality show, 
Keeping Up With The Kardashians, 
went on air. She literally grew up to be a beauty in front of the camera for the world to see. Hence, Kylie, along with sister Kendall, started getting modeling assignments from a very young age. In fact, the two sisters modeled for and brought out a clothing range for PacSun
when Kylie was only 14 which they named Kendall and Kylie
, 
and since then, they have brought out clothes under this brand many times. They paired up for several other designers like Steve Madden and also appeared in various high-profile events together. The reality show had already made them hugely popular.
The Birth Of Kylie Cosmetics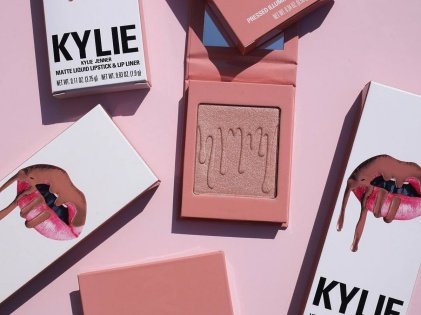 When Kylie was only 18 years old, she founded Kylie Cosmetics. However, lots of drama preceded the launch when Kylie confessed to having had lip augmentation to achieve her signature pouty lips, and the world went nuts. Since she was widely followed by young girls, she went on to say,  "I'm not here to try and encourage people/young girls to look like me or to think this is the way they should look." But the craze followed her and the way her fans tried to emulate her probably gave her the idea of launching a lip kit. Thus, the Kylie Lip Kit was born. She also brought out a range of lipsticks and sold them through a mobile app. Around this time, the Kendall and Kylie clothing line was showcased via Topshop, and Kylie also appeared in a music video by Tyga.
The Road To Becoming A Billionaire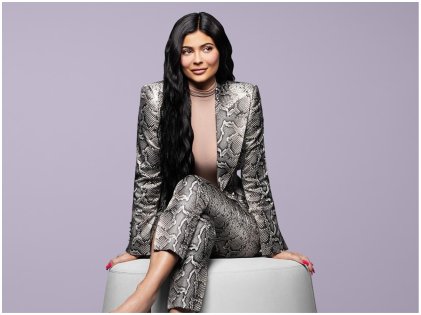 In the next few years, her company did extremely well. Kylie Cosmetics was best known for the lip kits which was the bestseller. In 2016, the number of kits produced went up to 500,000 from a mere 15,000. As her popularity increased, she collaborated with sister Khloe Kardashian and brought out a new range of makeup items called KoKo Collection. In June 2017, she made it to the Forbes Celebrity 100, a list which includes the current highest-paid celebrities — Kylie was placed at number 59. At the age of 19, she was the youngest in the list who had earned a staggering $41 million thanks to her lip kits. In 2018, her cosmetics company sold about $630 million worth of makeup, and that took her net worth to a billion.
The Secret Behind Her Success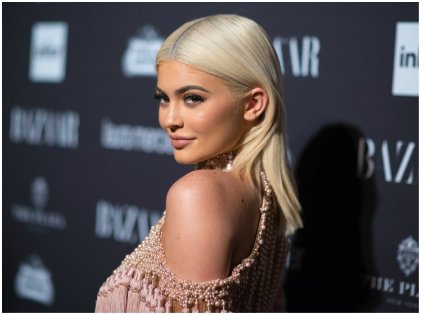 The one thing that did guarantee her immense success is social media. The astounding popularity of the young icon led to the huge triumph of her lip kits. Apart from selling online, Kylie Cosmetics is now available in physical stores, too. Jenner has signed an exclusive deal with Ulta who will distribute her products, the most popular of them being the $29 Kylie Lip Kit. Thanks to the collaboration, her company saw a 9% rise in revenue, and her products sold for $54.5 million from stores. The fact that Kylie herself was present in a few stores to autograph her products and to click a selfie with fans gave a huge boost to the sales and increased the long queues outside the stores. Jenner's company is worth about $900 million right now, and add to it the profit she is making from all the sales and her own personal endorsements, she's definitely a billionaire in her own right.
Kylie has confessed that she didn't have any goal set when she started her company, but now that she has achieved such a huge feat, it does feel good. Her employee numbers are only 12, and she has outsourced the manufacturing and packing part to Seed Beauty, online sales are handled by Shopify, and her mother Kris Jenner, the matriarch of the Jenner-Kardashian family takes care of finance and PR. Well, looks like Kylie has already carved her own niche and is on her way to becoming wealthier in the near future.