George Stephanopoulos – $15 Million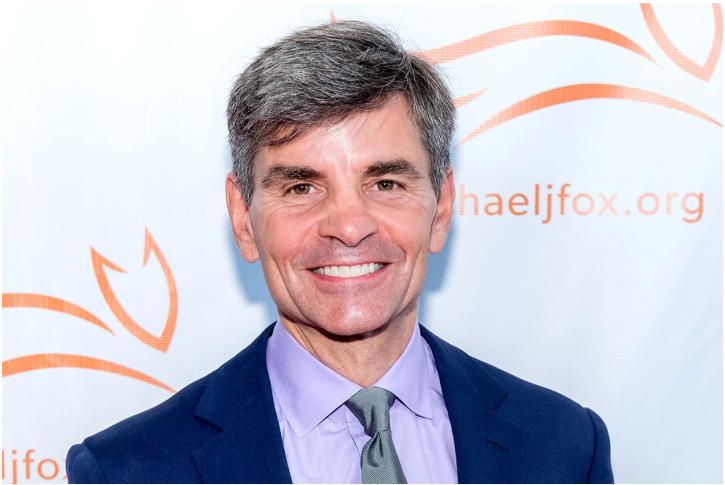 Stephanopoulos is a man who has done plenty of work in his life. He has done everything from working as the Democratic Party's political adviser to becoming a political commentator, and TV personality. His days as an adviser served him very well as a background to excel in his post when he eventually landed the post as a commentator.
He is currently the chief anchor for ABC News as well as the political correspondent for the channel. Stephanopoulos has earned immense respect from his peers. He also co-anchors Good Morning America, alongside Robin Roberts. His talents aren't limited to the political field alone — he has also appeared in a number of films and TV shows. Banking on all his ventures, it all makes sense that he earns a whopping $15 million each year!