According to a latest study conducted by Northeastern University, many American seniors are not eating what they ought to eat to survive! The study, conducted by a team of researchers from the prestigious university, revealed that at least 1 out of 10 American senior citizens are deprived of a proper meal. Hunger is the biggest threat to them.
According to a number of experts, individuals aged 65 and above who are eligible for Medicare have this issue at the back of their minds. The concern for hunger is most relevant because of their disability — and that, in particular, accounts for around 40%. Individuals who are availing Medicare are trying to find out ways of tweaking it and using it to their own advantage. But social problems such as hunger are proving to be a hindrance.
The Government Is Trying To Reach Out To Malnourished Senior Citizens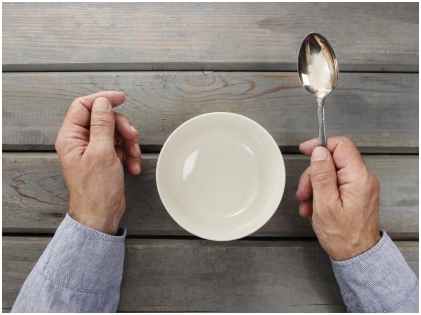 Food insecurity is posing a threat to senior citizens these days. However, this threat is not a new one. Financial factors are considered to be the main reasons why they have an inability to gather optimum food. As per reports, a few changes are being brought about in the health system in order to come up with solutions. These might include diagnosing patients for the problem and helping them get access to social workers who can lend them a helping hand while seeking out services like SNAP or the Supplemental Nutrition Assistance Program that is run by the United States federal government.
Many Seniors Simply Can't Afford It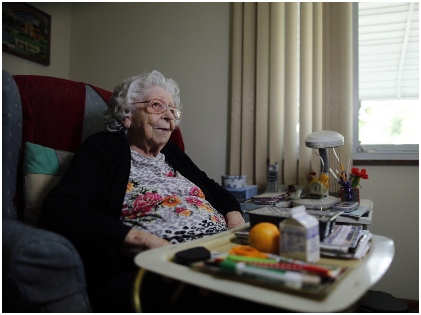 However, the dearth of proper food still remains to be a prevailing problem. Finding out solutions to it in the health care system is never likely to be fruitful. Almost 10,000 people participated in a Medicare survey in 2016. Among that, there were 8000 individuals who were aged 65 and above and on Medicare whereas 1600 were below the age of 65 and were also on Medicare. A good 35% of individuals aged below 65 said they were lacking proper nutrition. As far as people over 65 were concerned, 9% of them suffered the same agony.  Having an annual earning of less than $15,000 was hailed as the prime reason for going hungry and developing chronic illnesses, anxiety as well as depression.
Food Insecurity Is A Bigger Problem?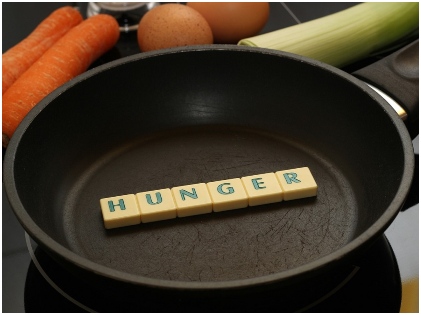 Food insecurity is a problem that has been plaguing senior citizens for a while. There is a stigma that's attached to this problem, and that might prevent people from availing government programs. On top of that, America suffers big time from obesity. Hence, a majority of the population believes that not having proper nutrition is actually a pretty big problem. Food insecurity might, in all probability, lead to the formation of a vicious circle. If people are unable to get hold of proper food, things might get out of hand owing to worsening health. Deteriorating health will automatically lead to greater troubles.
Many Seniors Do Not Realize They Are Malnourished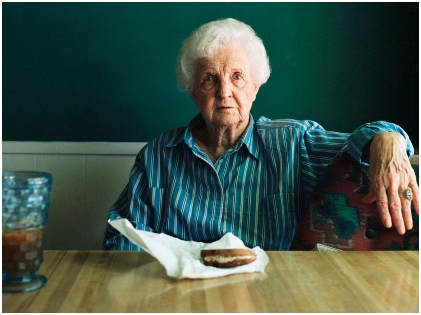 Regarding people taking care of older parents or grandparents, they can't address malnutrition issues before the problems take a turn for the worse. Mental health issues and weight loss can be considered as the results of poor nutrition and poor home care. Most of the time, adults don't realize that they are running short of proper nutrition. The youth must never take this for granted and accept that there is nothing called food insecurity among seniors. Of course, it's hard to diagnose and stays hidden most of the time, but identifying it at the right time is what is being discussed over here. Experts also say that even if financial restrictions didn't pose a threat, seniors suffering from chronic illnesses will endure trouble preparing meals or getting optimum nutrition. There are certain organizations that bring food to the doorsteps of the needy. This can go a long way in taking care of the nutritional requirements of senior citizens as well as diminishing their social isolation through simple interaction.
Many researchers are of the opinion that an automatic enrollment or simpler recertification must be done so that people belonging to the low-income category can receive all kinds of food assistance in the future. Studies are being conducted so that experts can find out at a permanent solution and put an end to this ongoing problem.