It's not unusual for seniors aged over 65 to continue working. Since the number of seniors willing to work well past their retirement age is on the ascent, the question of  Medicare creditable coverage comes up. In simple terms, Medicare creditable coverage implies coverage that's supposed to be as good and beneficial as Medicare.
This provides coverage more or less equal to that of Medicare. Banking on that, any individual can delay getting enrolled for Medicare without having to pay a late enrollment fine. This will ensure that you falling sick and the medical bills will be the last of your concerns. Some forms of Medicare creditable coverage and you can find the pertinent details below.
Large Employer Creditable Coverage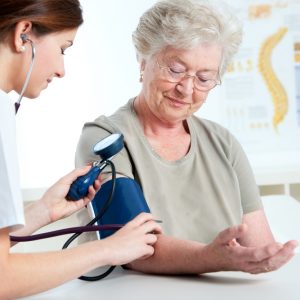 Larger Employers are those who have 20 or more employees working under them. If you are providing your services to a large employer and have enrolled in the group health plan, then you are eligible for Medicare creditable coverage. Aside from that, if you are in the large employer group health plan of your spouse, you shall be having creditable coverage for Medicare. Since a large employer group health plan is seen as creditable coverage, people benefiting from it can postpone availing Medicare and its various parts until they no longer have mentioned coverage. To avail Medicare Part A, most people need to shell out around $0 every month. Hence, getting enrolled for Part A is an option to take account of. Part A coverage can be an add-on to the large employer group health plan, especially when you are staying in a hospital for treatment. Part B and Part D can be taken into consideration in the later stages.
Small Employer Group Health Plans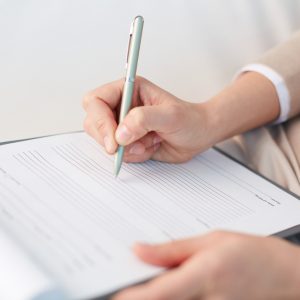 Any employer having less than 20 people working under him is seen as a small employer. If you are working for such an employer, keep in mind that you need Medicare, since that will be the primary coverage. As a result, such group health plans don't make you eligible for Medicare creditable coverage and hence, getting creditable coverage for Part A and Part B of Medicare is out of the question.
However, you have the eligibility to receive creditable coverage for Medicare Part D. You can check out the Notice of Creditable Coverage to see whether your drug coverage includes in creditable coverage. You should be receiving this particular notice from your employer every September. It would give you every bit of information you need to find out whether the drug coverage offered by your employer is Medicare creditable coverage or not. You will need this notice when you make up your mind to enroll for Part D. So, file it away.
VA Coverage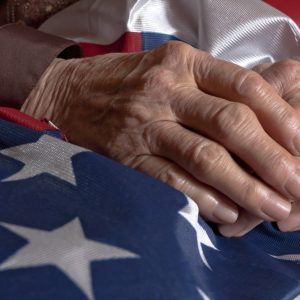 VA coverage (or Veteran Coverage) doesn't make you entitled to creditable coverage for Medicare – Part A and Part B. With that being said, the drug benefits that you receive from VA coverage make you eligible for Medicare Part D creditable coverage. Even though the VA medical coverage proves beneficial, you have reasons to get enrolled for Part A as well as Part B. First, you can avail of medical coverage in addition to what you get from VA. Two, you can refrain from shelling out late enrollment fine in the future. The beneficiaries of VA medical coverage can also consider Part D but that's only if they wish to. However, that's not needed actually, until they wish to avail drug coverage supplementing the VA.
Medicare Non-Creditable Coverage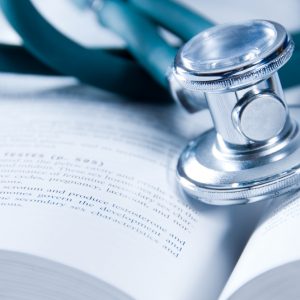 Unless you've got a large employer group health plan working, you wouldn't be getting Part A and Part B creditable coverage. VA benefits, COBRA, ChampVA, Federal Employee Health Benefits i.e. FEHB, Tricare, and Retiree Insurance are forms of coverage that require you to get enrolled for Medicare Part A and Medicare Part B. Although, none of the above coverage forms make you eligible for Part A and Part B creditable coverage. A few of them might make you eligible for Medicare Part D.
Having Medicare creditable coverage doesn't imply that your coverage would give you a better value for money than Medicare. When you avail Medicare, you might lay your hands on a better coverage as far as lower premiums are concerned. This will help you face your medical emergencies better.