The novel coronavirus outbreak has got everyone on their toes and people are frantic and in a panic. It is best to remain calm and find answers from the right sources than remain anxious and directionless. Here we try to help you with the most important questions and their answers about coronavirus that you should know! It will help you know where you stand in terms of health care and medical services should you fall ill with this virus.
Will Health Insurance Cover COVID-19 Testing and Treatment?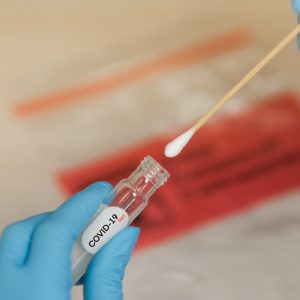 The short answer is yes. Most health insurance plans will certainly provide coverage for treatment and testing. It will also cover any medical services for COVID-19. In Washington, all the copays and deductibles are waivered for COVID-19 testing. In the event that you are questioning whether or not you need to undergo a test, your Department Health will be able to guide you. Call your insurance providers for advice if necessary. The deductibles and copays are applicable should you requite treatment for COVID-19. The recommendations for the list of who needs to undergo testing is underway. So make sure you are up-to-date with the information.
Are Patient Exams Free?
Washington's commissioner Kreidler says that all health plans that his office regulates will waiver the copays and deductibles for COVID-19 testing. It will also cover the charges of any lab services and office visits. However, his emergency order does not apply to self-funded employer plans, Medicare, military, and veteran health care plans or federal employee health plans.
If you are not sure about your insurance plan or your eligibility for the waiver, talk to your HR department at work. You can also approach your health insurance provider with your questions.
What About Prescription Medications?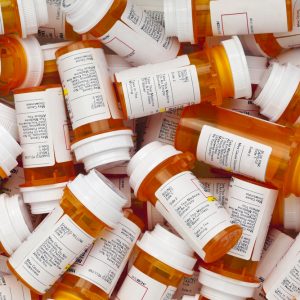 The commissioner also made an announcement asking for health plans to provide a one-time-only early refill for most prescription medication. However, make sure to check your health plan to see if this rule applies to you. The federal government also allows this for the Medicare D and Medicare Advantage plans. So, make sure you check with your insurer if you fall under these plans.
What About Surprise Bills?
It is unlikely that you will receive a surprise medical bill if you test for COVID-19. Of course, you should only go ahead and test if you actually present any of the symptoms under the health department's guidelines.
Seeing a primary in-network health care provider should eliminate all chances of you receiving a surprise bill. This should also apply in the event that you undergo treatment in an emergency room. Contact your insurance if you wind up with a surprise bill for more information.
What Are the Options If You Do Not Have Health Insurance?
In the event that you do not have any health insurance coverage, it is best to check whether your income renders you qualifiable for free coverage according to your state. You may be able to enroll for Medicaid all year round if you do so through Washington's Health Benefit Exchange.
How to Prepare for Emergencies?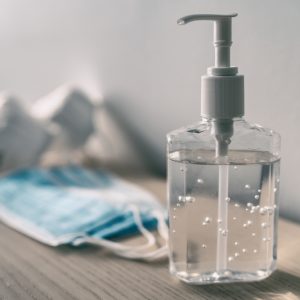 It is imperative to have a plan if you or your family members show symptoms of  COVID-19. You should call your insurance provider and discuss where you should go to for testing in case you show symptoms.
Find out what documents you will need and the process if there's a medical emergency. This way you will not have to worry about the process if there's an emergency. This means having your health insurance membership card, and whatever else will make the process of admitting into a hospital easier. It is best not to panic and have a plan in place should the situation arise. It is also important to create awareness among your family and friends to make sure they are ready with all the information about their insurance plans if they need to get a test done or admit themselves to a hospital.
The coronavirus will continue to spread if we are not vigilant and educate ourselves on the way the virus spreads. It is important to follow the advice of medical practitioners to make sure we do not because the reason for spreading the virus. Also make sure you put a stop to any fake news and irrelevant information that's spreading.